Super 6 Ideas to Manage Furniture like a Pro
Although there might be an aesthetician in almost all of us, so many times we are not able to perform like a pro. And, when it comes to furniture, many of us fail even to manage furniture well inside our homes. This post provides you with some offbeat ideas enabling you to arrange your furniture like a pro.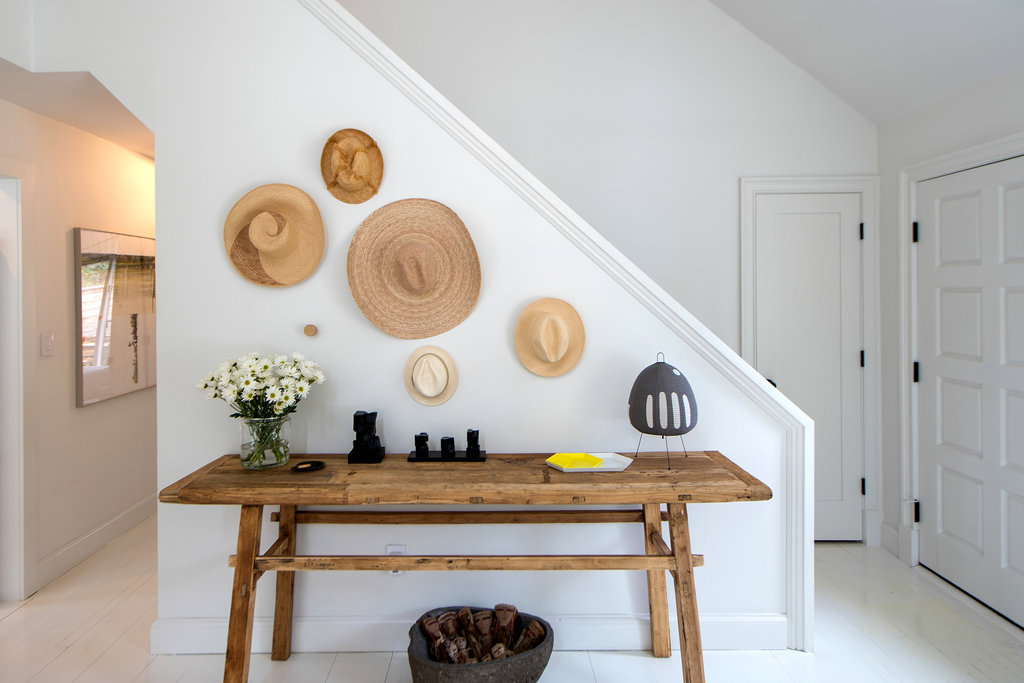 Measure the space
First of all, you have to measure the space along with the particular pieces of furniture which you want to displace or rearrange. Leave at least 3 ft. space between each article, and 7.5 ft. between facing chairs and sofas.
Create a focal point 
Creating a focal point makes sense when it comes to doing things better in a living or family room. Large windows, fun zone, or fireplace, anything can be a focal point.
Arrange easy conversations
Arrange chairs and sofas in a way that they can allow people to have easy conversations, and it is possible only when you put them in the appropriate place.
Add asymmetry
Don't go hard on matching everything because actual asymmetry comes to the surface when different pieces of furniture are given different heights.
Banquette seating for additional space
In case you are tight on space in your dining room, then just place a regular dining table over there. This table can be of multipurpose use proving its worth for the homework, paperwork, and art and craft activities of your kids. Here in this situation, banquette seating can also be the best alternative to create possibilities for some extra storage space.
Try Different Angles
You don't have to necessarily keep all pieces of furniture typically on a 90-degree angle as far as other items or even walls in the house are concerned. Facing space crunch, you can place sofas or love seats on different angles.
Long story short, furniture forms more than 70% part of your home settings, and you have to be very careful and choosey in finalizing the things. Readymade options made available by high-quality doors manufacturers or other sellers might sound good, but going for custom made pieces made from material procured from the best plywood or blockboard manufacturers is even better.