Wood veneers have definitely become a first choice for interior designers in comparison to solid wood. Veneer's beauty, versatility, and cost savings have definitely placed its importance before solid wood in the market.
Even high-end luxury interior projects have started embracing wood veneers as a design solution for furniture, decorative wall panelings, kitchen cabinets, flooring, and now, even light fixtures! Explore the world of veneers with Duro and redesign spaces with the latest trends of 2023!
4 STUNNING WOOD VENEER TRENDS TO SET YOUR SPACE APART –
 1. "The Less is More" Aesthetic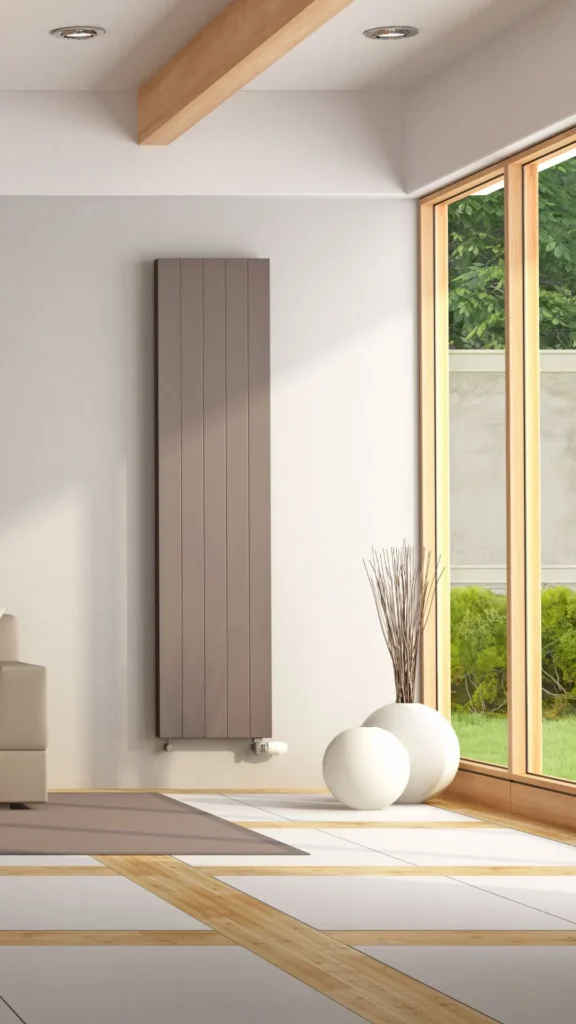 Minimalism in interiors has quite significantly impacted consumer lifestyle, taste, and even the way we look at the world now. 
Ever thought about how we correlate minimalism with our design spaces? It all started with the rise of visual arts back in the mid-twentieth century when a lot of designers started breaking down antiquities and began to relish the beauty of simpler forms of nature derived from them.
Unleashing a pragmatic approach with functional aspects over form, through the use of muted tones of dyed decorative veneers, it's now easier than ever to achieve this minimal design trend.
2. Warm & Earthy Colour Tones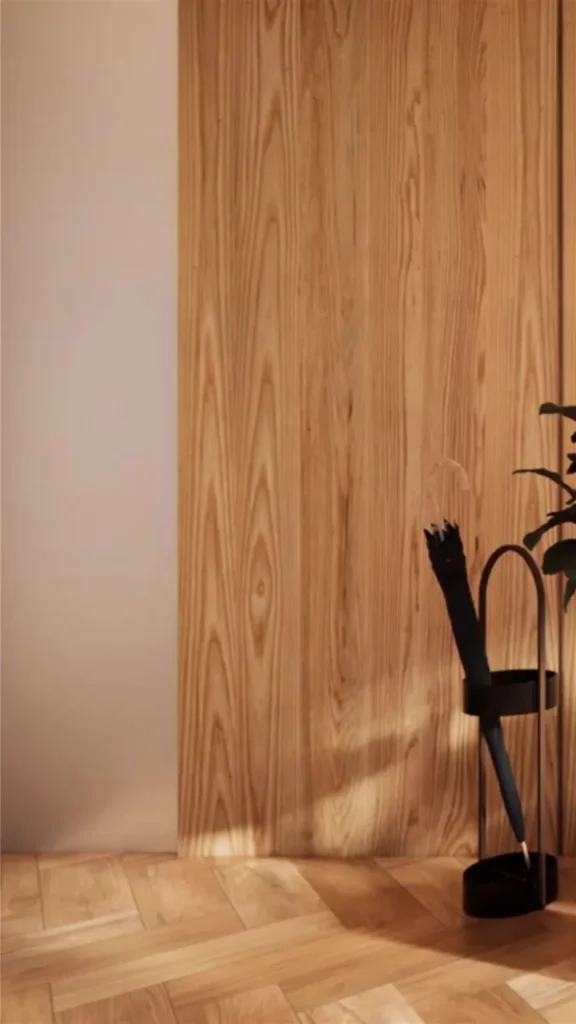 In this fast-paced era of modern technology and work stress, we usually end up burning the candles at both ends, which ultimately turns into burnout! It all comes down to a need of having a calm and relaxed space that gives one a breather from the idiosyncrasies of work blues. 
Warm and earthy color tones of taupes, browns, and caramels derived from fumed/smoked veneers ground us with more authentic experiences that help us evolve and nurture our frame of mind.
3. The Contemporary Aesthetic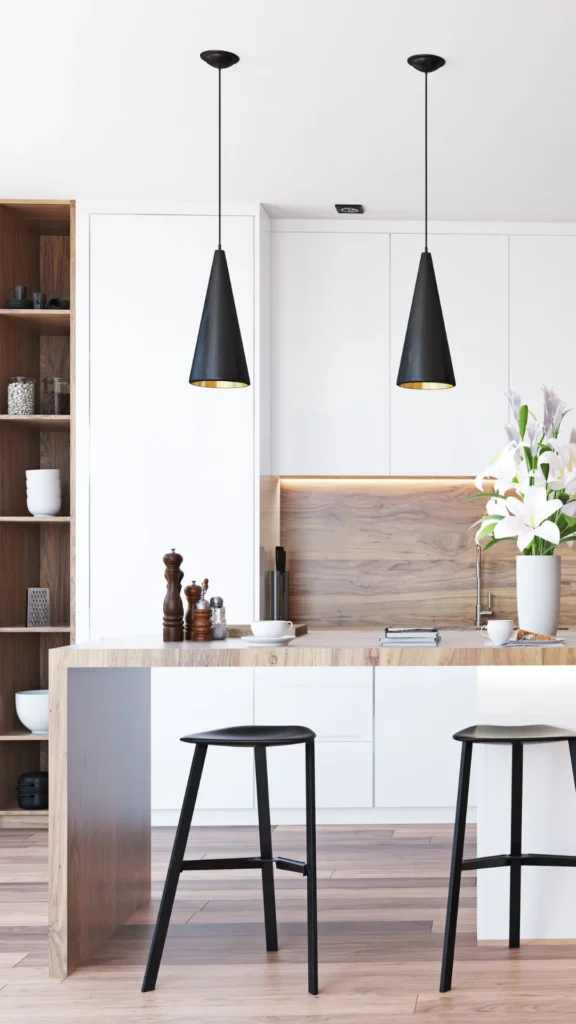 Contemporary design trend is not just limited to minimalism or modernism, but is a collection of multiple styles like postmodernism, deconstructivism, futurism, art deco, and so many more. 
By definition, contemporary refers to "living or occurring at present". As the definition suggests, this design form absorbs so many other recurring styles around it "in the moment", that it changes constantly with the flow of time. The ASH veneer collection amalgamates all the styles in a trail that contemporary decor leaves behind as a memory of all design forms from the past, the present, and the future.
4. Monochromatic Interiors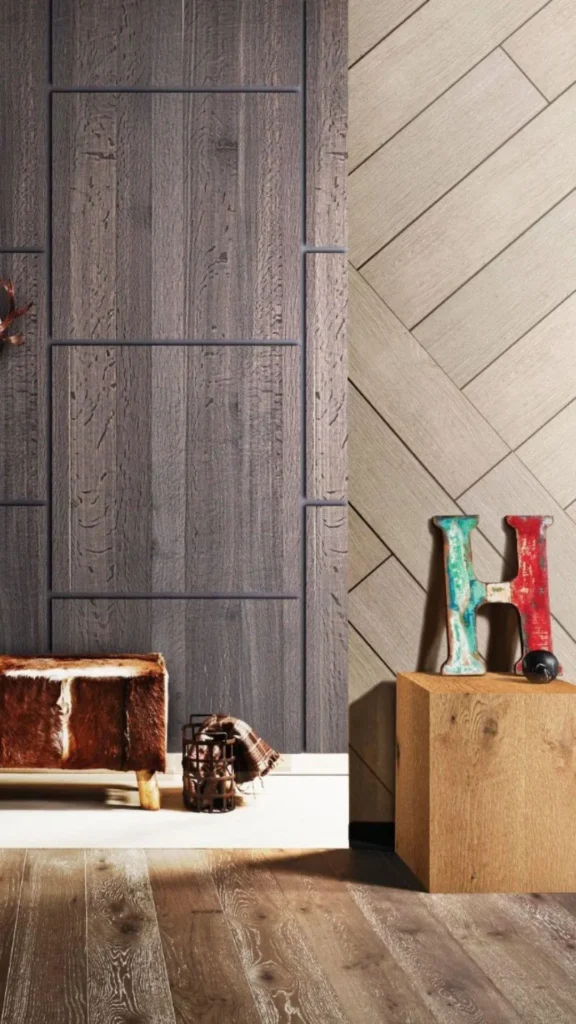 The beauty of this trend lies in the variation of tones that it uses within the singular color palette that connects each corner of the space harmoniously. Evoking vibrant feelings while striking a balance between minimal and maximal style, this appeal is universal. 
The ASH, Dyed & Fumed Veneer series bring a variety of colors oscillating between browns, caramels, greys, whites, and natural hues of nature, creating a bold and impressive color palette.