When it comes to luxury materials, few can rival the beauty and elegance of natural wood. However, woodwork from solid wood is neither sustainable nor feasible. Enter wood veneers! Blending the elegance of natural wood, using minimal raw material, veneers have been revolutionary in transforming interior design as a field.
Decorative veneer is a thin layer of wood, typically around 0.6mm thick, that is sliced from a log. This process allows for a greater yield from the log, making it more economical and sustainable than solid wood. The slices are then bonded onto a substrate, typically plywood to create a strong and stable composite material.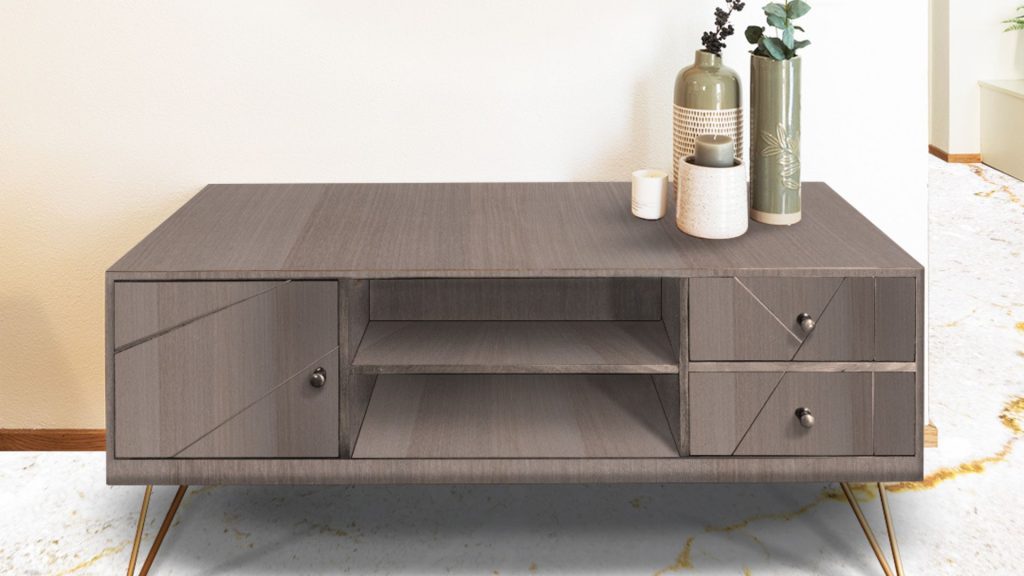 Also Read: Top 4 Ideas to Transform Your Living Room's Decor
Veneers have unique grain patterns that are created by the growth rings of the tree from which they are sourced. As a result, these thin slices of natural wood can add a touch of sophistication to any space, creating an aesthetic that is both timeless and versatile. Each veneer is one-of-a-kind, with its own distinct character and visual appeal. This makes it an ideal material for designers and architects who are looking to give their interiors a distinctive look.
There exist over 200+ naturally occurring wood species that are sliced to make veneers. In addition, post-slicing veneers can be smoked to have a dark hue, or dyed to be modified into any colour in addition to being sold naturally. This truly gives veneers a distinct advantage over any other material in terms of flexibility and aesthetic appeal.
Veneer is often used for high-end furniture and cabinetry due to its durability. It can be stained, painted, or left natural, and can be used in a variety of finishes, including high-gloss, satin, and matte. Another key advantage of this material is its flexibility. Veneers can be cut and shaped to fit virtually any design, making them an excellent choice for custom furniture and architectural millwork.
In a world where trends come and go, wood veneers remain a steadfast symbol of luxury and sophistication. Their natural beauty and unique grain patterns can elevate any design, creating warmth, character, and elegance that cannot be replicated by synthetic materials. From traditional to modern, wood veneers have stood the test of time and continue to be a popular choice for designers who are looking to create a lasting impression.