The wardrobe is one of the most crucial elements of your bedroom. It is a space that helps organize and store your clothes and other belongings in a clutter-free way. Hence, investing in the right type of wardrobe is crucial for using your bedroom space well and simplifying your storage needs.
If you want to build a high-quality wardrobe for your personal use, go for plywood wardrobes. They last long while offering an excellent usage experience for years.
Let's look at some easy wardrobe ideas you can implement for your plywood wardrobe –
Space Optimization
To optimize your wardrobe space, consider multipurpose wooden door designs that make room for additional storage. Built-in shelves are a superb feature as they can be used to display show pieces and store items in a clutter-free way.
Build-in Dressers 
Getting ready becomes easy when you have a well-equipped dresser fitted with a mirror and drawers for storing your accessories. Your wooden wardrobe can become your favourite space in the bedroom when planned well and customized to your needs.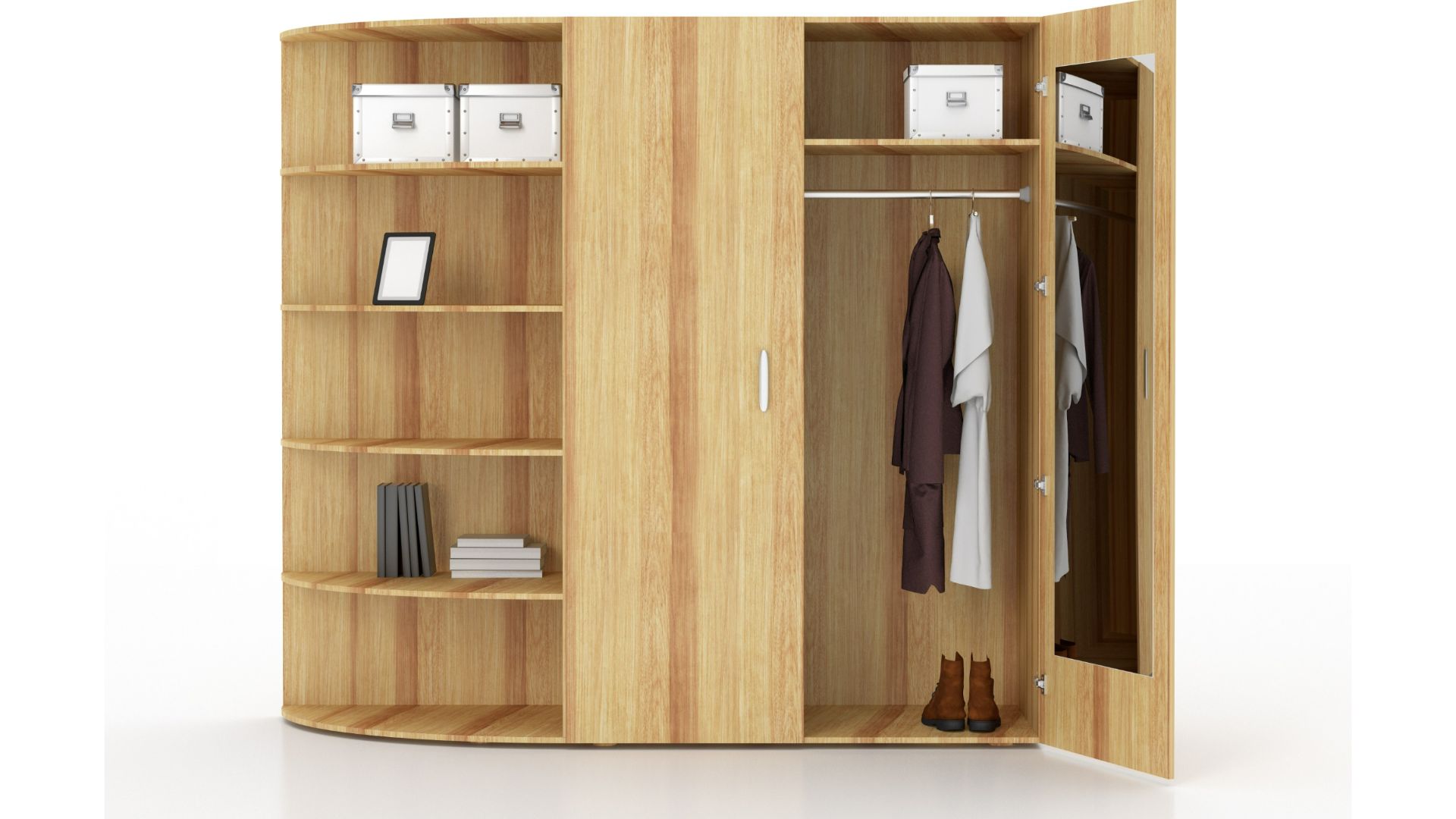 Also Read: 4 Crucial Tips Before You Head Off to Market for a Wardrobe
Sliding Doors 
Another fun and space-saving feature you can incorporate into your wooden wardrobes are sliding doors. These doors are ideal for smaller, more compact spaces and look cool too.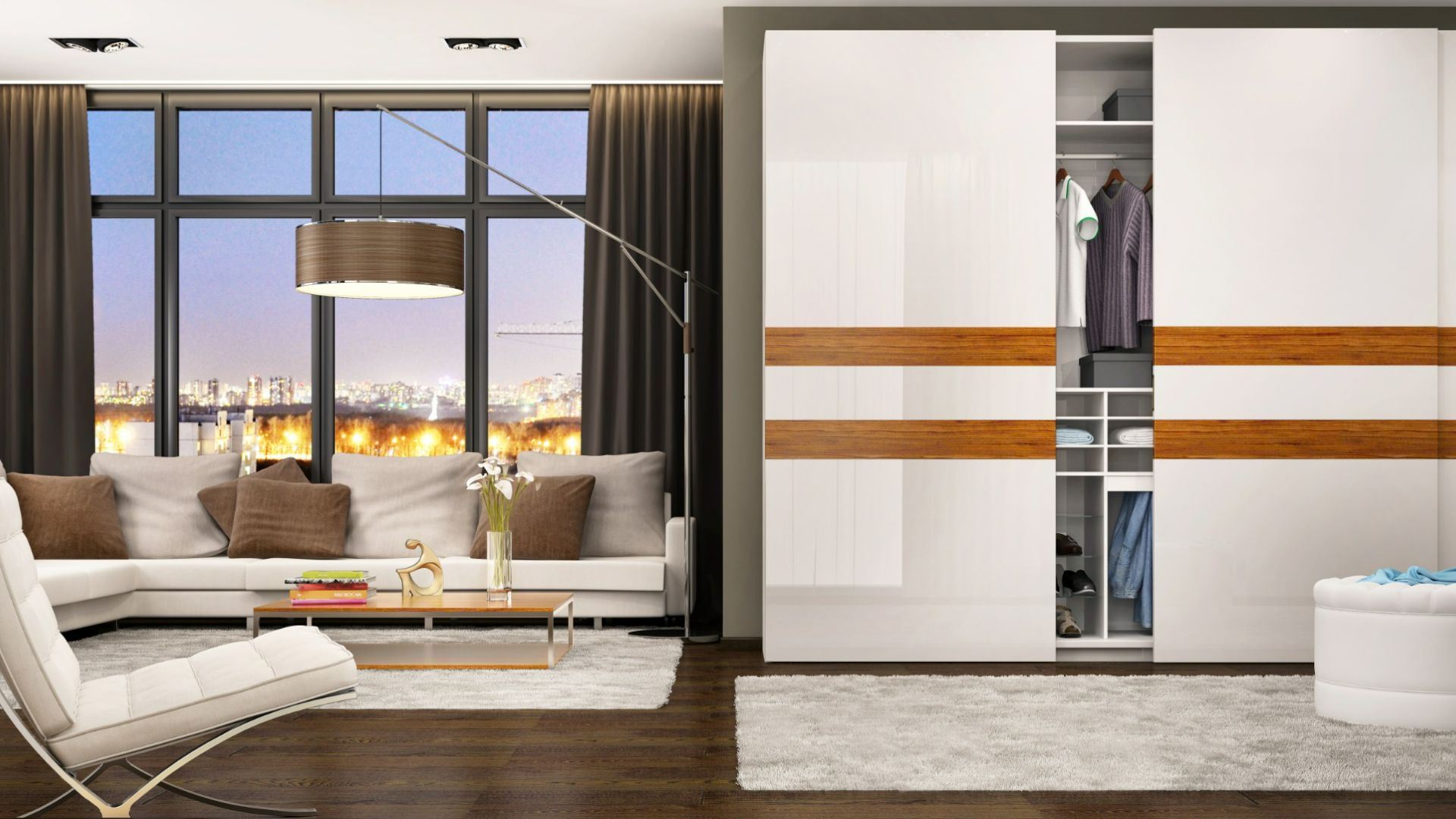 Play with Colours
A lot can be achieved with the right colour of furniture, especially your wardrobe. So, while deciding the colour of your wooden wardrobe, go for soothing colours like beige and cool browns and see the difference it makes to your room's interiors.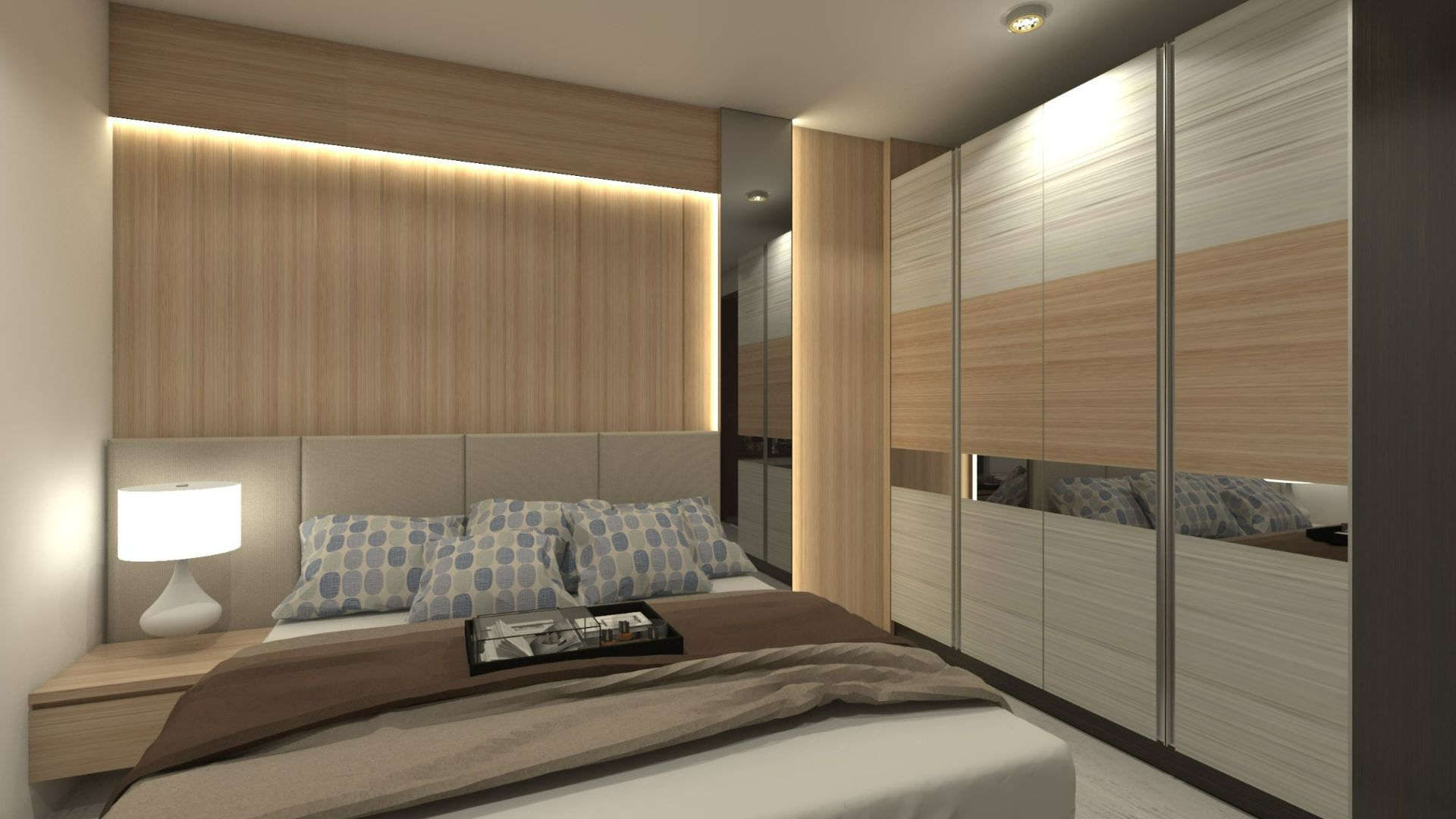 Also Read: 4 Innovative Ideas for Better Space Management with Multifunctional Furniture
Of course, it is best to consult a plywood expert to know the best choices in wardrobe plywood for your needs.
Combine Wood with Glass 
Your plywood wardrobe can instantly look more sophisticated if you add a mirror to the door or the inside panel. Glass makes the wardrobe more functional and adds a distinctive style statement that will enhance the look of your home.
CLOSING THOUGHTS
Plywood is an excellent choice of material for building your custom wardrobe. It makes the cupboard more durable and adds longevity to the structure. Not to forget, plywood wardrobes also enhance the look of your interiors and when coupled with simple design elements, they become a beautiful mix of form and function.
Duro offers a wide range of Plywood, Blockboards, Flush Doors & Veneer that can be fully customized to help you turn your design concept into a reality. If you are looking for reliable plywood products to build your wardrobe that will serve you well for years to come, contact the team at DURO today.