Whether you own a large-sized home or a small flat of simple 2 rooms, making the best use of the space available is what always pays. Multi-purpose or multifunctional furniture can be the best part of space management regardless of the structure you live in. These days, multifunctional furniture is offering a unique combination of functionality, stylishness, beauty, performance, and versatility.
Here's how you can do better space management with multifunctional furniture-
1. Go for 2-in-1 Daybed
Try to buy only 2-in-1 pieces of furniture such as Daybed having trundles because you can use it as your bed as well as general everyday seating. A daybed can be custom-made using high-quality plywood for furniture or metal or using the blend of both.
Also Read: 5 Ingenious Tricks to Maximize Smaller Spaces
2. Buy Multipurpose Stools and Tables
Based on the principle of multifunctional and space-saving attributes, these unique tables and stools are created specifically for places narrow on space. You can change the height of these stools and tables exactly as per your requirements.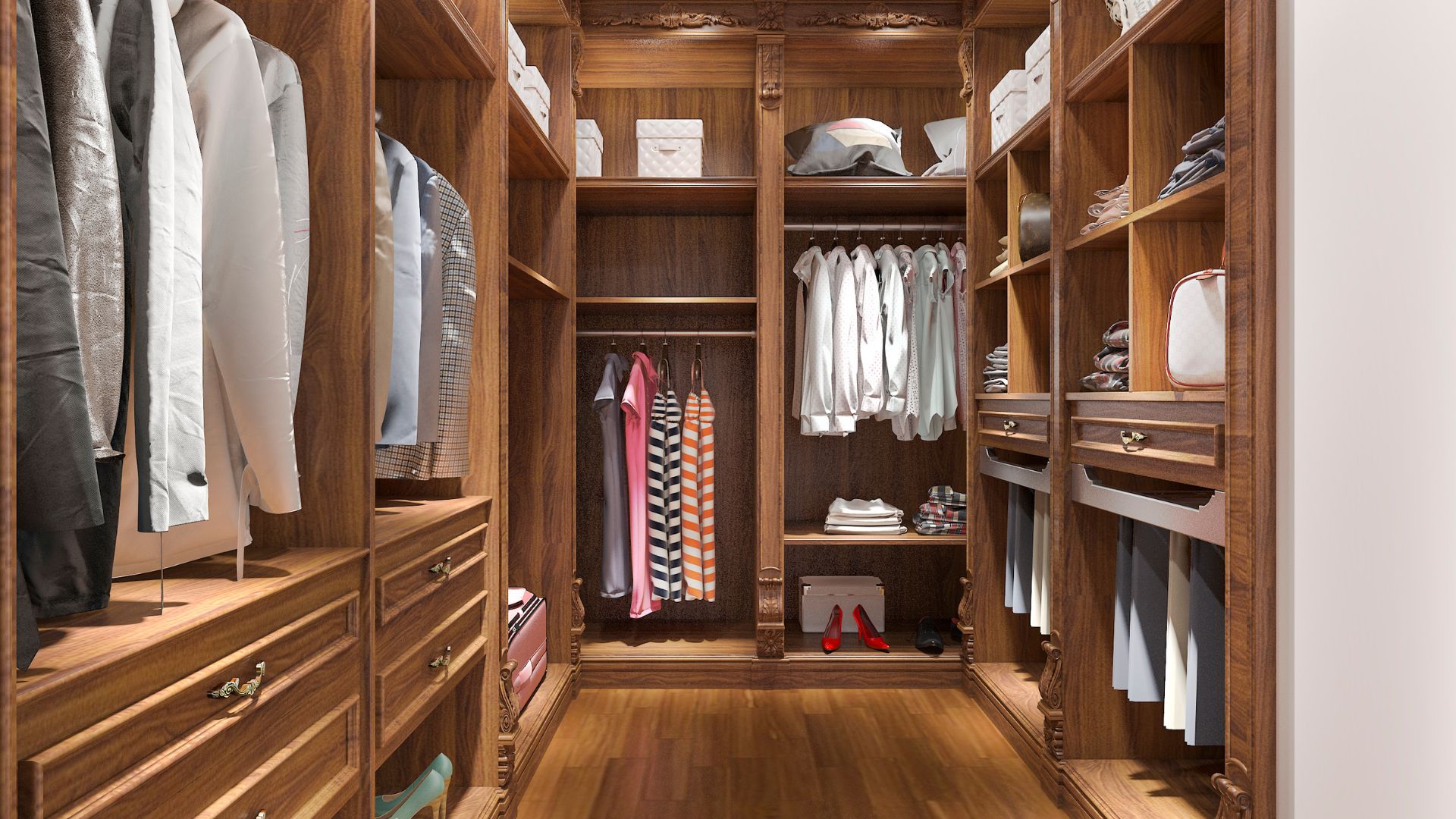 3. Combine your bookcase with your pet's playground
If you are an ardent reader and need bigger space for keeping your books, get a bookcase with stair systems that can also be a playground for your pets, particularly the cats. A multipurpose bookcase can be adapted to different interiors and offers a great visual appeal apart from being extremely feline-friendly.
Also Read: 4 Crucial Tips Before You Head Off to Market for a Wardrobe
4. Wardrobe and Sauna
Multifunctional wardrobe and sauna are created to meet particularly the needs of small spaces. You don't need a very huge space to accommodate it. In this unique combination, the bathing and dressing spaces are structured in a single closet made using plywood sourcing from the best plywood manufacturer in India.  The specially crafted joints in this combination of wardrobe and sauna expand when wet, and at the same time makes sure that the bath closet always remains watertight.