The wardrobes inside your home are one of the most used pieces of furniture. Therefore, applying prudence is necessary while buying them either as a readymade piece or constructing a customized one. People often run after looks while choosing the wardrobes for their homes, but looks are not the only factor to consider. Quality, durability, and reliability also matter a lot; materials like blackboards are considered most for your wardrobe.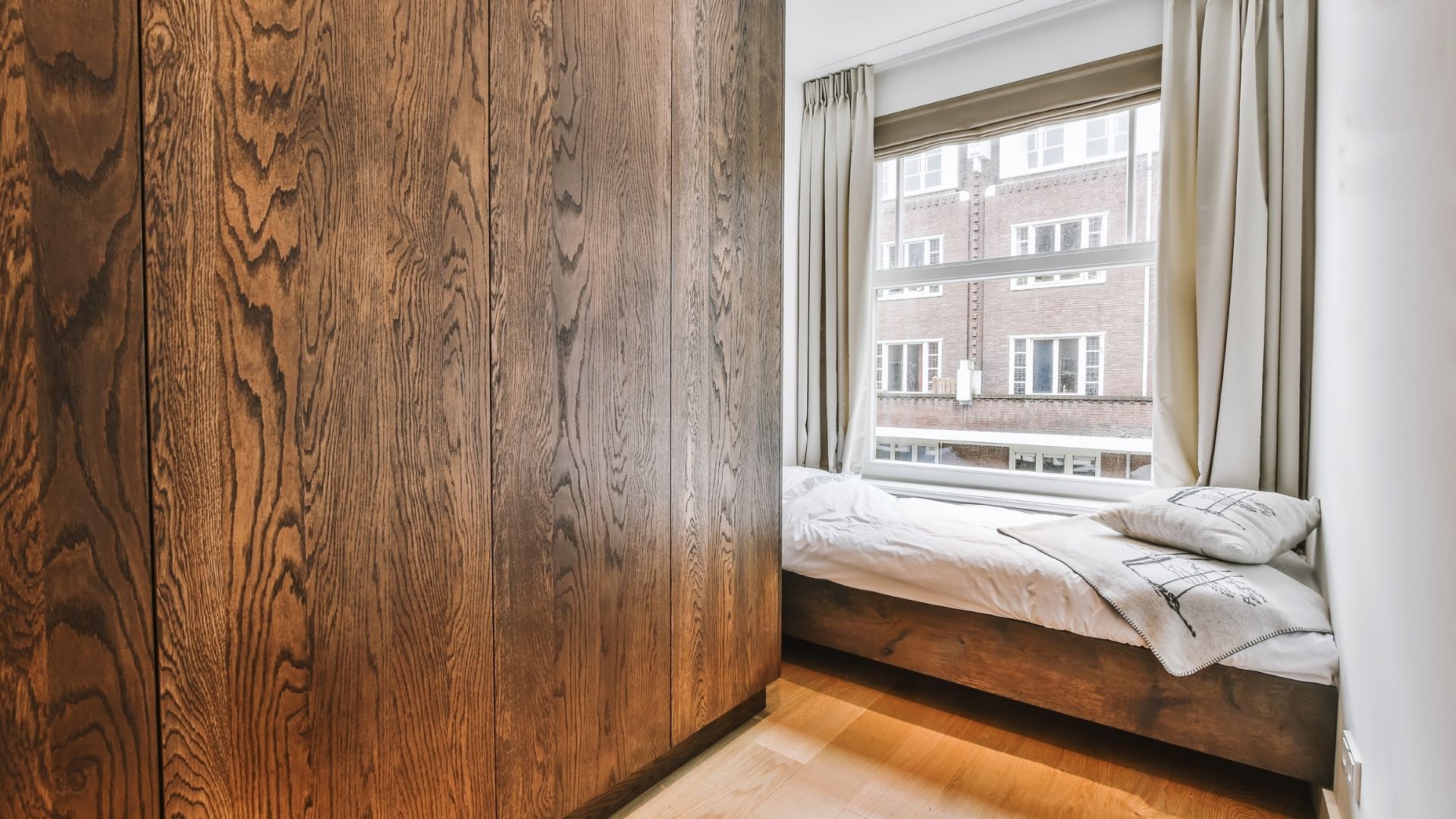 Go through the tips below before you move out to finalize any wardrobe to serve your purpose-
1. First of all, think over your requirements
Before heading to any furniture showroom in your neighbourhood, contemplate your exact requirements. Just ask yourself the following essential questions:
How much hanging space you will need?
How much strength of the hanging rail would be sufficient?
Whether you need a drawer of shelving space within?
Would only the hanging rail serve your purpose?
Should it be necessarily built using the best quality block board for wardrobes?
As functionalities are the most crucial aspect of any wardrobe, you should take time and figure all these things out nicely.
Also Read: Why Blockboards are a Preferable Choice for Shelves
2. Measure up the available space appropriately
While planning the things for your wardrobe, make sure you have measured the available space correctly and appropriately. Any wardrobe, when opened, needs some additional space outwards. However, there is no such requirement when you have it with sliding doors. However, in both cases, measurement is necessary.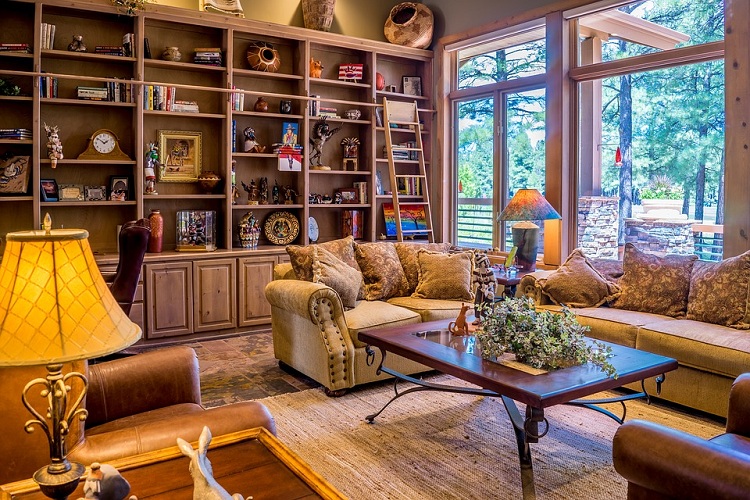 3. The style and colour scheme factor
It would help if you chose the colour scheme and style for your wardrobe wisely, keeping in view the pieces of furniture already placed in the house. The colour and style of the wardrobe you bring in must harmonize and coordinate with your existing settings. If you ignore the factors, your wardrobe would appear not only out of style but also ill-fitted.
Also Read: Why Choose European Beech Wood?
4. Take the custom-made route
Going customized is the best idea to get an ideal wardrobe for your home. Just choose the best quality block board for cabinets manufactured by the best plywood supplier in India,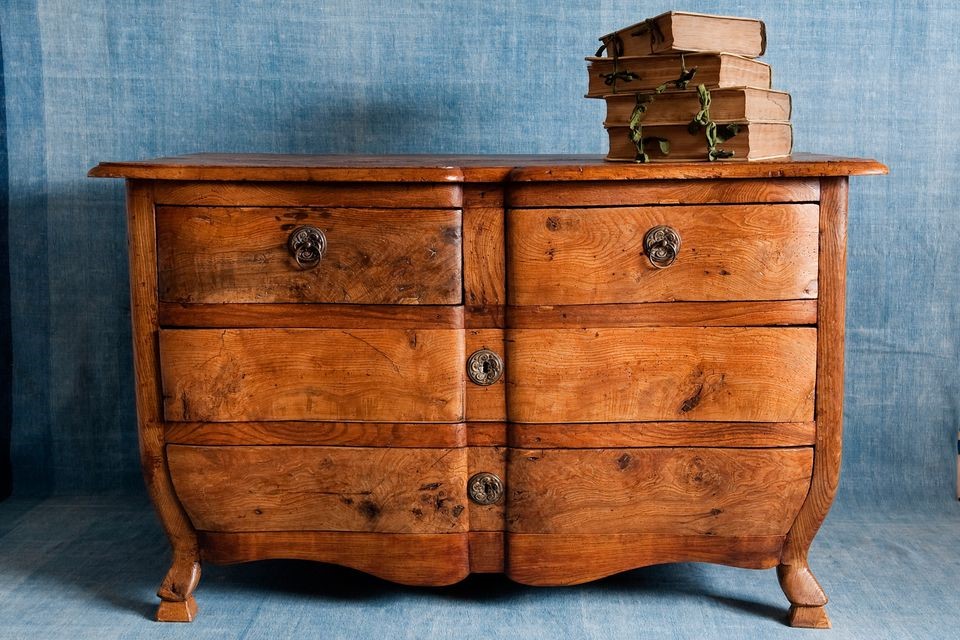 Conclusion
To sum up, before you buy a wardrobe for your home, it is important to think about your requirements, measure the available space appropriately, and choose the style and colour scheme that will coordinate with your existing settings. Custom-made wardrobes are usually the best option, as they can be designed to meet your specific needs and preferences. When selecting a custom-made wardrobe, be sure to choose a high-quality blockboard for cabinets from a reputable plywood supplier in India, such as Duro, and make things happen wonderfully. With a customized wardrobe, you can get everything accomplished according to your tastes, liking, and preferences while enjoying complete peace of mind for life, as Duro offers a 100% lifetime guarantee on most of its products.