Interior Designing Trends In India
Space utilization and Quirkiness
Interior designers have enriched the living experience of many and augmented the value of most properties. Today no housing project is complete without their expert guidance. A lot of interior designers enjoy a celebrity status in the society and why not?
Interior designers are treating houses as a conduit of "expressionism". They are tapping into their hidden emotions and giving them expression. Two key emerging trends are space optimization and quirkiness.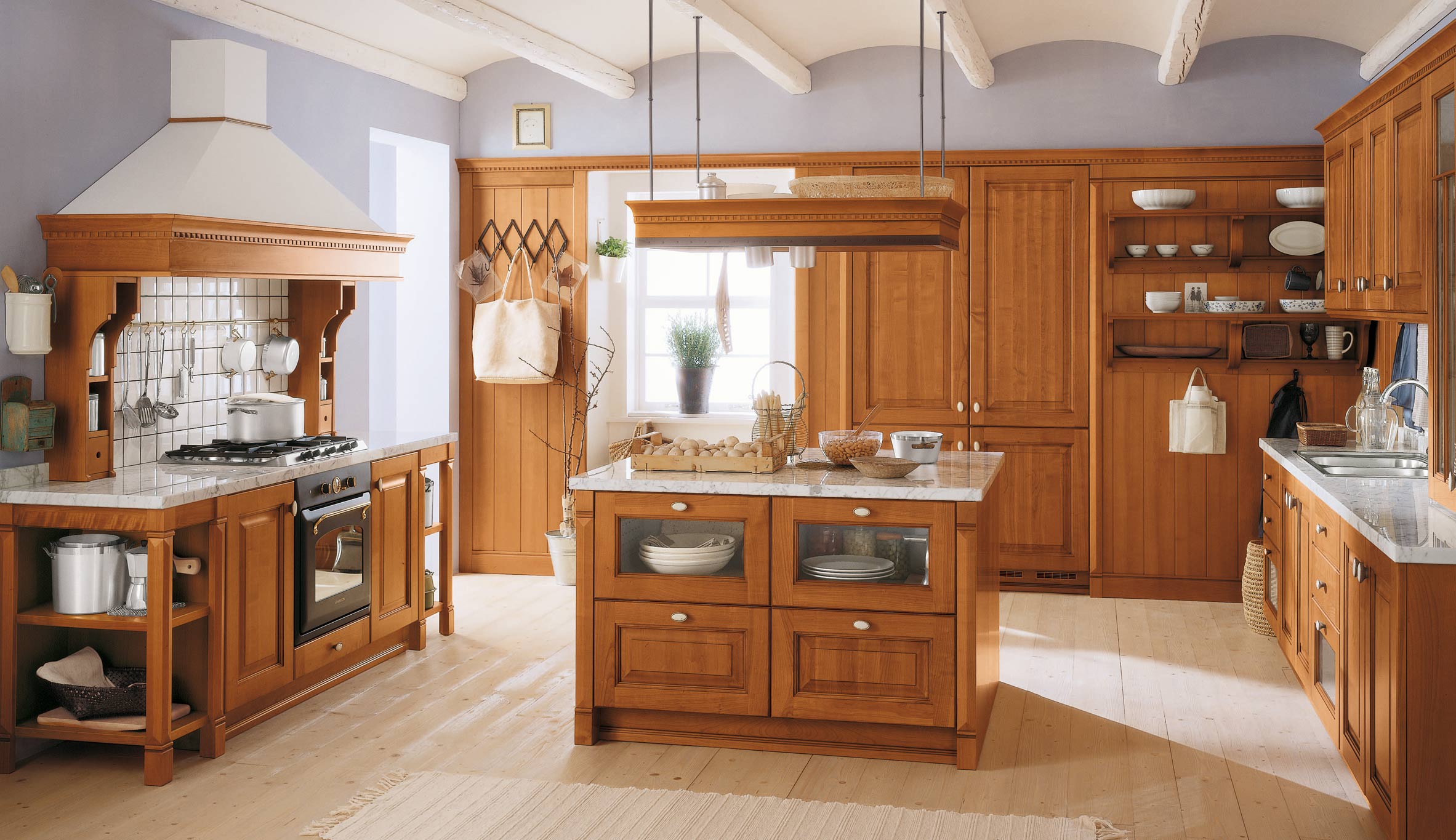 Space Optimization
Designers are planning furniture which occupy less space. Space saving furniture like corner racks and book shelves or wall hanging cabinets are gaining popularity. Bar units are very popular as they are multifunctional. They have many shelves and racks which allow different items to be kept in an organized manner.

Bar units, wall cabinets and corner racks
Floral imprints, geometric patterns in expressive yet soft colors like beige, buff and cream are being used commonly. Designers also love to use decals and decorative fabrics to bedeck the walls. They are using chic and stylish false ceilings, which are easier to customize than concrete ceilings. Embellishments like lights and their brackets, chandeliers, paintings, etc are being used to create a particular mood that the designer wants.
The next most important trend that has emerged is to have no set 'rules' in designing. So one mixes practical with eccentric, mid-century resplendence or baroque with modern minimalist art, or contemporary Western designs with Indian tribal art to create different looks.
Today clients are willing to give their designers a more freehand to get distinctive looks. This has broken down many barriers which has contributed to better creative expression.
This is the age of creative liberation-expressing your ideas with verve, howsoever quirky it might seem. Often the final look is the culmination of eclectic and diverse opinions and tastes. Quirkiness is actually a celebrated trait nowadays.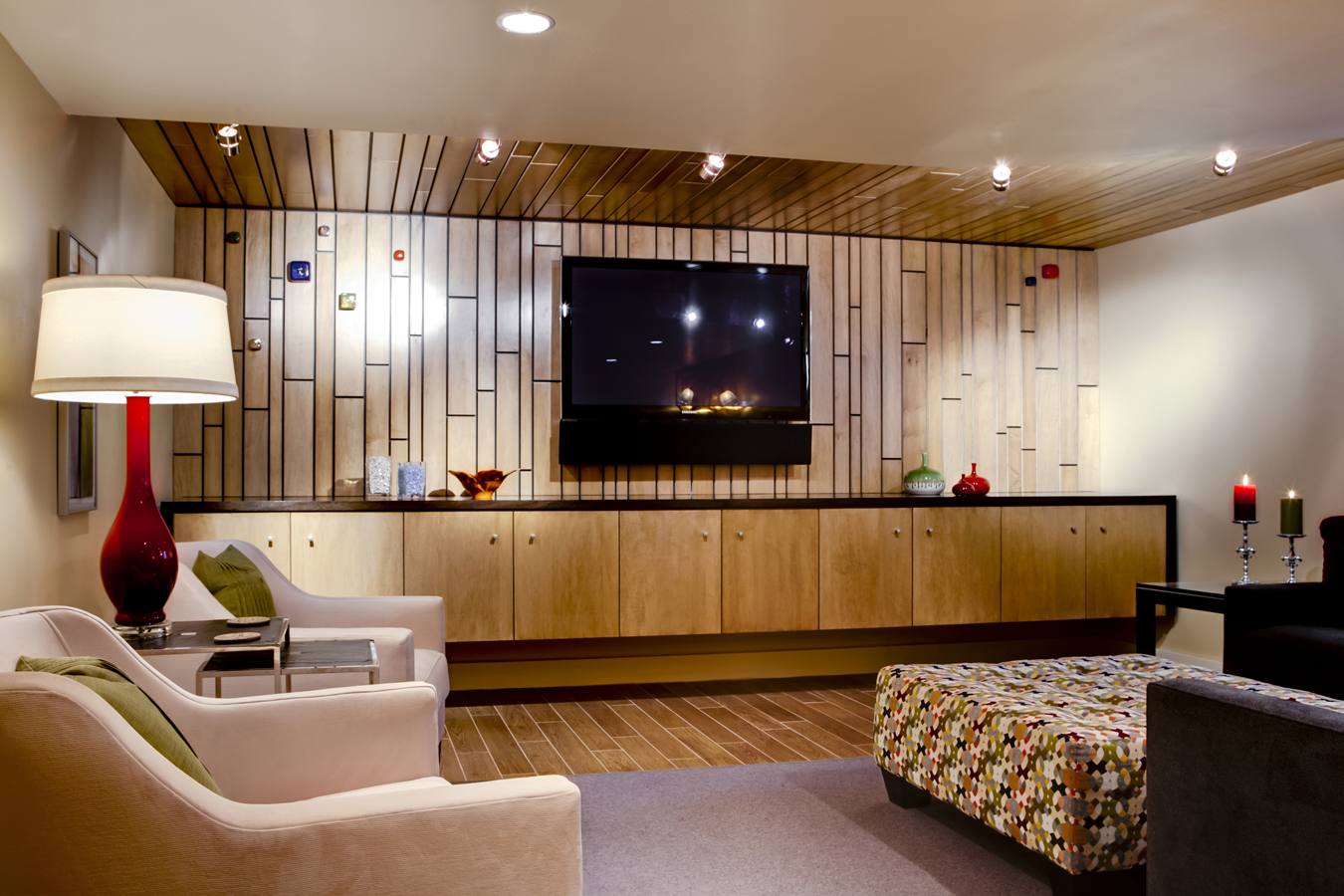 A beautiful room – full of creative designs
Interior designers are also moving towards engineered wood products instead of using actual wood. These are more cost effective as well as helps environmental conservation.
Plywood, HDF or MDF panels can be seen in most offices and even homes today. Veneers, decorative laminates or decals embellish the walls. Decorative natural veneers are used to enhance the longevity as well as the looks of furniture.
Different patterns and shades of wood are used to bring in variety. Designers are increasingly exploring and experimenting more and more with a wide range of natural veneers. My previous post discussed the benefits of natural veneers over laminates.
I will follow up with more trends in following posts.