How to Play with Colors to Unleash Your Creative Spark?
Decorating any space can be a very fun-filled and exciting task, particularly when you have everything like a blank slate. Be it a brand new home you are going to make first entry into, or a house that has its revamping due, colors play a pivotal role in adding to them a different spark.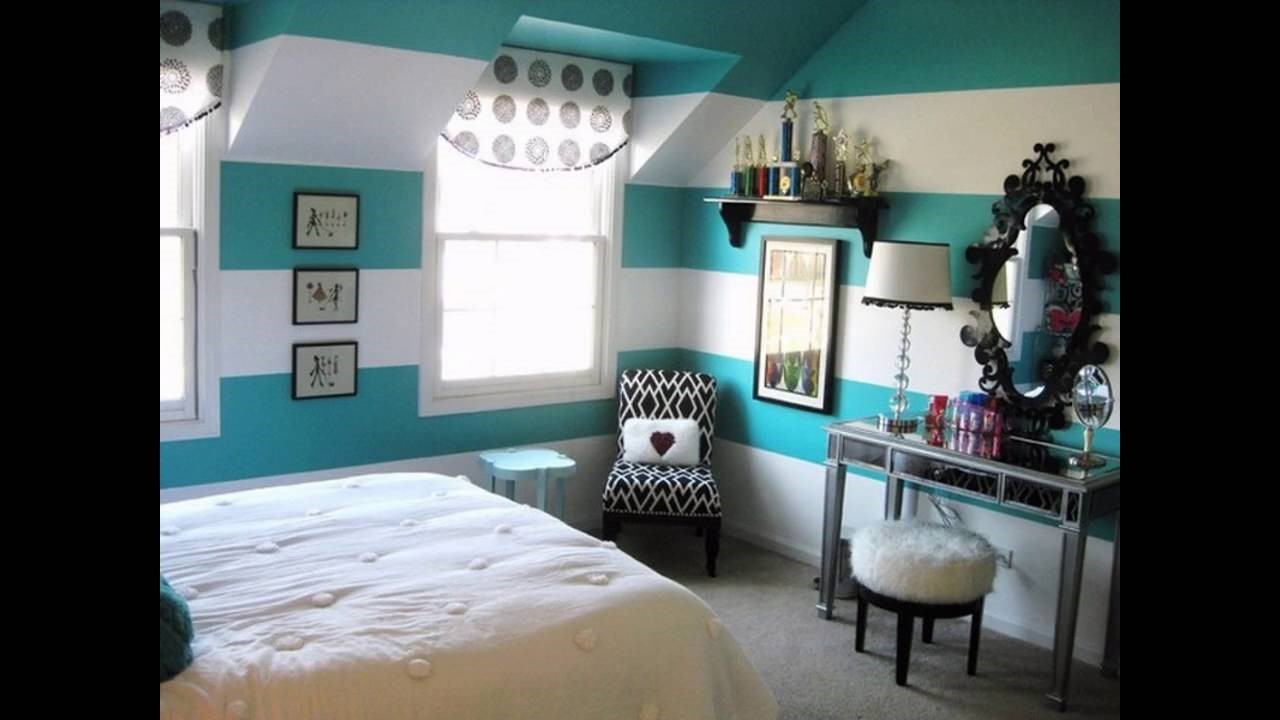 The people who incline creativity always want to explore it and try to create spaces where their imaginations can find a realistic route.
Therefore, today we present you with some ideas using which you can play not only with colors but also unleash your creativity while decorating any space-
First of all, decide on an overall theme because it will provide you with an idea of a perfect complementary scheme for color choices for things like lighting and furniture.
Painting your walls might be a great idea using a color that appeals, but you need not paint them all. Paint just one wall, and let wallpaper make up the rest. This would be a unique and bold option.
When you are decorating or revamping any space, just focus on bringing in natural elements as much as you can. Plants and flowers are important not only for aesthetics, but they are also the source of creative exploration.
Keeping some throw pillows in light colors will not only bring comfort but also help in creating patterns wherever they are placed. You can use them on sofas as well as beds. Pillows with removable covers might be a great option.
Never underestimate the significance of the floor while taking up the décor job in your hand. If you make use of a multi-colored rug, it will fill up space with a great color burst.
When it comes to the coloring aspect in décor, furniture is no exception. Although all types of furniture offer scope for exploration in coloring, you can play better with furniture made of plywood procured from top plywood manufacturers in India. 
Plywood as a construction material is richer in all terms than all other available materials. It will take a little bit more effort to get custom-made pieces of furniture and pour your creative juice over there. And to serve your purpose, you will have to approach top plywood manufacturers in India.