Veneers are the most effective and attractive materials to use when planning the décor of your home. Though selecting and purchasing a veneer may seem like a simple task, a lot of people make costly mistakes while purchasing veneers and end up dissatisfied with their choices. The biggest reason for this is a lack of awareness and knowledge.
So, what can you do to shop wisely and stay satisfied with your veneers? Let's look at some common mistakes to avoid while choosing veneers for your home –
#1. Mistaking Laminates for Veneers
Many people misunderstand the difference between laminates and veneers. As a result, they end up buying laminates instead of veneers. The main difference between veneers and laminates is in their construction.
Veneers are a natural item and unique in their form, so a piece of veneer will be 100% exclusive to you. They offer a warm feel and add depth to a space. Conversely, laminates are manmade or artificial products, and every sheet of laminate will be the same. Laminates generally have a rough and cold feel.
So, before you purchase a veneer, make sure that what you're buying is natural veneer and not artificial laminate to get the results you want.
#2. Not Seeing a Full Sheet of Veneer
If you want to purchase a high-quality veneer for your home, you can't rely on pictures alone. A lot of shoppers choose veneers by looking at small samples or pictures in catalogs and unknowingly invest in the wrong type of veneer.
You need to touch and feel the veneer and see a LIVE sample to know which veneer works best for your needs. Looking at a full sheet of veneer will give you a more in-depth idea of its looks and how it will add to your interiors.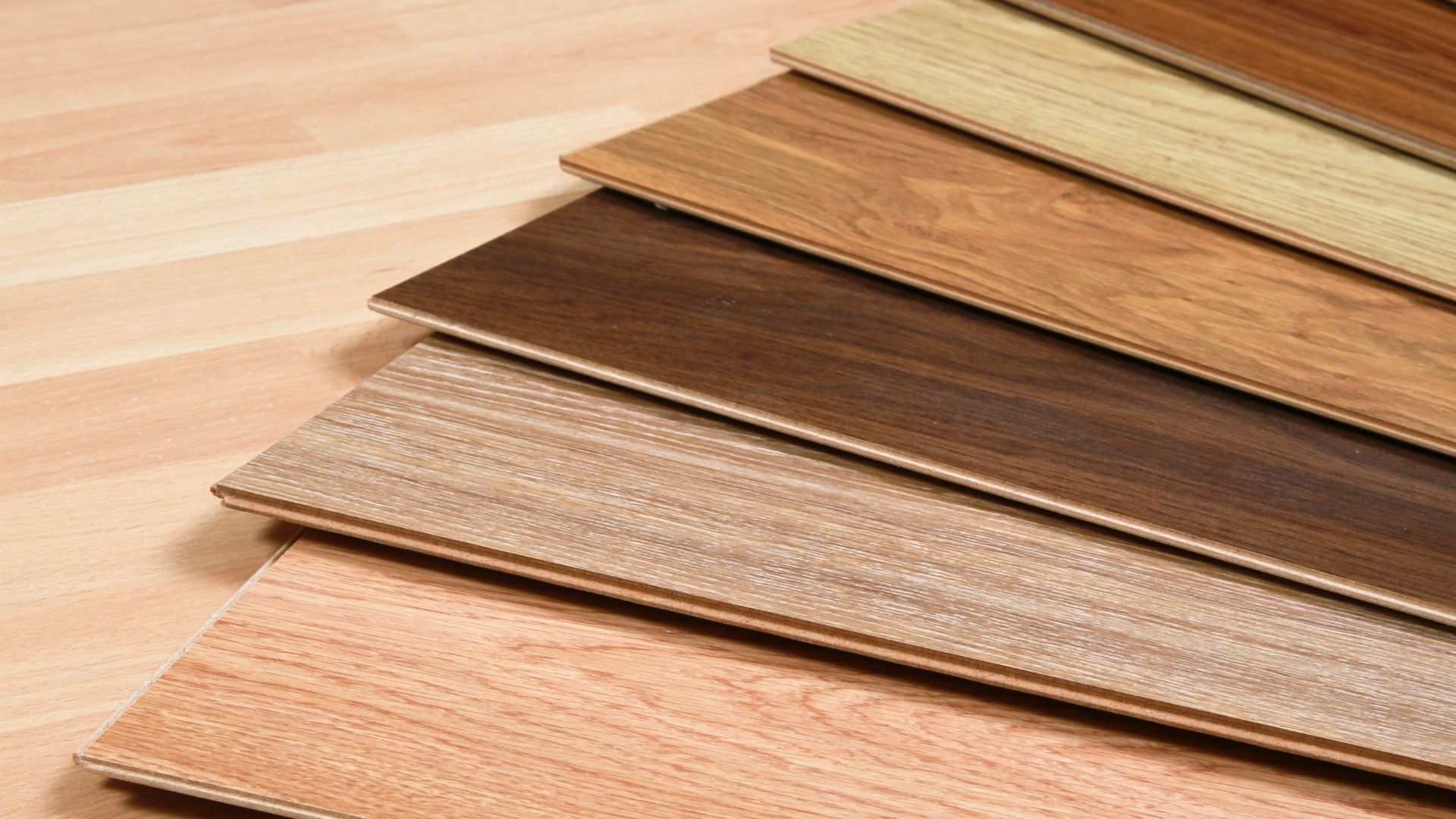 Also Read: Things to Keep in Mind When Choosing Decorative Veneers
#3. Applying Cheap Quality Polish to your Veneers
The quality and finish of your veneer can make or break its look. So, when polishing your high-end veneers, don't settle for poor quality polish that may cost less in the short term but will damage the look of your veneers and shorten its lifespan.
Always invest in good, premium quality polish for your veneers and enjoy long-lasting results for years.
#4. Not Paying Attention to your Actual Veneer Requirements
A lot of people buy veneers without knowing which ones are right for their interiors. It is recommended to consult your interior designer so you can buy the most appropriate veneers for your home. Depending on the space to be covered, check the exact number of veneer sheets required to complete the job. Also remember that one lot of veneer will be different from another so choose according to your requirements.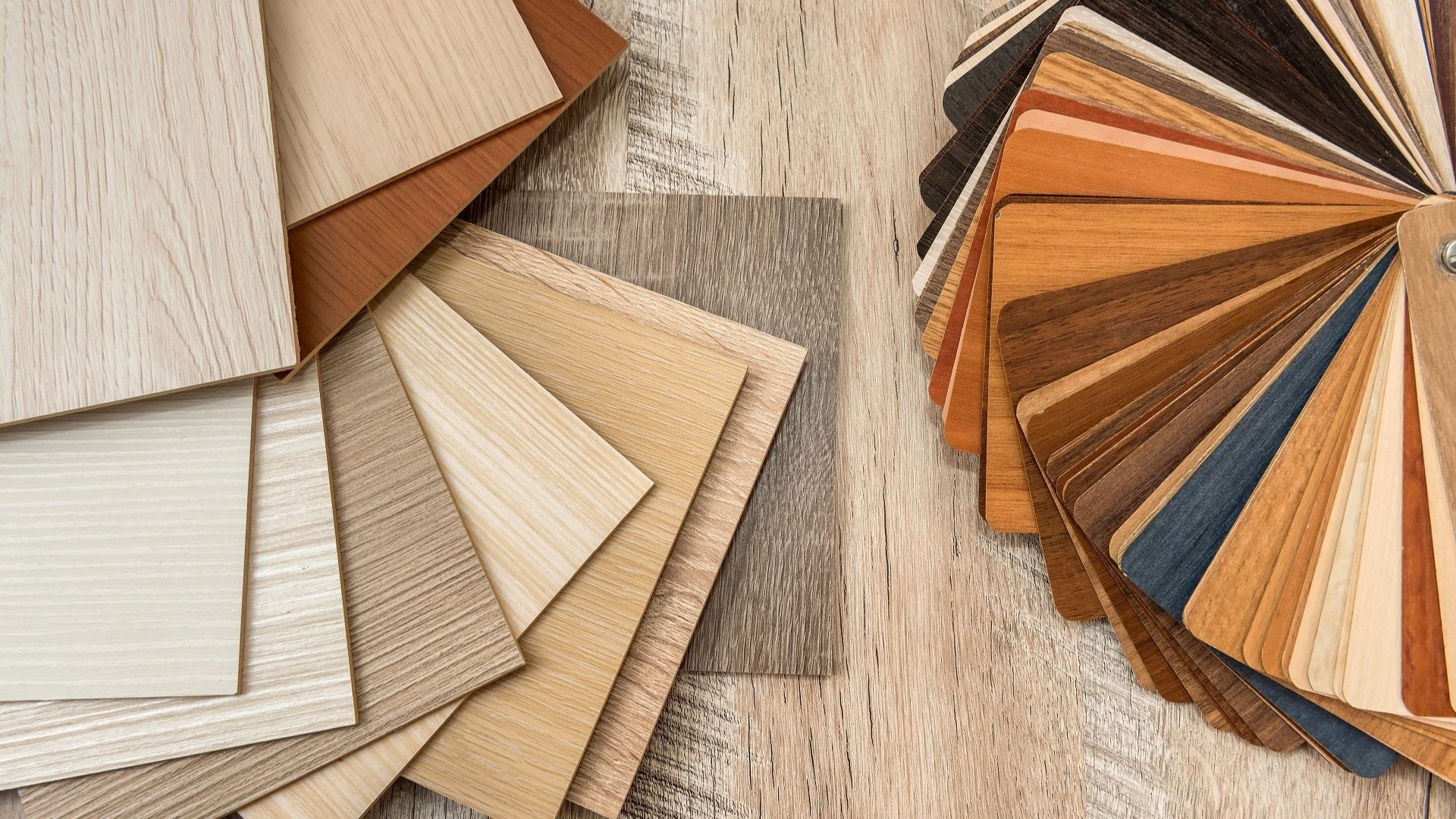 Also Read: 4 Reasons Why Veneers Should Be The Top Choice For Doors
CLOSING THOUGHTS
Veneers are an excellent investment for your home interiors if you can avoid making costly mistakes while selecting them. If you purchase a good quality veneer after doing thorough research, you can count on adding beauty, charm, and long-lasting attraction to your home. Start by understanding the difference between laminates and veneers. Then visit a reputed veneer supplier to see the whole sheet of veneer. And last but not the least, buy excellent quality polish to give your veneers the right finishing touches. Happy shopping!
Duro offers a vast range of Plywood, Blockboards, Flush Doors & Veneer that can be fully customized to help you turn your design concept into a reality. If you are looking for reliable and high-quality veneers for your home, contact the team at DURO today!