Natural veneer is known for its aesthetics, premium look and incomparable feel. If you wish to enhance your home or office doors or your clients' projects, you must consider investing in wood veneers.
In this article, we will take you through the top reasons why selecting veneers for your doors is a wise choice and a smart investment. Let's get started.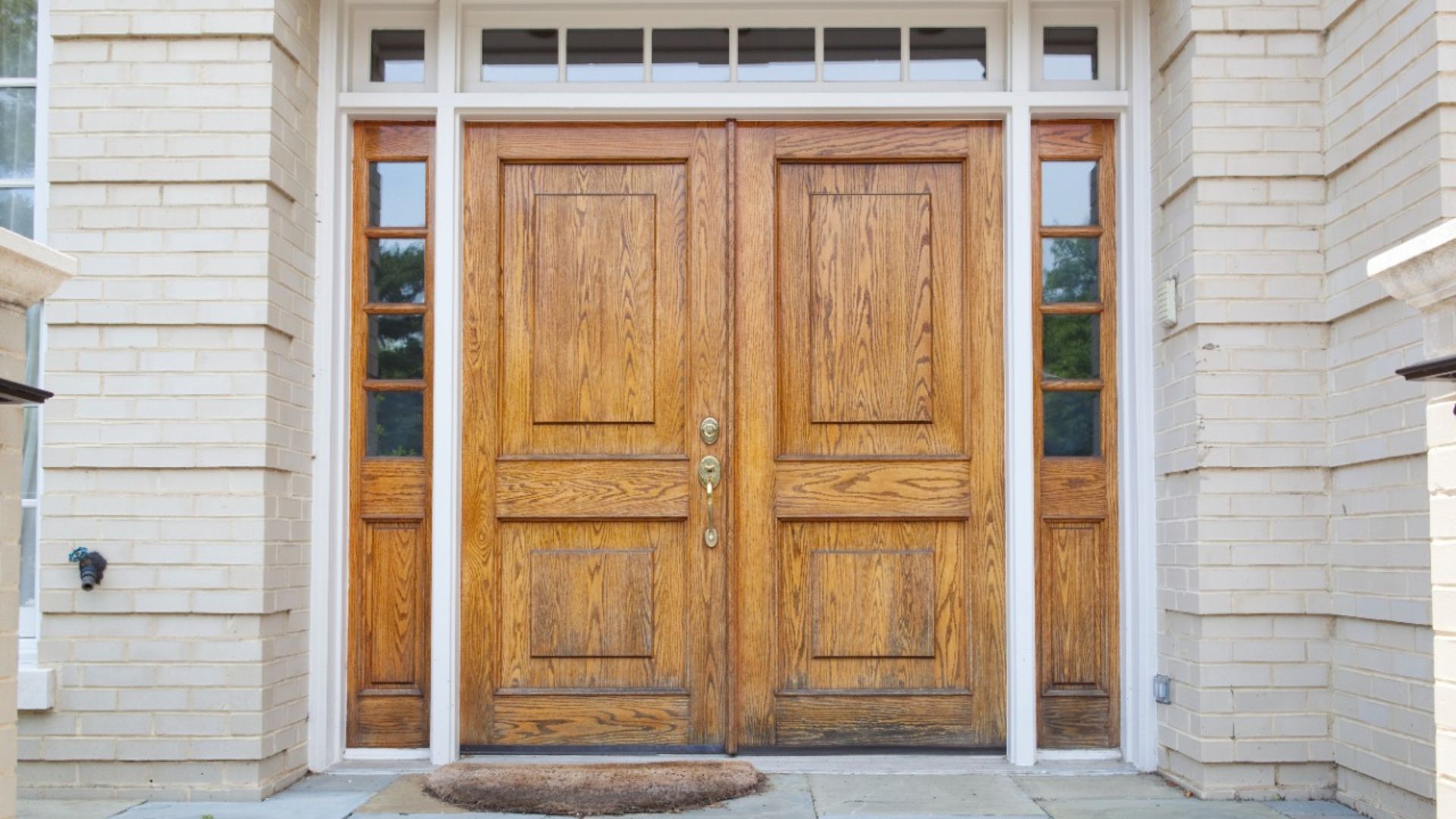 Veneers Add Opulence to Interiors
The doors in your home or office are versatile elements that can add to the overall feel of your interiors in great measures. The good thing about veneers is that they are available in numerous designs, so you can pick the ones that best suit your taste and preferences, not to forget your interiors.
Not just that, door veneers also exude a sense of richness and refinement, making the interiors look engaging and well put together.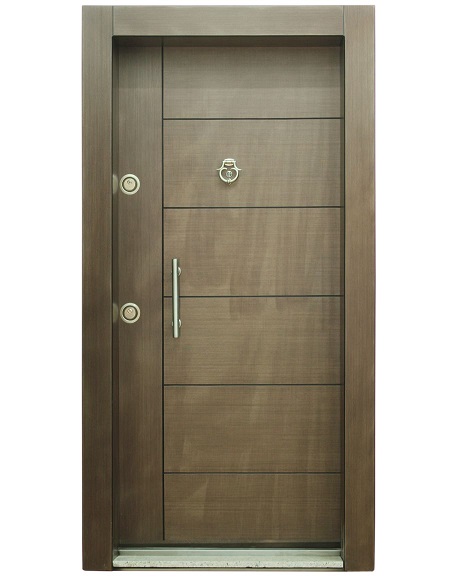 Veneers Make the Doors More Robust
Veneers go beyond their looks. Since veneer sheets are strong, they add a protective layer to your doors while enhancing their allure and attractiveness. Just attach a high-quality veneer and see how your door becomes more resilient with minimum effort.
And that's not all. Veneer sheets also minimise the tell-tale signs of depreciation over time and protect the door from dirt and grime. Investing in door veneers is a win-win!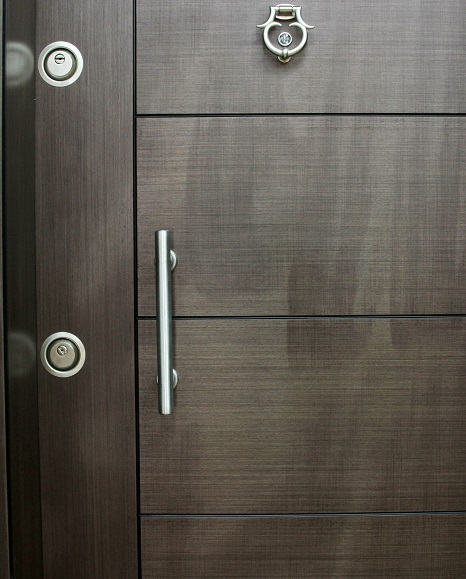 Veneers are Easy to Clean
The great thing about wood veneers is that they do not need complicated maintenance routines to promote their longevity. Door veneers can preserve their look and feel for extended periods with minimal upkeep and maintenance. To clean your door veneers, use a damp cloth and wipe them down.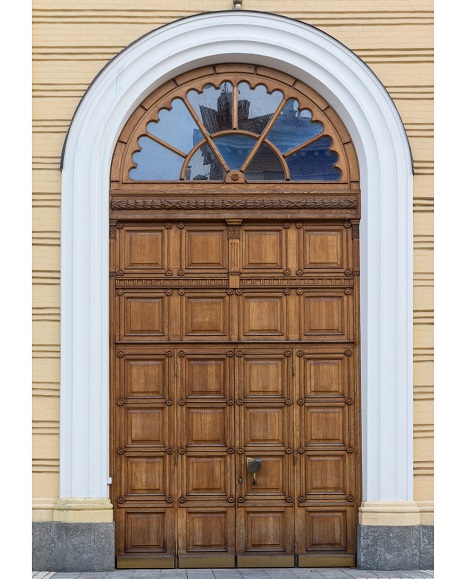 Veneers Come in Multiple Colours & Grains
Veneers are versatile additions to your doors. A great thing about wood veneers is that you can choose the kind that complements your interiors. Since veneers come in different colours, it's easy to create the look you want using lighter or darker shades of wood veneer.
Closing Thoughts
If you haven't already, it is time to enhance your home and office doors with wood veneers. These versatile materials are guaranteed to add a sense of richness to your interiors, longevity to your doors and an enhanced look to your interiors with ease while being easy and effortless to maintain. Try them today! 
Now that you know the benefits of investing in wood veneers for your doors, you are ready to shop with confidence! 
Do you need an expert's opinion on selecting the right door veneers for your home, office or client projects? Don't hesitate to reach out to us! We are Duroply, the oldest and No. 1 plywood and veneers brand in India.