Decorative veneer sheets are among the most high-end and luxurious surfacing materials used by architects and designers all over the globe. It can be employed for a multitude of projects ranging from bungalows, showrooms, and offices to enhance the interiors of the space for a heightened aesthetic appeal.
Its most common application can be found in decorating those furniture pieces which are not that attractive to look at, and to make them more desirable by intensifying their overall elegance and grace. Decorative veneers have the power to decide the aura of your homes and therefore should be chosen very carefully and only after thorough planning. 
Finding the right kind of decorative veneer might be a challenging task as it has so many aspects to it, thereby making the selection process a complicated task. In this article, we will outline a few points about veneers that will assist you in making the right choice in your upcoming purchases.
What are Veneers?
Veneers are thin sheets of natural wood which are glued onto unadorned surfaces such as plywood and block-board, to make them appear beautiful as well as increase their durability and longevity.
The ability of veneers to transform ordinary articles into premium and tasteful signature pieces makes it one of the most desirable surfacing materials to work with. The beauty of veneer is not just in its natural origins but also in the numerous moods that it can render to your living space. It comes in a number of varieties and colors and each piece has a unique grain pattern ensuring no two veneer sheets would be identical to each other. Be it the relaxed ambiance of your living room or the grand spirit of your deluxe lounge area, the right veneer will help you in harnessing your vision into a palpable reality.
This article deals exclusively with decorative veneers and will provide you with more clarity on how to make the best choice for your dream project.
The very first thing to consider is the purpose and application of the veneer.
The most important aspect while choosing veneer as the surfacing material is its applicability. Premium veneers look the best in high visibility areas such as the living room, sitting area, doors, and furniture. Wood veneers are a product of various natural wood species such as teak, oak, cedar, and walnut, and all these species have a distinctive grain pattern and color which you can select according to the requirements of the design.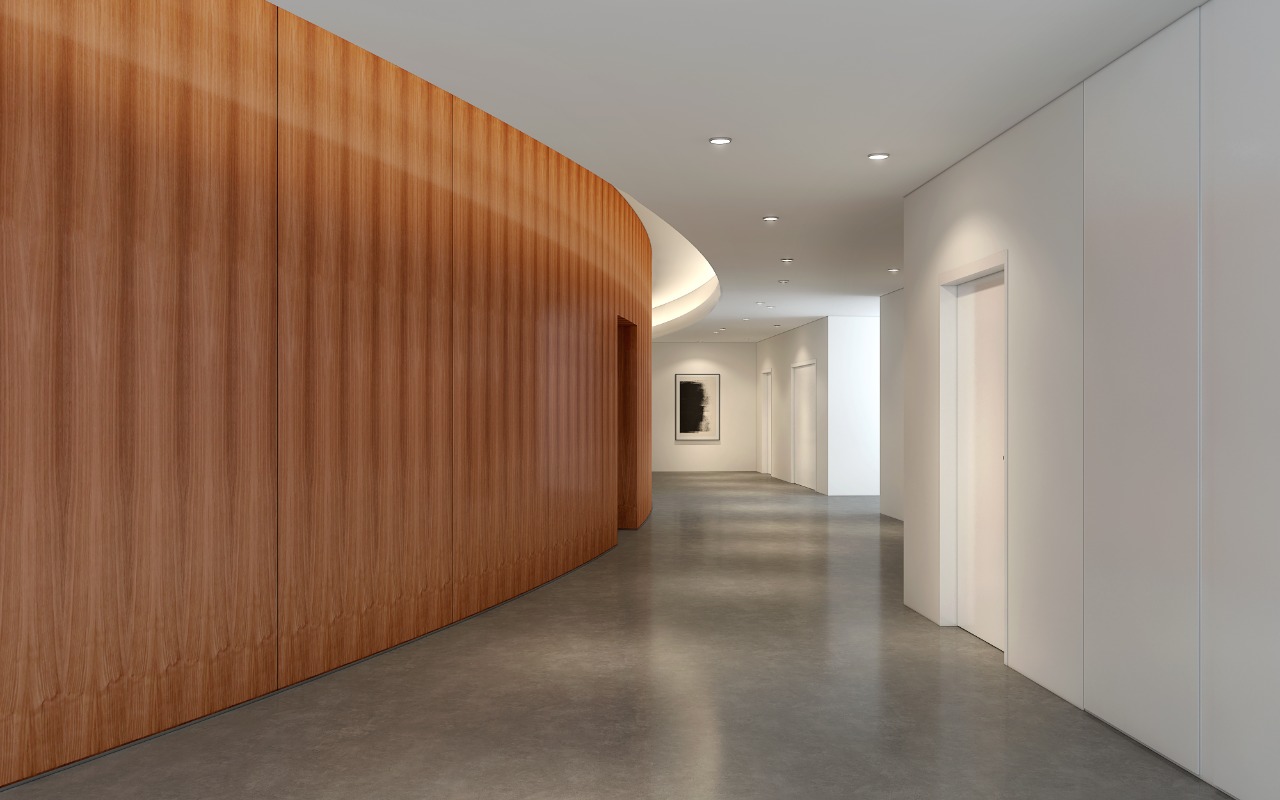 Furniture such as reception counters, drawing-room tables, and front doors are in high visibility areas. These places are less prone to humidity, and therefore safer compared to bathrooms and outdoors where the conditions are a bit harsh. For the kitchen area, you can choose a veneer with high water resistance to ensure it doesn't get soiled before time and remains a part of your home for many years. Using the right veneer in the right place will bestow upon your living space a rich, warm, and cozy aura which not only you but your entire family and friends would love as well.
Now we come to choosing the right kind of color tone which will impact the vibes and depth of your home.
When designing the interiors for a home, a lot of factors come into play, and choosing the right color tone is one of them. The color of your interiors decides the ambiance of your home and you can simply set the aura of your haven by choosing the right color tone for your interiors, furniture, and then pairing it with suitable lighting to get the maximum effect. 
Grey veneer is a very subtle option and a great choice for resorts and hotels. If you're looking for a more vibrant atmosphere then oak and walnut are one of the leading choices in the market. The golden brown tones of oak are ideal for bright flooring while the premium feel and cream to chocolate brown finish of walnut is best for signature furniture pieces with a more contemporary design and feel.
You can further add depth and dimension to your living space by balancing the various shades and going for similar and matching tones. 
The grain pattern of veneer is another important aspect to keep in mind while selecting veneer.
Since no two veneers are the same, you can not get the exact same pattern for your entire woodwork. Therefore in order to maintain consistency in color and design always choose veneers from the same log.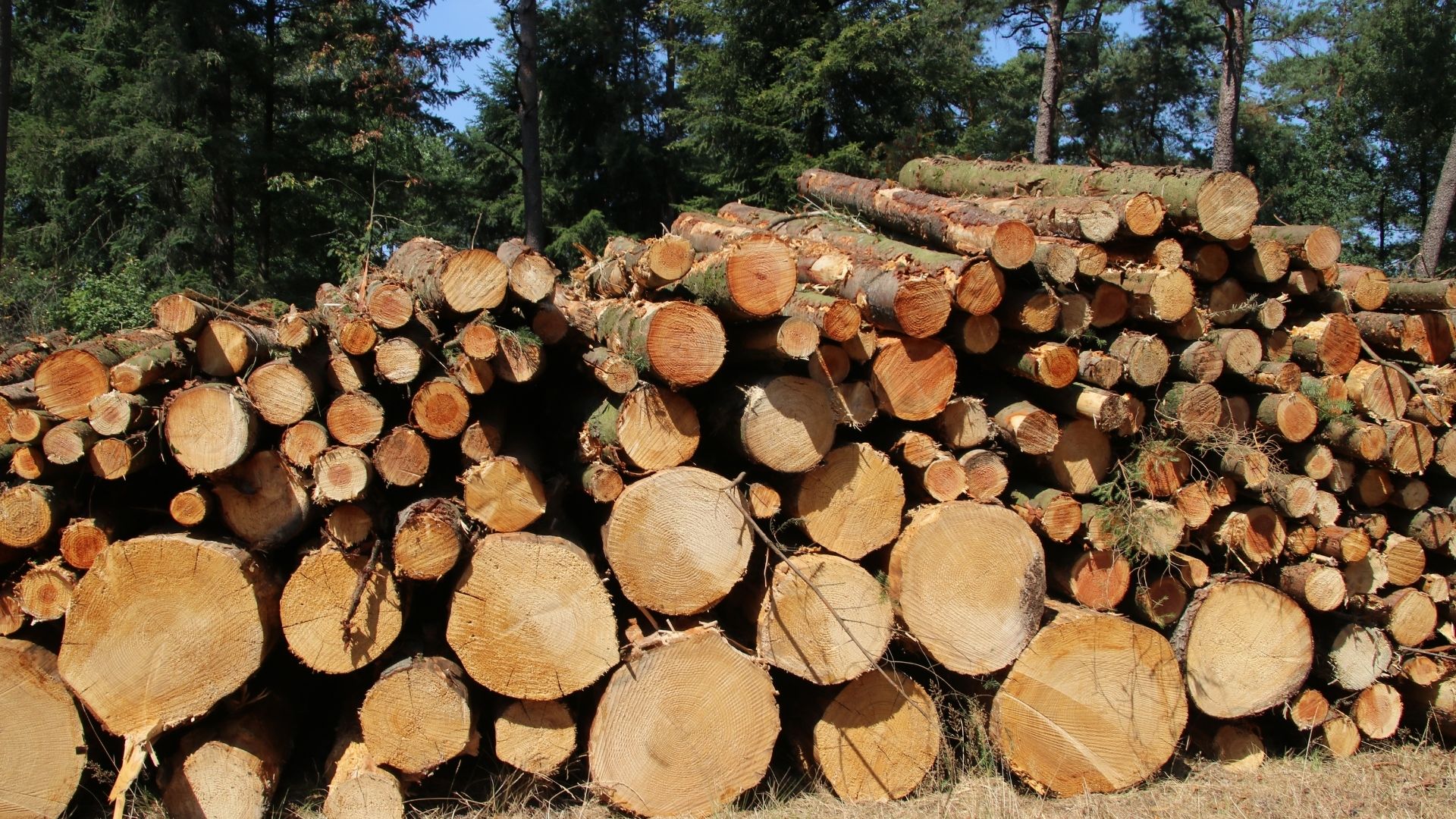 While the variation in the grain pattern is what renders the veneer its uniqueness, the tones need to be balanced for uniformity in texture and hues.
If you're redoing your furniture then you can send the seller a sample of the veneer that you own and then the seller can match it as closely as possible with the veneer that's available with him.
Share your project details as much as you can
The most effective way of getting the best from your architects, designers, and supplier is a clear and detailed narration of your needs. This not only builds a symbiotic relationship between the designer and the clients but helps in articulating the desires and ideas of the clients more coherently for a better outcome at the hands of the architect.
By providing exact details such as measurements, cuts, sequence, color, quality, area of application, thickness, and grain pattern, we can provide you with the veneers in a single lot.
Wood veneer cuts such as rotary, flat, rift, and crown decide the pattern of the veneer and are an important aspect of the project design.
In case you need any further information or want to explore the range of India's finest veneers across categories, just visit our world-class showroom where our people will guide and support you in making the right decision. We, at DURO, offer India's largest range of premium quality natural veneers that come with a 100% lifetime guarantee. (Website showroom page link-https://www.duroply.in/experience-center.html)