Duro, Today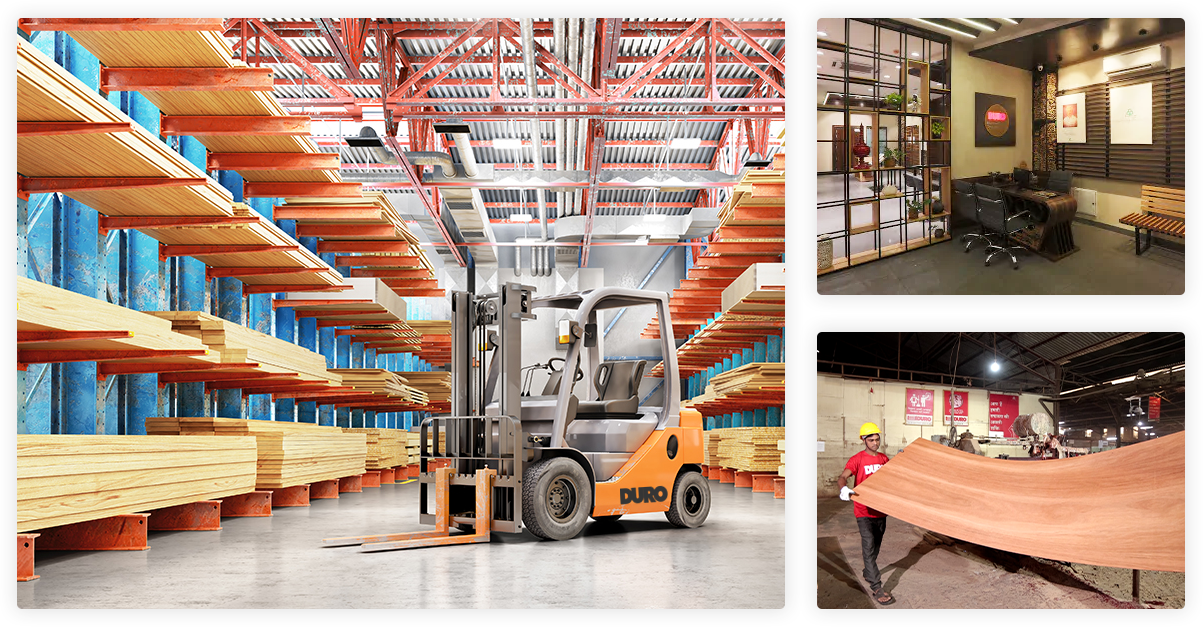 Today, Duro is India's no. 1 brand in plywood manufacturing well recognized for its deep-dive innovation, unmatched craftsmanship & unparalleled customer service.

Everything has been changed since our inception, but what has not changed is our ability to challenge the ordinary and our vision to excel in all our endeavors.

With 2200+ designs, 5000+ channel partners and, 3000+ strong teams under an able leadership, we help our customers realize their dreams, every single day.