What is the Connection between Furniture and Holistic Living?
A holistic life in simple words is about acknowledging the influence of your actions since they leave an imprint upon your existence. A holistic home adopts both your body and soul reflecting everything that you feel and experience in your everyday life. The physical aspects of everything, including accessories that you place, sense of décor, and all pieces of furniture deeply concern your body.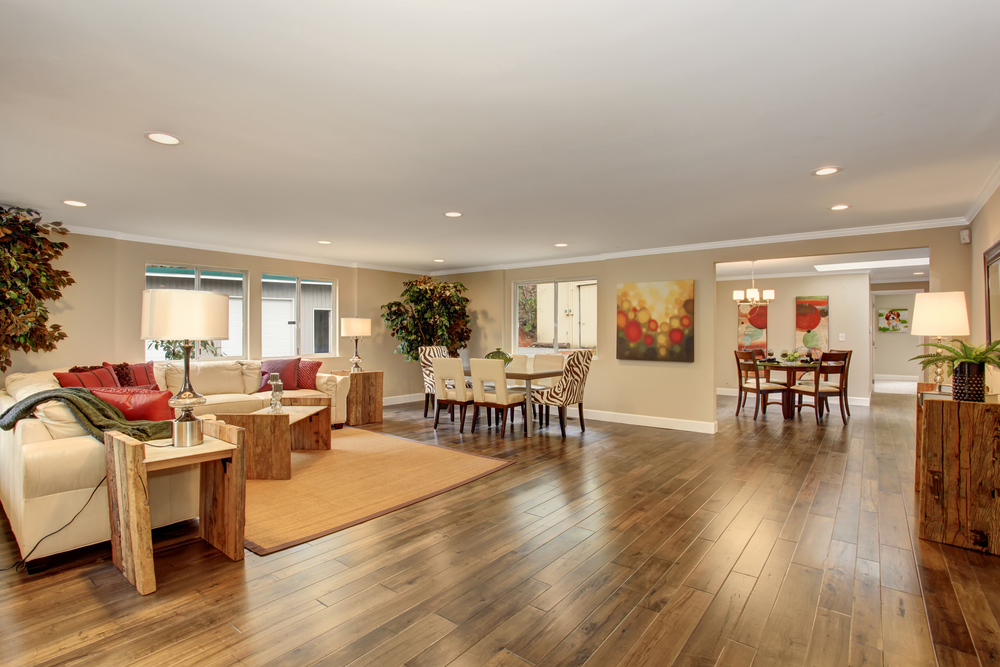 The vibrations that generate from olden days architecture not only balance the energy levels but also offer a universal healing touch. The cabinets and armoires constructed from high-quality flexible plywood for furniture with carved chakras enliven your aura and empower to have interaction with the godly energy prevailing everywhere.
The carved barn doors having Godly figures like Krishana, Buddha and Ganesha, etc. help in keeping you always high on vibrational energy.  These carvings can act as an agent of charged energies and always bring positive energies to life. If you want to get connected with the energy of your house, then you will have to accessorize with beautiful and handmade pillows, cotton throws, and curtains.
Holistically balanced settings are a prerequisite for your body to reform spiritually or morally. Enlightened people like to bring in pieces of furniture such as consoles constructed from old doors to increase the positive energy vibrations and peace. But, these days, premium veneers from top veneers brands in India can help you achieve that effect if you fail to get those old doors to make consoles.
Including plants in your décor is the best way to carry off anxiety and stress and bring in the sublime feeling of relaxation and balanced energy. Holistic living and décor elements that you choose to accomplish your décor regimen have a very close connection.
Some of the most prominent elements that can help achieve holistic living include:
Turquoise furniture
Antique doors
Age-old design
Charka cabinet
Handmade pieces
Reclaimed wood
Ganesha doors
Coffee tables
Carved barn door CTC.
Last but not the least important factor that helps in living a holistic life is mindfulness, watchfulness, and a desire to live differently.