What are the Most Commonly Used Veneers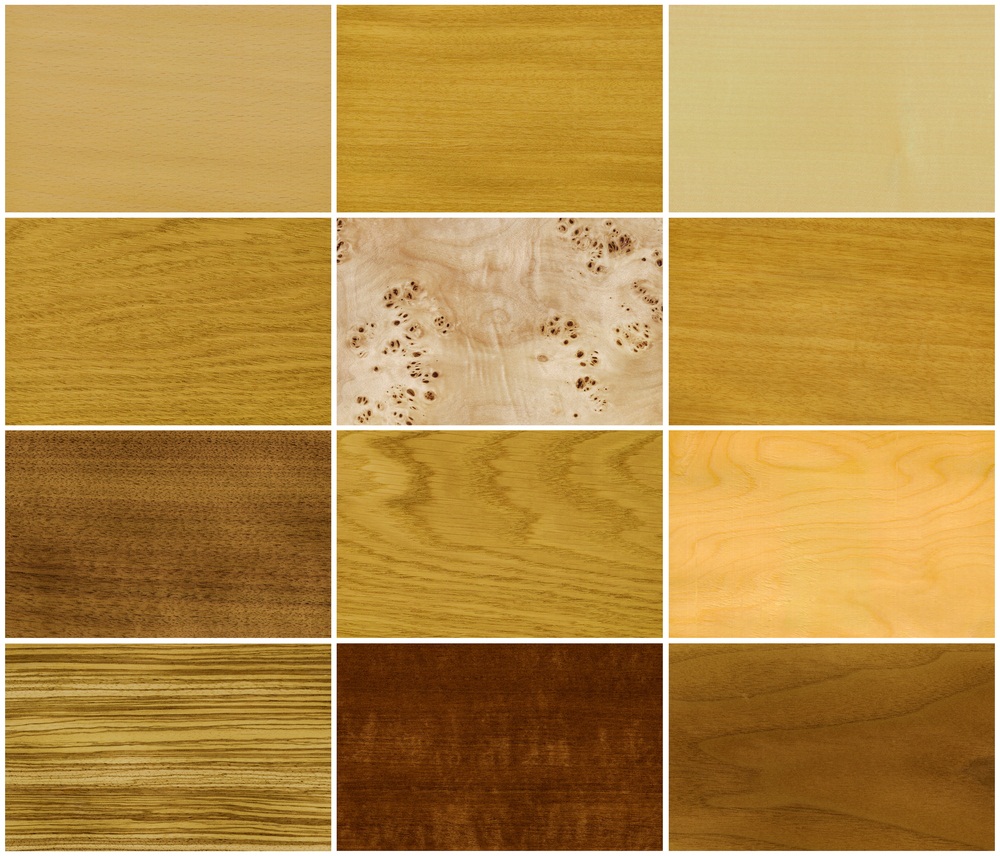 Thinly sliced pieces of wood, finding extensive applications in carpentry and construction are known as wood veneers. Leading decorative plywood manufacturers to produce veneers making use of both finished as well as unfinished woods.
With veneers in place, you can achieve a superfine appearance of the wood grain. Veneers are considered to be the best substitute for huge lumps of wood not only for their pricing parameters but also for the beauty and finish that they offer.
Let's take a look at some of the most commonly used veneers:
Wood veneers
Wood veneers are produced using various species of natural wood including maple, cherry, eucalyptus, oak, ash, cedar, mahogany, rosewood, birch and teak etc. Being made from natural wood, these veneers offer a very alluring look and feel.
Backed Veneers
Backed veneers are considered to be the most high-priced variants among all others. They are manufactured with additional elements that enhance flexibility and overall sturdiness of the veneers. To serve the purpose of backing, plastic, cloth, paper or foils are utilized, with strong attachment onto one side.
Rotary-cut veneers
These types of veneers are named after their manufacturing methodology. Often falling under the category of inexpensive variants, these veneers are prepared through spinning a shaper in which a cutter converts the wood log into very skin-like sheets.
Laid up veneers
This variant of veneers is the raw one joined together to come up with the huge ones. However, the procedure is very time killing but is not impossible to achieve as it needs no ultra-advanced tools and equipment to serve the purpose.
Shop-Sawn Veneers
These veneers are made through a manual process by the woodworkers willing to create their own. A band saw is utilized to extract the veneers from the log of raw timber. A major disadvantage with this category of veneers is their thickness which results from manual processing.
The bottom line
In the décor world, it is said that "Each veneer is unique because each tree is unique". Even in a particular log, there might be different layers. Therefore, there is no end to the possibilities which can be explored to serve a specific design purpose.
Being one of the leading wood veneer suppliers in India, we at Duro Ply, offer Duro Nature's Signature – India's largest range of premium natural veneers with a 100% lifetime guarantee. You can explore 270+ species in numerous different finishes right here.