Veneers vs. Laminates: A Characteristic Comparison
Wooden furniture has been dominating the Indian furniture industry for centuries as all of us want to have reliable, durable and beautiful furniture to enjoy complete peace of mind for life. However, with ever-rising prices of natural wood, people are settling on plywood furniture while simulating its look and feel with the use of either decorative natural veneer or laminates.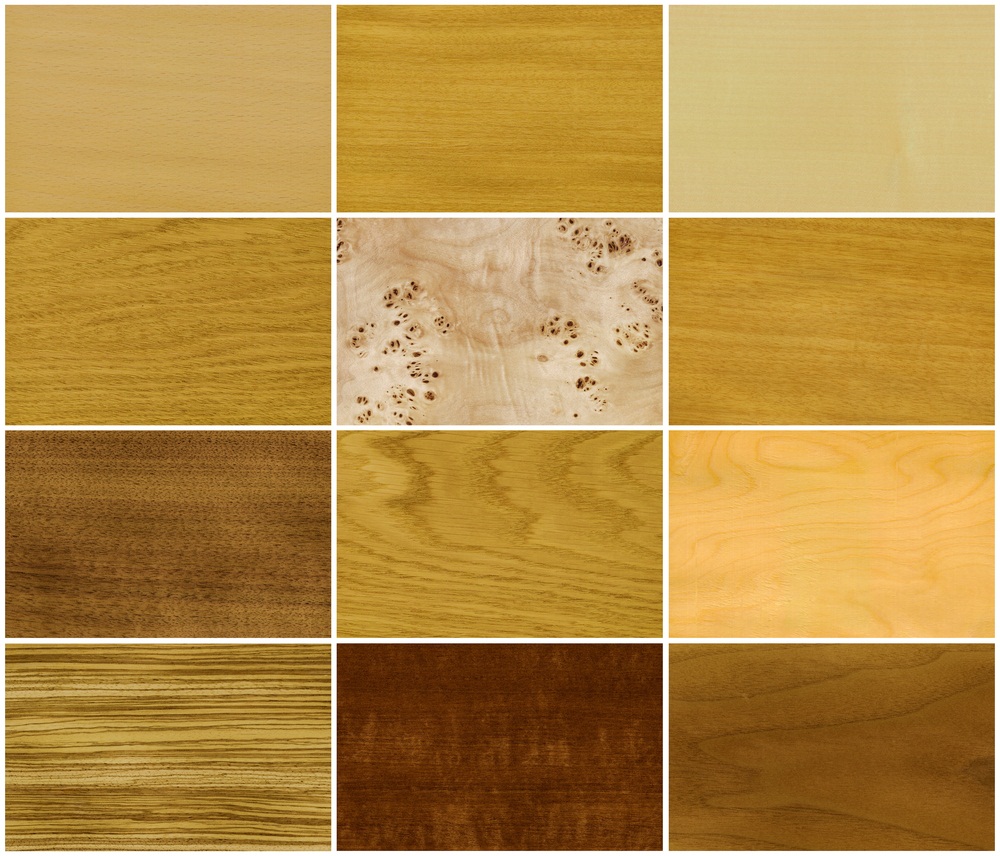 This post explains about some insightful facts about both laminates and veneers:
The composition
Laminate:
Laminate, commonly called as Sun Mica, is a fully artificial material made using plastic resins and ultra-thin layers of flat paper. For an added touch of beauty, the upper layer is printed with a particular color or pattern.
Veneer:
Veneers, on the other hand, are created making use of hardwood layers bonded together with high-quality adhesive.
The variety
Laminates
Laminates come in a comprehensive range of variants that include the following:
Textured – used for replicating the look and feel of materials such as stone or wood
High Gloss and Matte – used for defining an individual persona.
Veneers
Veneers are available in a large number of variations, and each one of them meets a specific requirement. They are classified into:
Laid up
Wood on wood
Phenolic backed
Raw
Paperbacked &
Reconstituted veneer
Being a completely natural material, the availability of veneers is, to some extent, limited in terms of shades.
The Aesthetics
Laminates
The choices are countless as far as colors and shades of laminates are concerned. However, being mass-produced, what they drastically lack in is uniqueness in appearance.
Veneers
Since veneers are 100% natural product made from wood, you cannot find them less elegant and graceful than their parent material. Just contrary to the laminates, they add a unique, distinct, rich and sophisticated feel to furniture.
Being one of the leading veneer manufacturers in India, we at Duro Ply, offer Duro Nature's Signature – India's largest range of premium natural veneers with a 100% lifetime guarantee. You can explore 270+ species in numerous different finishes right here.