Take Your Identity to the Next Level with Plywood Signs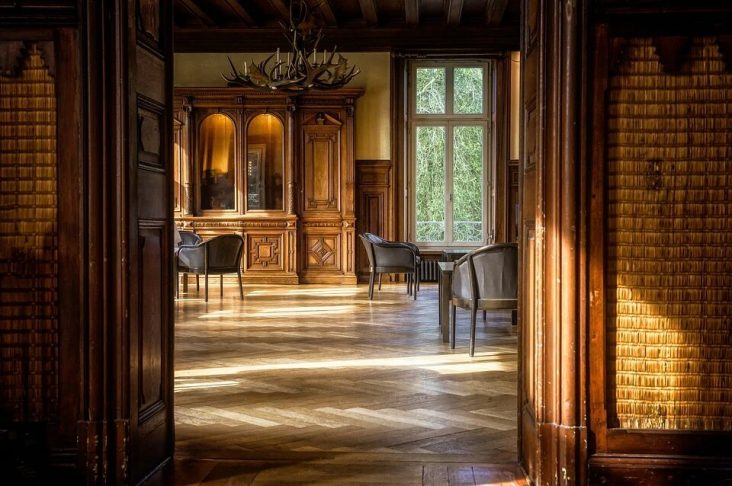 When it comes to settling for a sign for your home, business, or any other establishment, you have a large number of options to choose from. However, this blog brings you the salient advantages of opting for plywood signs for your structure. Plywood signs are getting immensely popular among property owners as they are not only affordable but also versatile and durable.
Some of the salient benefits of signs made of the best quality plywood for home and office include the following:
 A warm, inviting, and classic look
The warm, inviting, and classic look and feel of plywood makes a sign as stunning as real natural wood, and even better when treated with veneers. This mesmerizing look and feel make plywood signs more authentic and royal. On plywood, sourced from the best plywood brands in India, you not only can engrave different types of graphics and letters but also use paints of your choice. Businesses including eateries, small retail shops, and even famous resorts utilize plywood signs to draw the attention of more and more customers.
Affordable and almost maintenance-free
The signs that are made using the best quality plywood for home are long-lasting and almost maintenance-free as high-quality plywood variants come with a 100% lifetime guarantee at a very affordable price when compared to conventional natural wood. What you need to do is take care of paint every few years to sustain their premium look and feel.
A worry-free experience for life
Natural solid wood might be sturdy but plywood is sturdier. Once you make a sign using the best quality plywood for your home, you have to face no issue that you have to face with regular wooden signs. It is because plywood can combat any natural and even man-made challenge very well. Due to its cross-layered nature, it does not show any tendency of splitting, and a special chemical treatment makes it all-weatherproof.
To meet all your needs including the plywood signs, Duro Ply offers India's finest quality plywood variants. The company also owns India's largest veneers showroom in the national capital of the country. You can explore the entire range of the company's products right here.