5 Trends Making a Comeback in Interior Designing
Remodeling, rejuvenation, and revamping are the words that denote the same thing. But when it comes to the redoing interior décor of a home, it is all about going trendy while keeping pace with all the latest in home décor.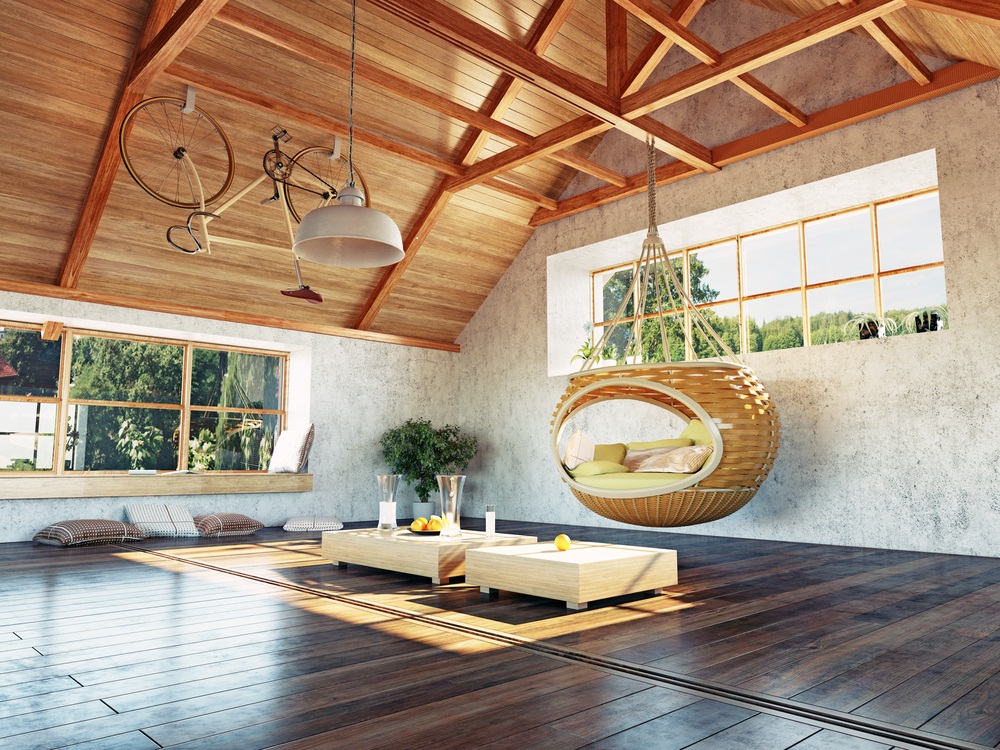 This post explores some trendiest remodeling method that you can follow to transform your interiors-
1. Getting back to the vintage touch
In contemporary times, the past is getting present with a strong focus on the vintage. This trend is appropriate for those who love warmer and more conventional things. Adding characters is a part of the task to get that most desired austere feel.
2. Imposing Headboards
On the basis of personal theme and emphasis on characters, imposing headboards have made a comeback again. The idea behind them is to make your bed exalted and enlivened without getting distracted with your existing décor.
3. Blush Tones
Blush tones as upgraded and a quite neutral hue have again made a comeback. These tones work finely without disturbing your existing décor. Actually, blush tones are considered to be awesome when you want to keep so many shades together in one place.
4. Geometric Patterns
Artistically structured pieces are diminishing, and lose finished ones having geometric patterns have become part of the game to flaunt a unique feel. Geometric patterns work finely in each and every part of the home.
5. Penetration of plywood (Engineered Wood)
Be it remodeling or making all-new pieces of all types of furniture, penetration of plywood is the most common phenomenon. Plywood also called engineered wood has completely replaced conventional wood for a large number of reasons. The salient attributes include all weather-proof abilities, 100% lifetime guarantee, chemical treatment and no symptoms of de-lamination or swelling.
There are top plywood brands in India that manufacture plywood variants for all specific purposes. These variants include boiling waterproof plywood, waterproof plywood in India, waterproof plywood for bathroom, and waterproof block board in India.
You can explore all of these variants right here.