Steal a Baby Shower Event with a Plywood-Made Chair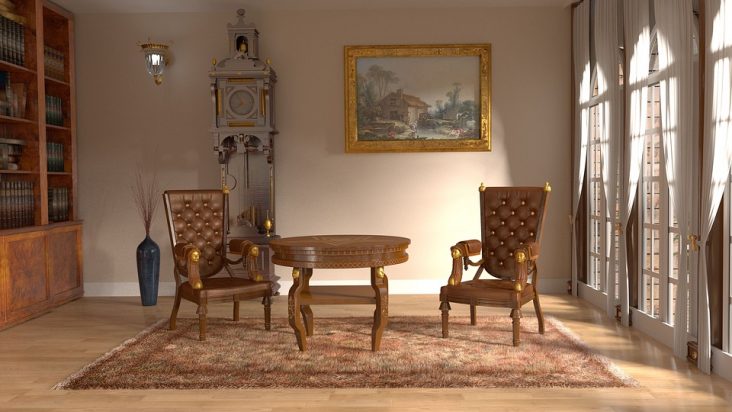 The organization of a baby shower event can never be completed if there is no baby shower chair in it. After all, the mom-to-be needs a suitable comfortable, and cozy chair to sit on during that very special and exclusive event. Needless to say, the mom-to-be deserves nothing but the best on this special occasion of her life.
 This post brings you some ideas to decorate that special seat-
Look into Shower's Theme
The theme that you set for the baby shower will inspire you more than anything else. In case the child has arrived, and it's a baby shower for a girl, then you need to decorate that special baby shower chair making use of small-sized ribbons of pink colors. On the other hand, if it's a case of a male child, then you can go for blue color stuff. In both cases, a customized chair made of plywood manufactured by the best ply manufacturer would be the best choice.
Choose a Comfortable Chair
Comfort is all that matters for all mommies-to-be. Make sure that the chair you are going to gift offers her the best of comfort and convenience. During the event, the mother might need to sit on it for a longer period, so, an idea of the ideal size of the chair can be of immense help.
Taking the mother's comfort into consideration, add some premium quality cushions supported by some extremely comfortable pillows of a very soft nature for her back. Remember that the comfort of the mother can never be ensured through a randomly chosen chair, you need to get a customized piece made of the best quality plywood in India. A love seat can very easily be made with plywood on which both moms, as well as the father of the child, can sit comfortably.
Finalize the construction material wisely
Be it comfort, overall look, and feel, sturdiness, or durability, it is the constructional material that determines everything. You might have many options to choose from such as the readymade ones made of plastics and aluminum or any other stuff, but the quality, elegance, royalty, and grace that a plywood-made baby shower chair offers is not possible with others. So go for a chair made of plywood made by the best ply manufacturer and steal the event.