We all know that the right choice of décor can elevate the look and feel of any bedroom. However, when decorating the room of a teenager, this choice can be more complex. Since teenagers generally have specific tastes and preferences, it is best to select a décor that represents their personality while enhancing their personal space.
Merging Comfort With Style
For a teenager, their bedroom isn't just a place to sleep. Rather it is their personal space where they can be themselves, relax, study and spend time with friends, etc. So the room décor should be supportive of all this and more.
Here are fun bedroom ideas to decorate your teenager's bedroom and make it more comfortable, homey and stylish –
1. Fun and Dynamic Elements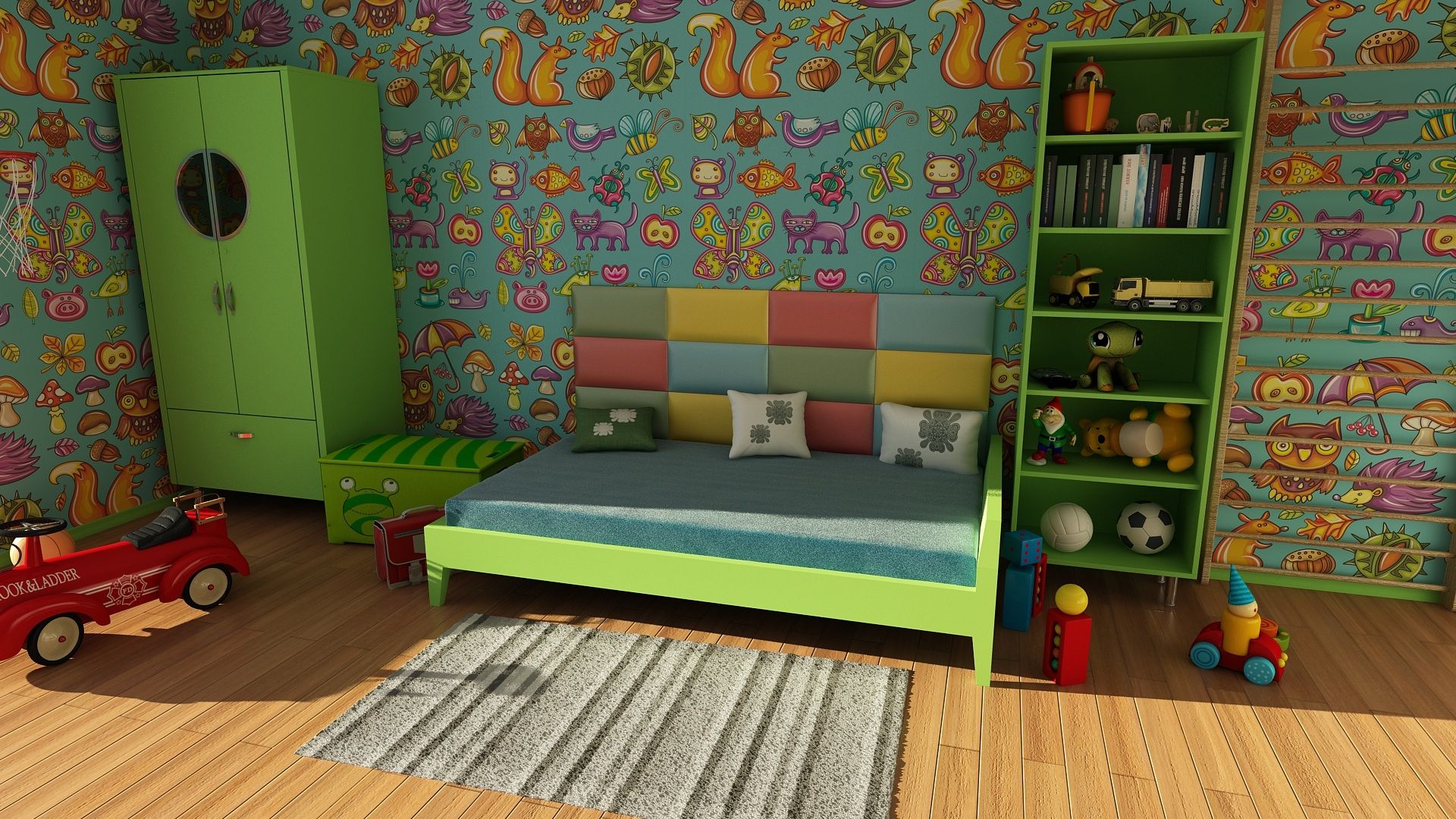 Also Read: 3 High Utility Decor Ideas for Your Growing Teenagers
Teens love to experiment and try out new things and spend a lot of time in their room. So their bedroom should be a space that represents this free spirit by using imaginative and fun elements related to their interests.
2. Spacious Interiors with Sufficient Storage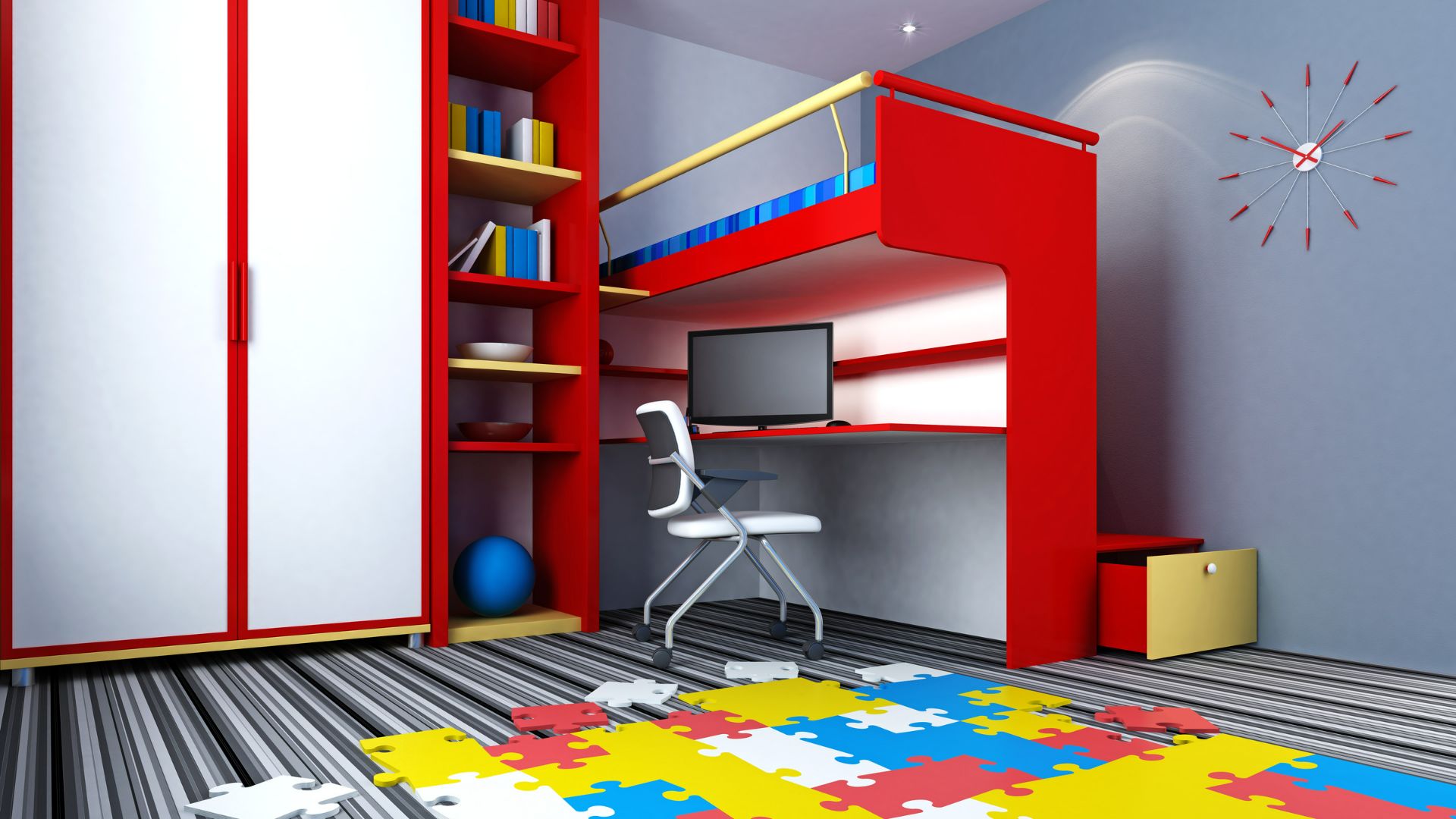 As they begin to explore the teenage years of their life, teens generally have a lot of things they want to hold on to. It can be their gaming arcade, books and study materials, and photo albums.
Hence, the bedroom should include high-quality floor to ceiling-height wardrobes that provide long-term storage space. Consider investing in a 10ft plywood and veneer cupboard to help reduce clutter and offer plenty of organised space for a teenager's growing storage needs.
3. Play with Textures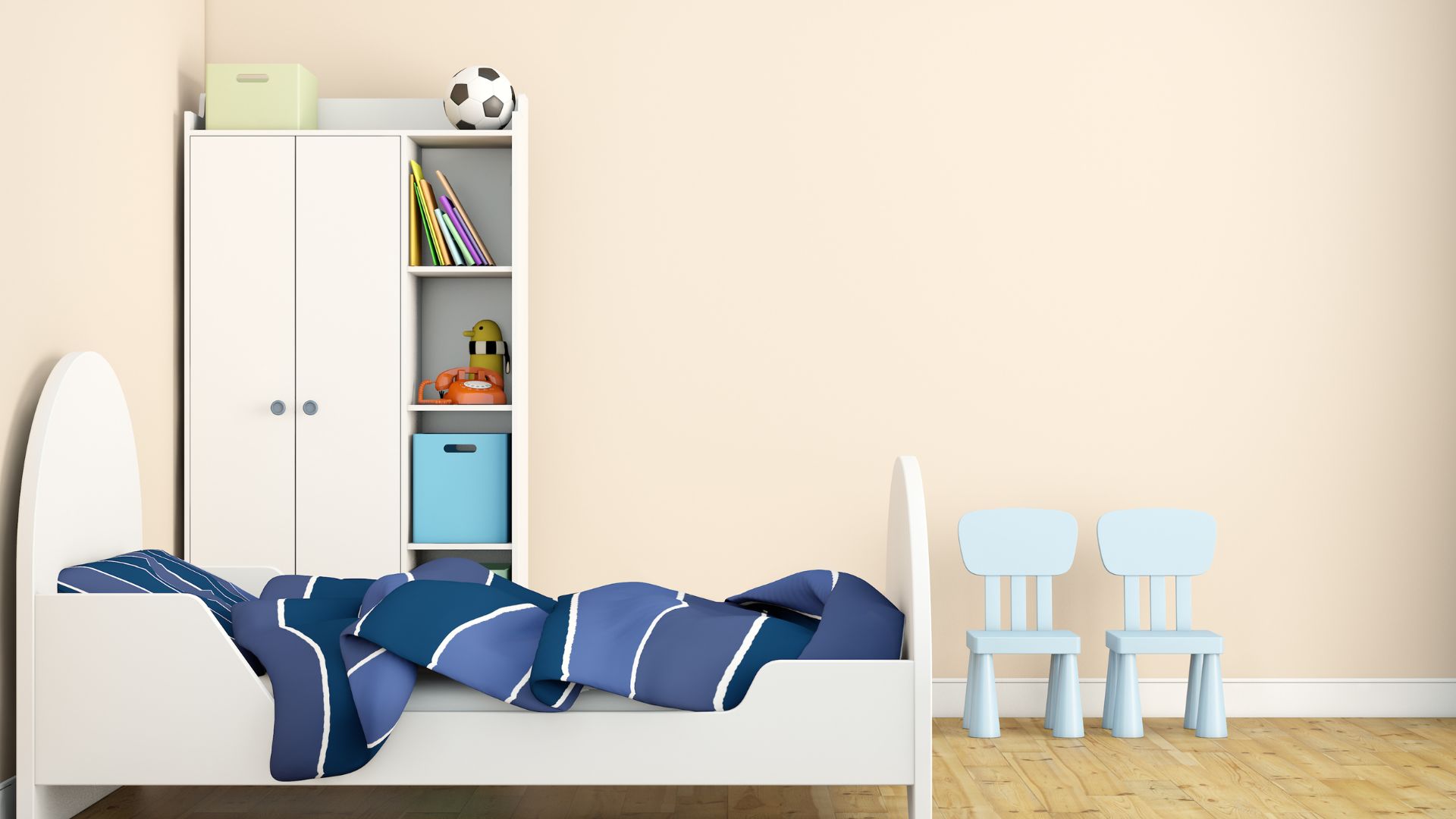 Also Read: 6 Tips to Make a Bedroom Safe and Cozy for Infants
A smart way to decorate a teenage girl or boy's bedroom is to add interesting textural elements such as attractive carpets and rugs, soft cushions, couches to relax, etc. Their study area, gaming station, and bed space can have different décor elements to create separate mood for different activities within the same room.
4. Dyed Veneers for a Subtle and Calming Feel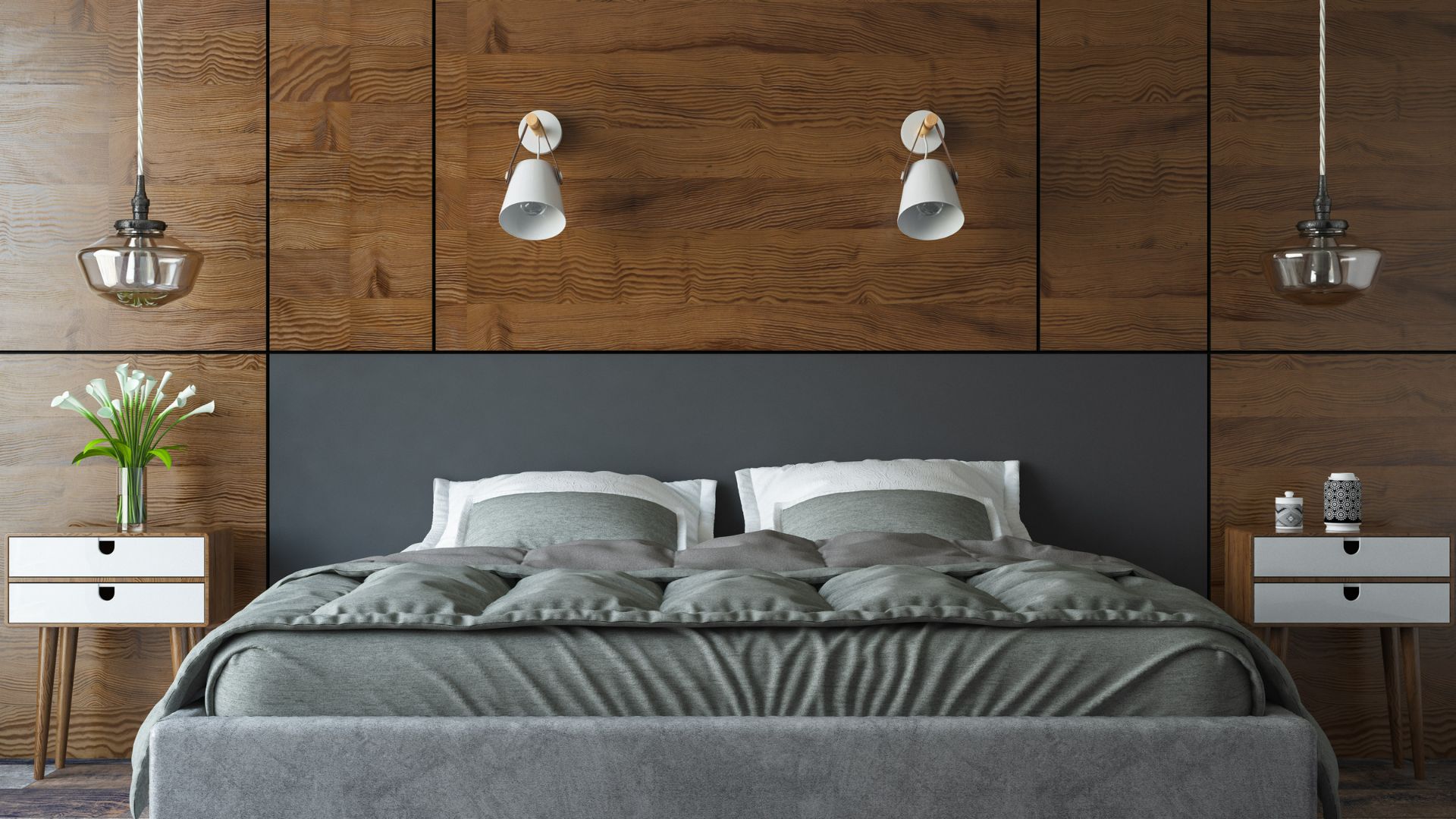 These days, simple and stylish desks, cabinets and drawers in light colours or light grey shades are trending. You can select your choice of dyed veneers to complete the look of the bedroom and give your teen a cozy and calm environment to grow and flourish.
5. Switch to Double Beds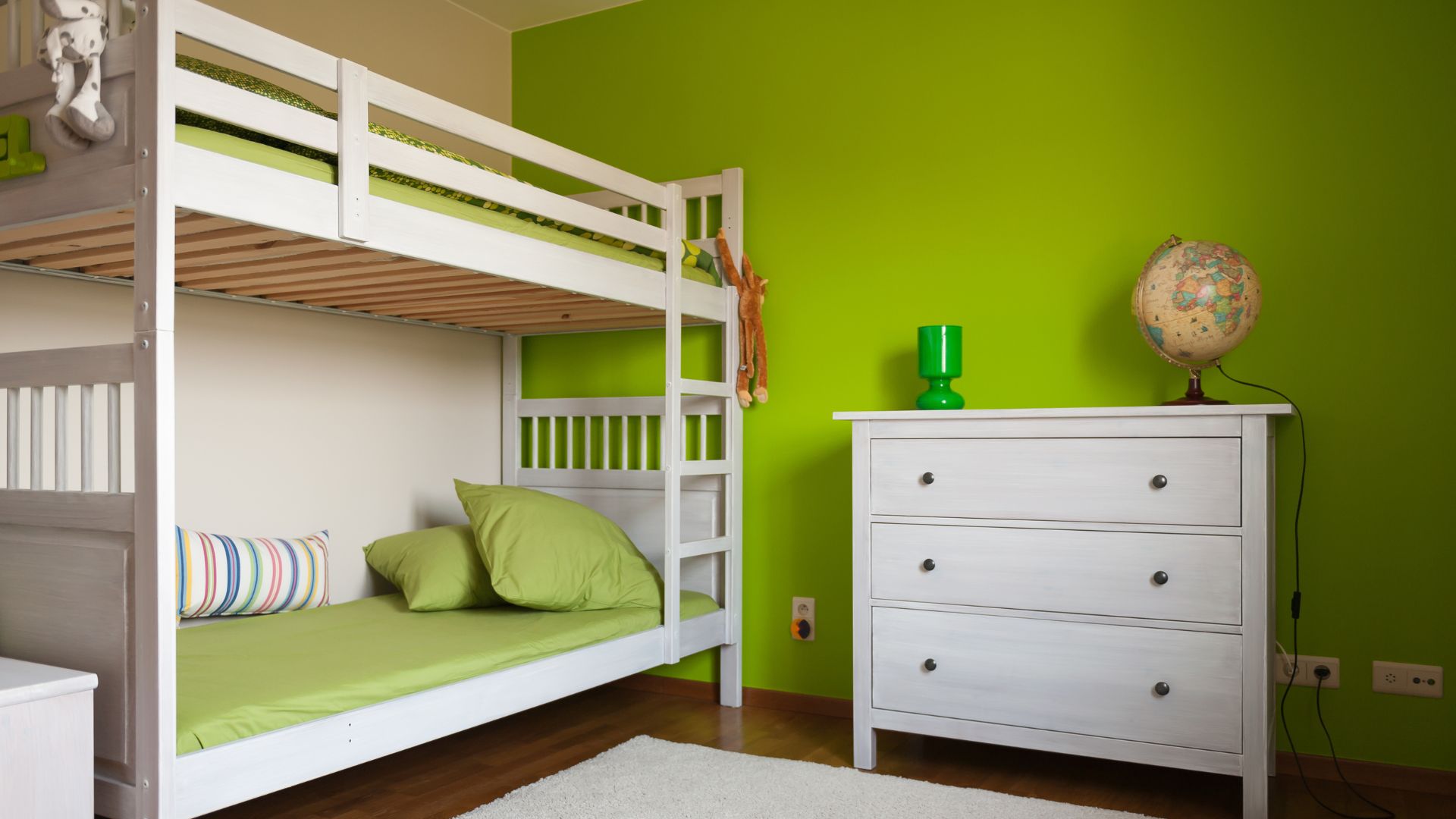 Also Read: A Concise Guide to Navigate Through Different Bed Bases
If space and budget permits, a teenager should ideally have a spacious double bed in their room made of durable and sturdy high-grade wood material like plywood. When sourced from reliable brands, plywood offers long-term peace of mind and excellent usage experience which is a smart investment for a teen's bedroom.
6. Attractive Wall Panelling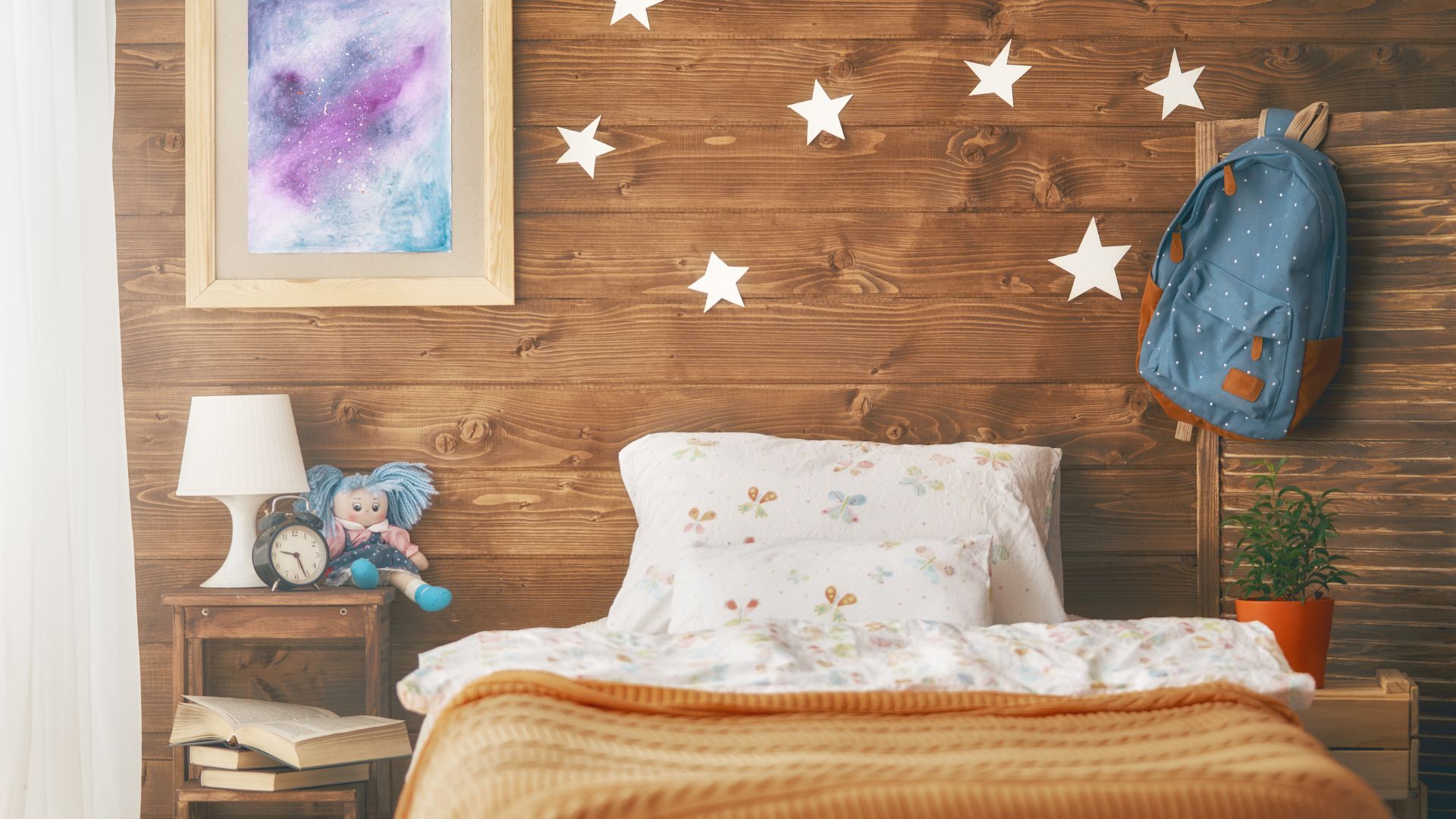 By adding vibrant panelling in vivid colours to a teen's bedroom, you can instantly add character and charm to the interiors and elevate its look and feel.
CLOSING THOUGHTS
Decorating the bedroom of a teenager can be a fun project. A good place to start is to understand the preferences of the teenager in terms of colour, style and design elements and then look for high-quality panelling, veneers and textures to complete the look and give the interiors a decorative feel.
At Duro, you can choose from a beautiful range of dyed veneers in varied style options to decorate a teenager's bedroom. Duro offers a vast range of Plywood, Blockboards, Flush Doors & Veneer that can be fully customized to help you turn your design concept into a reality. If you are looking for reliable plywood products to serve you well for years to come, contact the team at DURO today.