Plywood Garden Furniture: Perfect Symbolic Reminder of Natural Beauty and Bliss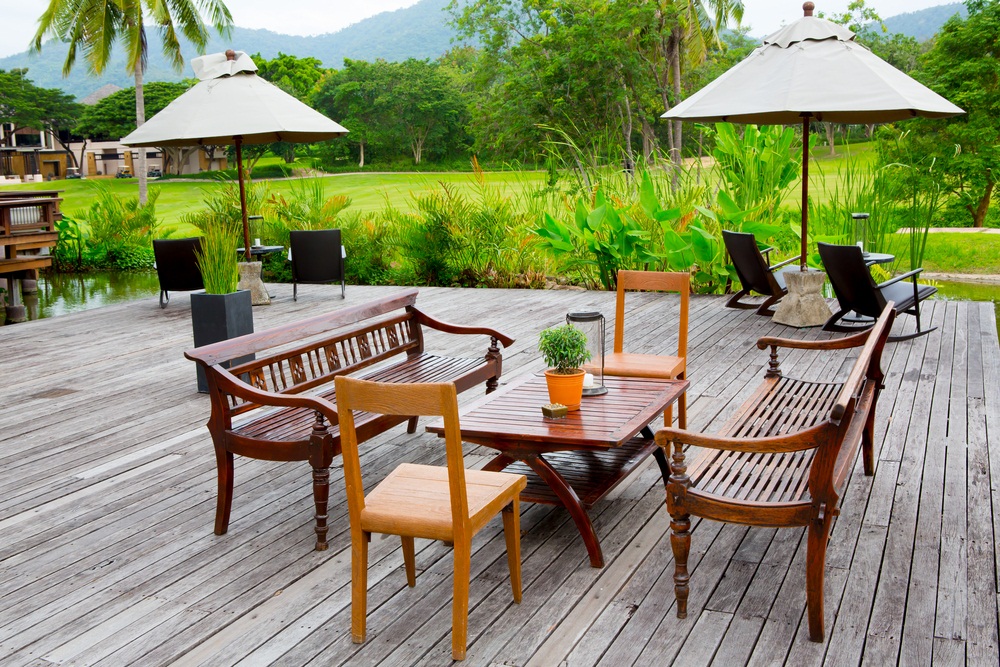 Garden symbolizes peacefulness, enhancement, and serenity, having the potency to uplift your mood and life as well. Spending moments of leisure in your garden is a great way to achieve rejuvenation.
To adorn and decorate this special area of your house, it is of immense significance to choose strategic pieces of furniture. The furniture to be installed in the garden should not only be a beauty enhancer, but also an ultimate source of comfort for people of all age groups.
Although there are countless options for furniture and even construction materials to choose from, it is plywood that scores heavily over all others. Until the 1980s, cane, wood, teak, plastic and even steel used to be the construction material of choice to make garden furniture, but as engineered wood (Plywood) witnessed advancements in its manufacturing, it became the most preferred choice for making garden furniture, and this post explains the reasons behind the same.
Plywood is a classy and extremely sophisticated furniture construction material and that's why it adds a royal touch to your garden furniture.
As garden furniture is exposed to different unfavorable climatic elements that can make it unkempt and untidy, plywood proves to be the best combative material with high-grade properties of resisting all types of damaging environmental effects.
Being lightweight, plywood produced by renowned plywood manufacturers in India, offers ultimate ease in woodwork to be performed on everything, be it benches, chairs, tables, stools or anything else.
The maintenance related issues and even the cost of garden furniture made from plywood are almost next to nothing, and therefore offers unmatched peace of mind for life.
Plywood garden furniture is easily cleanable, easy to be relocated, and also can be moved as per the users' convenience. When made using all weatherproof plywood produced by the best plywood companies in India, your garden furniture makes you worry-free from maintenance, climatic effects, exposure to the sun, and all other damaging elements.
The endnote
When settled on plywood for your garden furniture, make sure you are installing pieces that are a perfect symbolic reminder of natural bliss. The furniture must be instantly capable of enriching the mundane surroundings and enlivening your spirits.