Teak is a rare decorative specie of wood known for its amazing durability. Teak is dense and has a substantial nature making it a preferred surfacing material for interiors work. Another feature of teak is that just like real wood, teak becomes more valuable and gets appreciated over time.
So why should you consider investing in teak veneers for your home? Simply because teak veneers transform the simplest interiors into a talking point.
Benefits Of Teak Veneer
#1 Versatile Material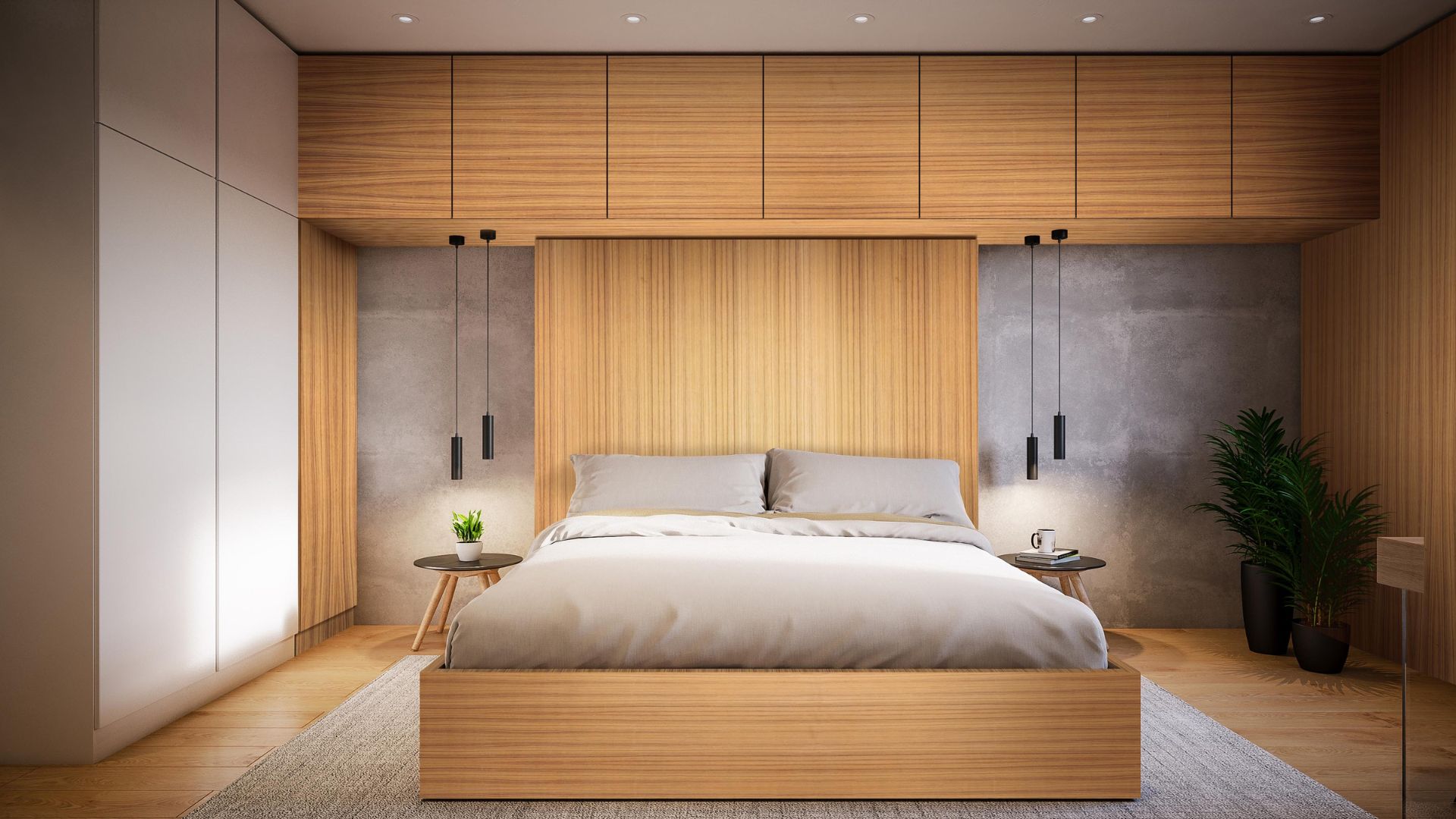 Teak veneers are durable and long-lasting materials used on all types of furniture with ease. Since they last long, they add high degrees of endurance to your furniture.
#2 Numerous Options
No matter what your preferences may be when it comes to your home's decor, you can turn them into a reality with the help of teak veneers. Available in varied colours, textures and thickness variants, teak veneers make it fun to plan the look of your home interiors.
#3 Natural Look and Feel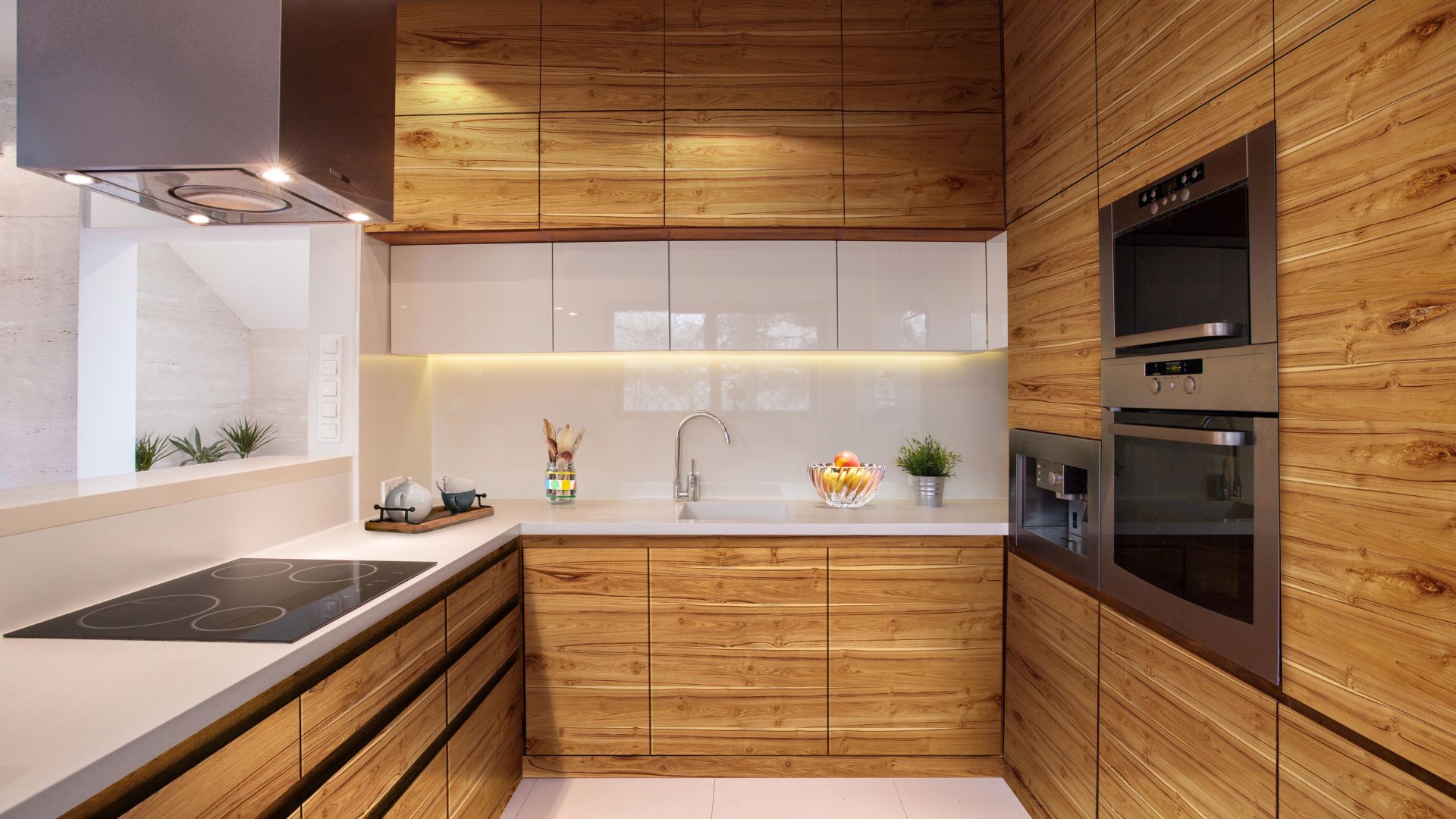 Teak veneers feel as good as natural wood. That's why, they are a top choice for those who like their home to have a natural appeal.
#4 Multiple Applications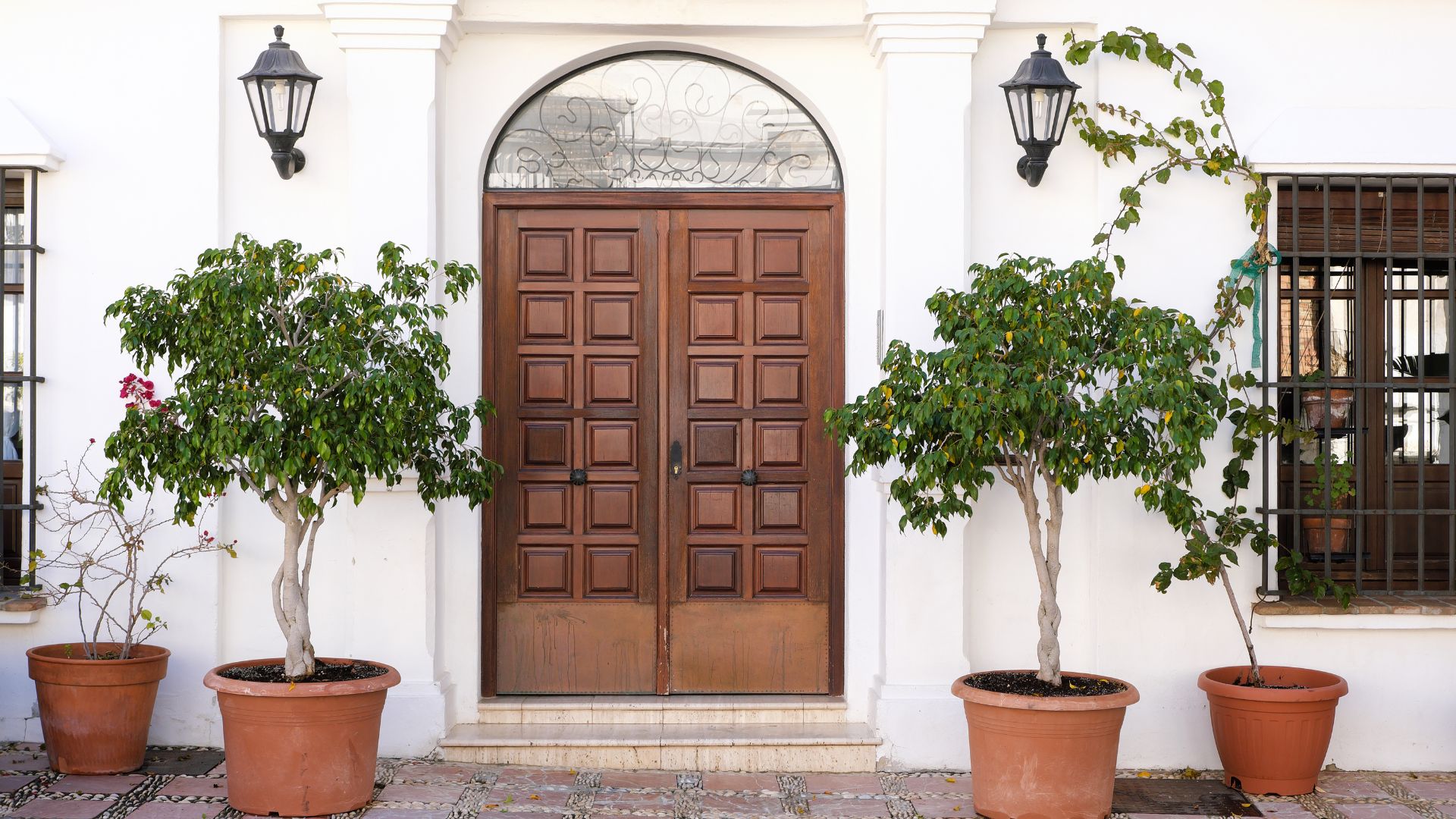 Veneers made of teak are apt for use around the home to enhance the interiors and give it a well-put-together look. You can use them in the living room, as a backdrop to your dining space, bedroom, kitchen or even the doors of home.
Since the living room is that part of your home where you spend the maximum time with your family, adding a luxurious touch with a teak veneer panel is an excellent choice.
You can cover a large wall with a teak veneer panel and place your furniture in front of it for a beautiful look. Another great option is to add a teak veneer panel to the dining space and crate a cosy feel that is just right for enjoying meal times with your family members.
Teak veneers also look great in the bedroom space behind the bed or side table as they merge modern designs with high aesthetics. Same goes for the kitchen cabinets and doors of your home that instantly get a refreshed feel with smart teak veneers.
CLOSING THOUGHTS
Teak veneers are a go-to choice of material for homeowners and interior professionals looking to give their home and projects a definitive look. Given the versatility, choices, natural appeal and ease with which teak veneers get applied to your interiors, it is no wonder that it is a premium choice of material to transform your indoor spaces.
Duro offers a vast range of Plywood, Blockboards, Flush Doors & Veneer that can be fully customized to help you turn your design concept into a reality. If you are looking for reliable plywood products to serve you well for years to come, contact the team at DURO today.