Welcome to DURO Nature's Signature for a Reinvented Experience of Premium Veneering
At the very outset, it would be good to define the word 'Veneer'. A veneer is nothing but an ultra-thin sheet of natural wood which is heavily utilized the world over to cover the surface of almost all types of furniture. Veneers are made to offer an extremely beautiful look and feel to furniture at a very moderate cost.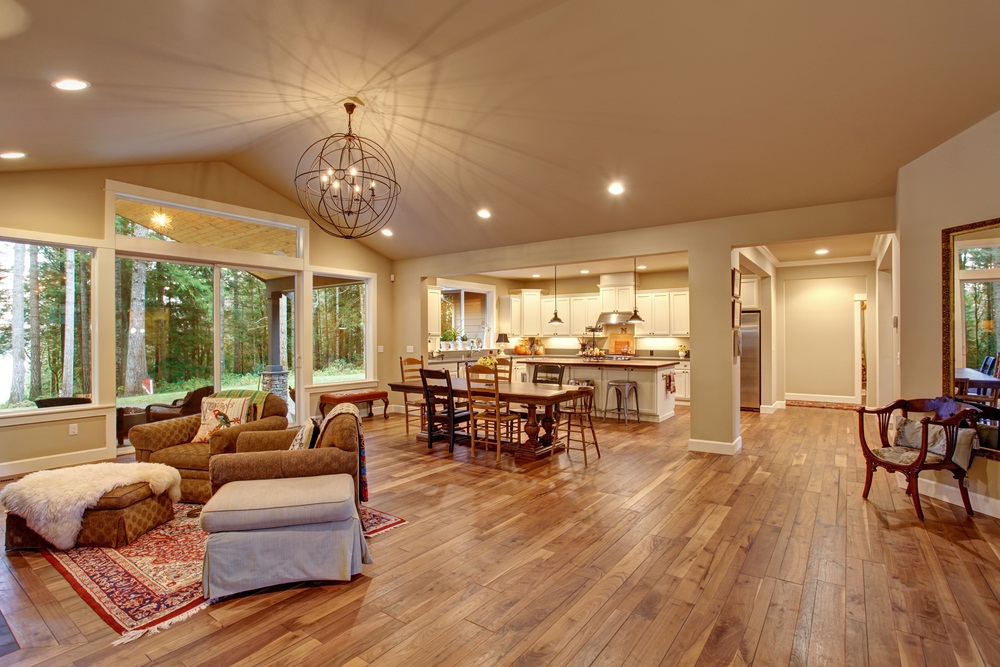 Duro Nature's Signature – India's largest range of premium veneers
Duro Ply, previously known as Sarda Plywood Industries Limited (SPIL) under the brand name DURO Nature's Signature offers India's largest range of high-quality decorative veneer for furniture that comes with 100% lifetime warranty.
270+ species of premium veneers on display
The company showcases these veneers in its state-of-the-art showroom located in the heart of the national capital. Hand selecting from forests the world over, the company being one of the largest natural veneer manufacturers in India, currently has 270+ species of premium veneers (A++ grade with a minimum thickness of 0.55mm) in a comprehensive variety of distinct finishes.
A dedicated team of experts at the showroom
Once the individuals or even professional interior designers step in the showroom ofDURO Nature's Signature, they simply get spoilt for choice. Making this easier for all, the company has deployed a team of experts who-
Make them understand words and phrases (specific terminology) which are specific to the veneer industry only.
Shed light on variation in texture, and figure
Assist in perfect matching
Guide about high visibility areas
Explain about the right kind of adhesive and application methodology
The products range on offer:
Aura- sourced from global leaders such as Mehring & Wiesmann
Architectural Grade- An ultra lavish with an architectural style
The collector's edition- the rarest variant among veneers
Fumed- well known for sophistication with high value
Landscape collection- a new expression of originality
Shuffle Mix 'n' Match- a unique range made using the pioneering technique
Elite Range- A++ grade, well known for inimitability and exclusivity
Flex- well known for unmatched flexibility 
For more comprehensive experience, you can explore the DURO Nature's Signature veneers section right here on this website.