Plywood is a solid and durable material used in multiple ways to enhance the interiors of your home. A lot of homeowners wonder whether or not plywood can be waterproof?
This article will cover the varieties of plywood produced explicitly for their water resistance so you can use them without any tension or spoilage due to dampness.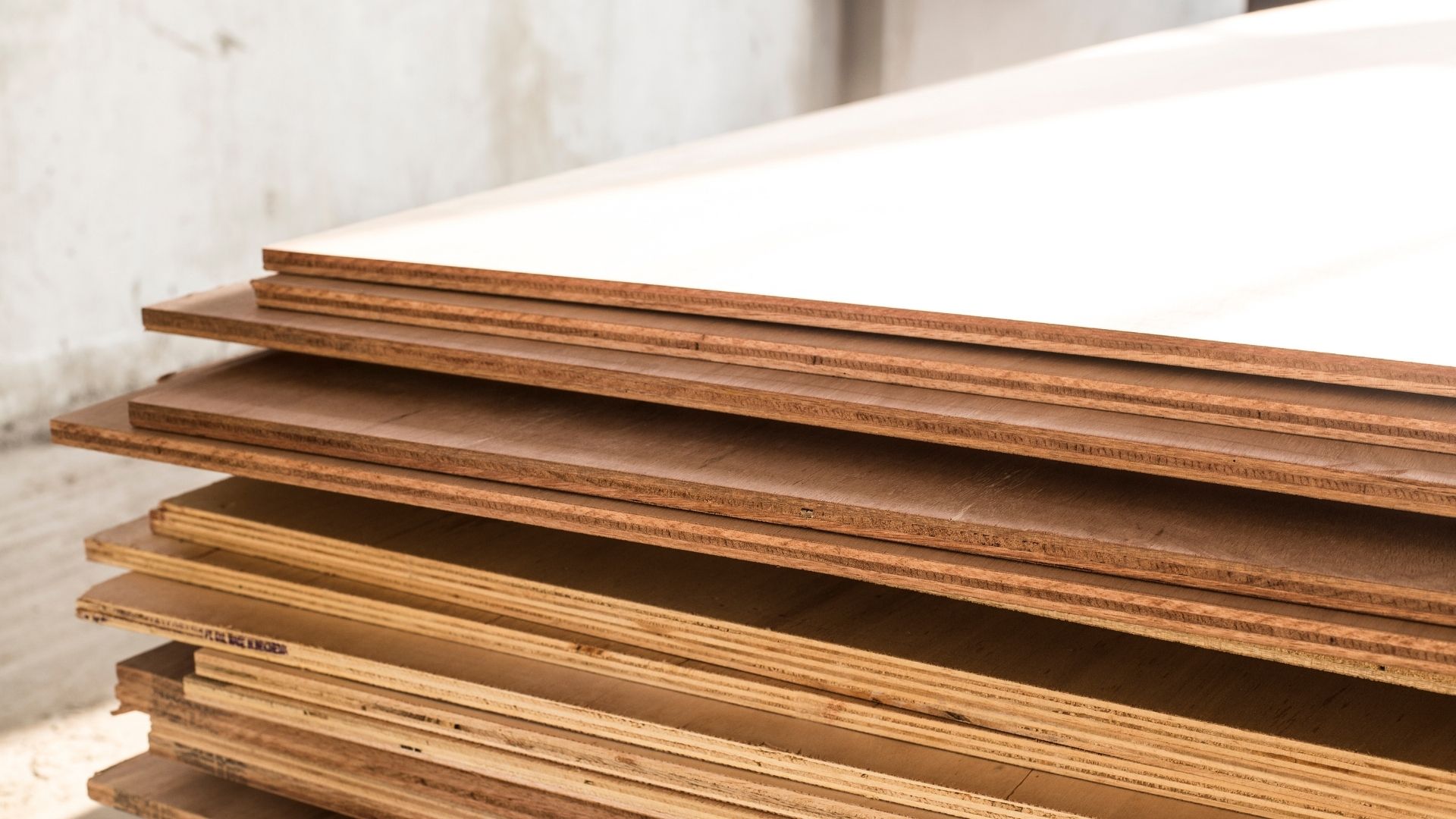 Boiling Waterproof Plywood
BWP Grade Plywood is multi-purpose plywood. The differentiating factor about this grade of plywood is that it is 100% waterproof. Even if exposed to water continuously, it will maintain its form and structure.
Moisture Resistant Plywood (MR Grade)
Also known as MR Grade Plywood, it is a smart pick for the interiors as it can tolerate humid climates and moisture. You can install this plywood in your living room or bedroom, and it will offer water resistance.
Boiling Water Resistant Plywood (BWR Grade)
BWR plywood is a good choice when you want to pick the same plywood for the inside and outside of your home. This plywood can withstand water, making it suitable for the washroom or your kitchen.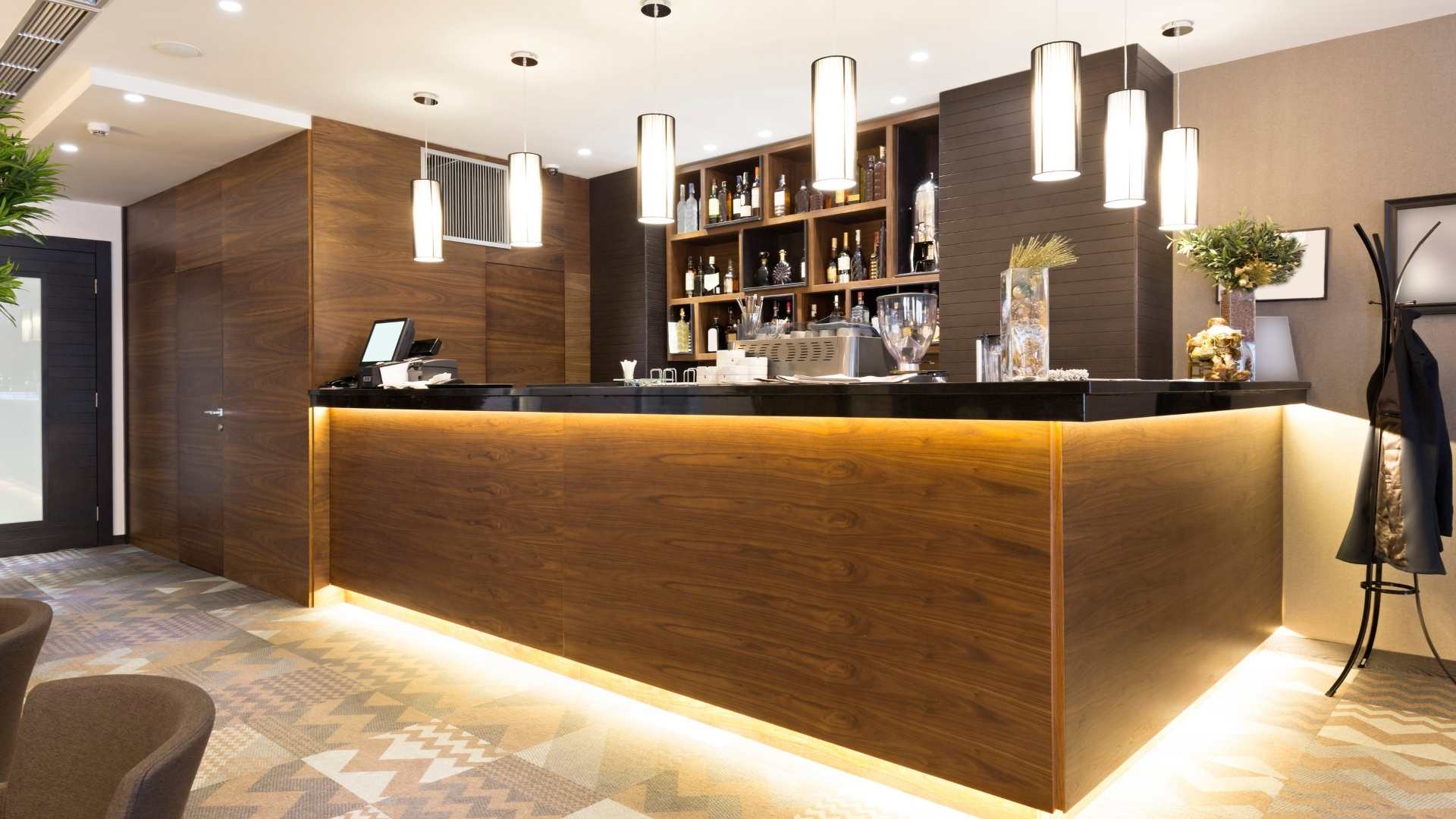 Conclusion
The correct grade of plywood can ensure that your home's interiors and exteriors look as good as new for years to come. It is crucial to consider whether the plywood will be exposed to water, its temperature, and to what extent. Once you know these details, you can pick the correct plywood for the interiors and exteriors of your office or home.
Do you need an expert's opinion to make the right plywood buying decision? Don't hesitate to reach out to us. We are Duroply, the oldest and No. 1 plywood and veneers brand in India.
Also Read: The 'Smart Plywood Buying Guide' by India's leading plywood expert Akhilesh Chitlangia. Download it for free here: http://www.plywoodguide.com