Plywood is the most popular and preferred material for building homes and office interiors. By selecting the correct grade of branded plywood that is durable, high-quality, and long-lasting, you can build a legacy home for you, your family, and future generations. But what are the different types of plywood that you can choose for your interiors? Let's look at them in this article.
Different Types of  Plywood 
There are several varieties of plywood available in the market. But what qualifies a specific grade of plywood best is when a single high-density homogenous timber or the same wood species gets used throughout its production.
When this happens, the plywood gains a uniform look and evenness with dimensional stability. And that's not all. Using the same fibres throughout makes the plywood more sturdy than all other varieties of plywood. Other varieties of plywood consist of mixed materials rather than one uniform material.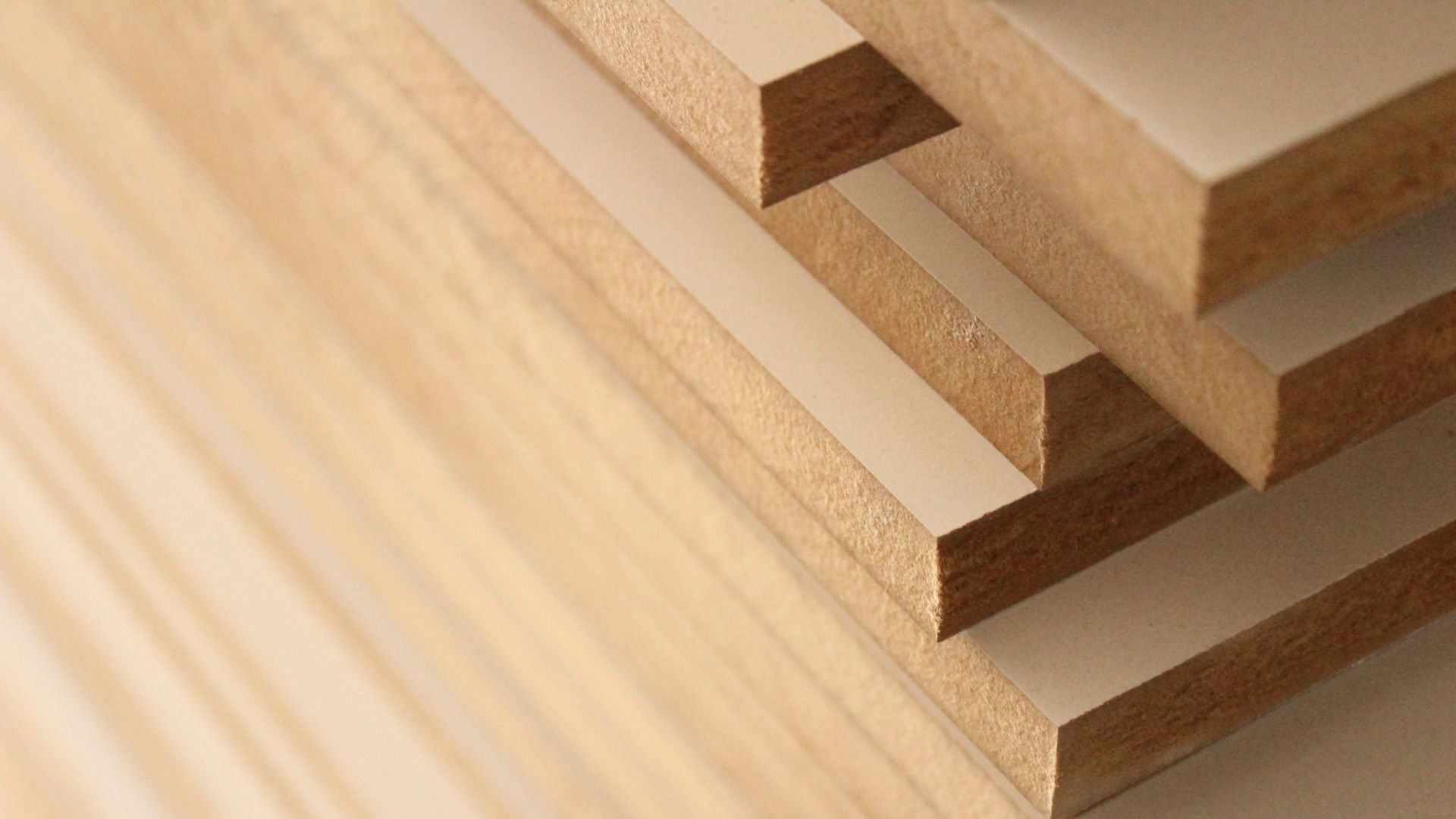 1. Gurjan Plywood
This variety of plywood comes from the tropical forests of Indonesia and Myanmar. The authentic and original Gurjan variety is worth investing in when the budget isn't constrained as it is durable, reliable and solid.
DID YOU KNOW? It takes 40-50 years for one Gurjan tree to mature, and only then does it become suitable for logging. Keuring is the sister specie of Gurjan, and it comes from different parts of South East Asia.
2. Hardwood Plywood
You may have heard of Hardwood plywood, one of India's most commonly used varieties for building home interiors. It is made from Safeda or Eucalyptus trees that grow in Haryana, Punjab, Uttar Pradesh, and Uttarakhand. It gets imported from Malaysia and Indonesia as well. Before plywood is made, the Eucalyptus must be treated to ensure its high quality.
DID YOU KNOW? Eucalyptus trees mature within 8–10 years and are considered robust wood. Hardwood plywood is borer resistant. It would be best if you opted for branded plywood from organized sectors to ensure you are investing in good plywood.
3. Alternate Plywood
Alternate plywood combines hardwood and softwood, typically Eucalyptus and Poplar. It is easy to recognize this variety of plywood as you can see alternate layers having alternate colours like reddish and whitish. The Poplar variety bends and warps easily so that durability may get compromised in Indian conditions, but like Eucalyptus, Poplar is borer resistant. The Alternate Plywood is budget-friendly too.
DID YOU KNOW? Alternate plywood is suitable for commercial construction projects such as offices, provided too much weight is not exerted on the construction.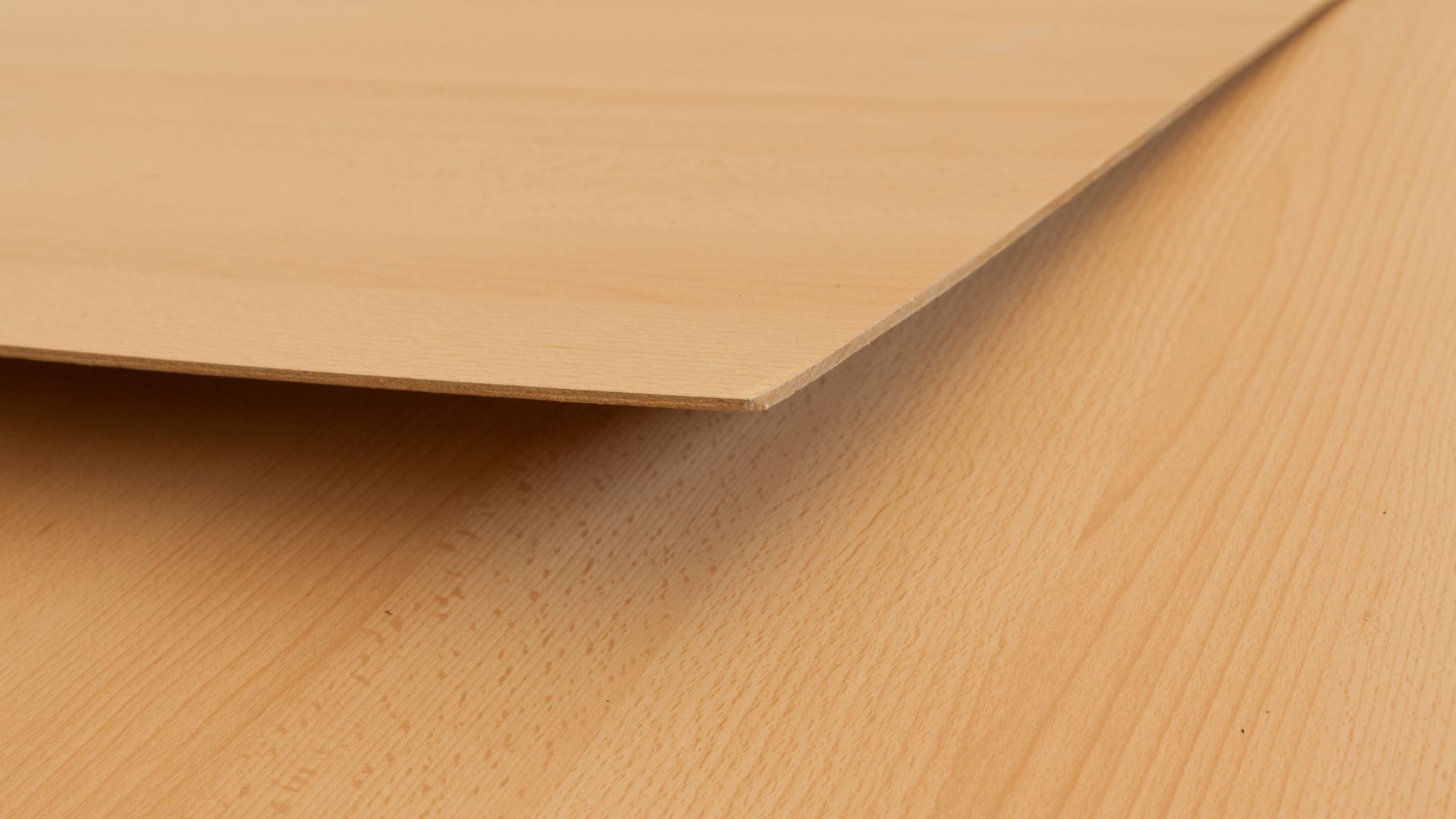 4. Poplar Plywood
Also known as 100% Poplar, this variety of plywood is low-density, lightweight timber. It is usually not that durable and has a weaker disposition. It also has low screw holding and shear strength.
DID YOU KNOW? Poplar plywood is one of the cheapest varieties of plywood. You may want to use it for your interior construction works, but it is best to avoid it due to its low long-term durability.
5. Birch Plywood
Easily regarded as one of the most premia and high-quality plywood, Birch-based plywood is imported from Russia and Finland. Though not the best for India's climate, this variety is in demand as it creates attractive and classy woodwork in temperature-controlled environments.
DID YOU KNOW? Since Birch plywood isn't the most suitable for Indian climatic conditions, you may use it for indoor woodwork only. Keep the polishing to a minimum and use it to give a rustic look to your interiors.
6. Beech Plywood
Developed in India, Beech plywood consists of an inner layer of Eucalyptus hardwood and top layers of the European beech veneer. It has high aesthetic appeal and does not need any lamination as it can be used straight away by polishing or staining it in any colour of your choice.
DID YOU KNOW? Beech plywood is considered durable plywood. It can be polished and used and offers good value for money.
7. Rubberwood Plywood
Known as one of the cheaper-grade plywood, rubberwood gets made at the factories in Kerala using plantation timber available in large quantities. Since it has low resistance to insect infestation, especially borer, it is not recommended to use this plywood.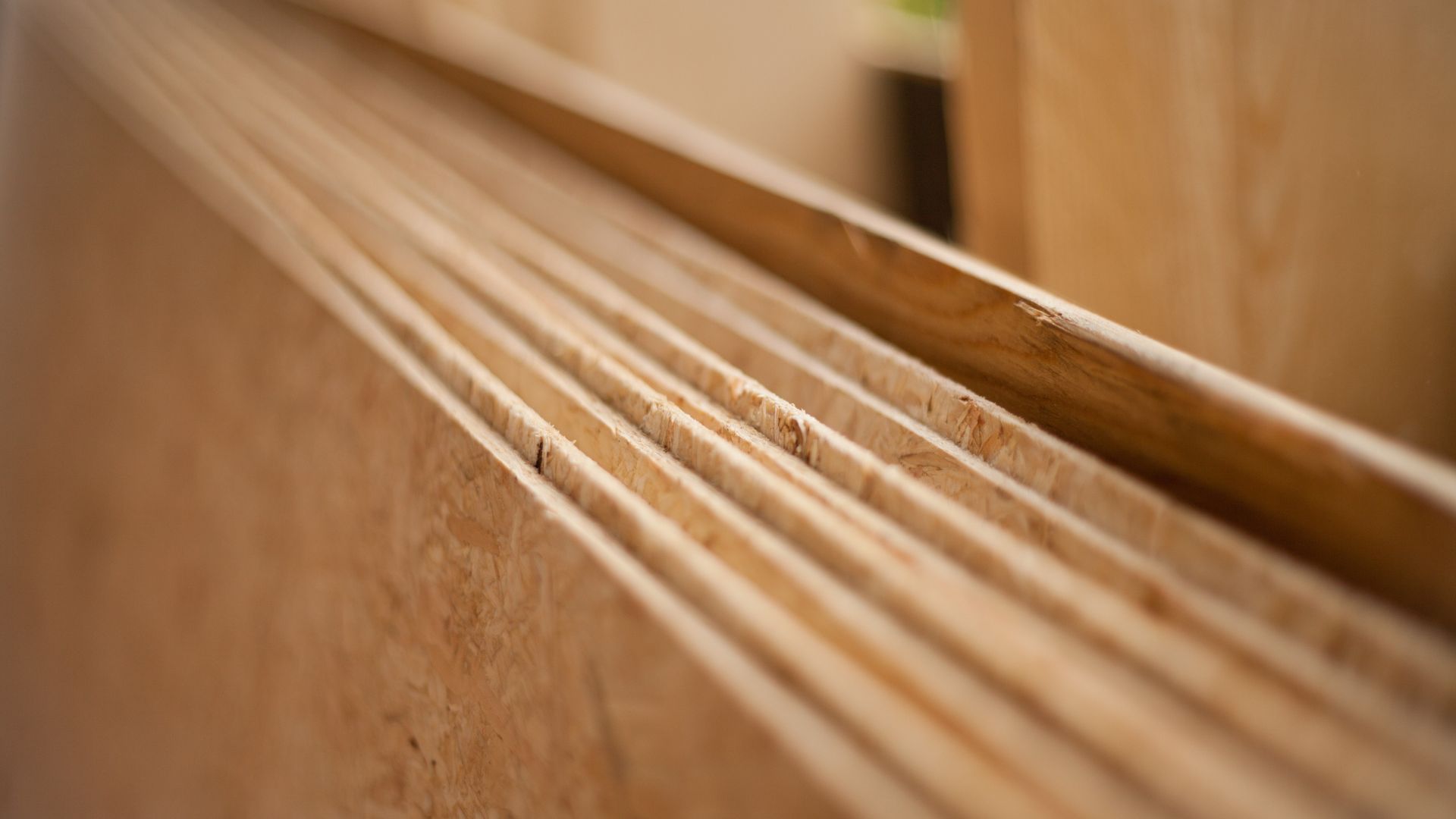 Closing Thoughts
Now that you know the different varieties of plywood, their pros and cons and their best usage, you can choose which one to get when building your home or office interiors. Remember, the suitable variety of plywood can give you peace of mind and an excellent user experience, while the wrong one can compromise your home, office and peace of mind. So choose wisely.
Duro offers a vast range of Plywood, Blockboards, Flush Doors & Veneer that can be fully customized to help you turn your design concept into a reality. If you are looking