Sarda Plywood Launches Blog About Products & Industry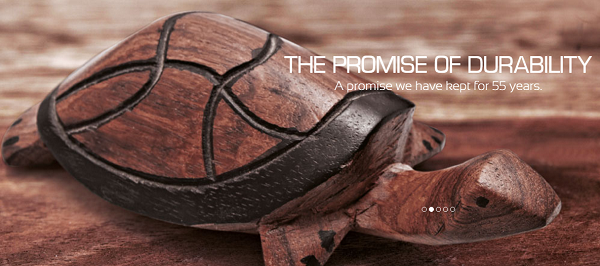 Hi there! Welcome to Sarda Plywood's blog. We plan to regularly update you about the latest developments taking place in the furniture industry as well as our own product developments and technology upgrades.
About Sarda Plywood
Sarda Plywood Industries Limited is the flagship company of the prestigious Chitlangia Group. We at Sarda, have crafted excellent plywood and other kinds of engineered wood products for more than half a century. Our flagship brand Duro is synonymous with quality and performance.
Apart from creating quality alternatives for natural wood, we have also created and crafted decorative laminates to beautify the surfaces of low-quality wood and other engineered wood products.
We have always strived to provide you with the best possible products and services. In short, enriching lives by creating value is what we live by.
But despite the quality that we were creating, a minor problem had cropped up which we had failed to foresee. We realized that we were getting disconnected with our external 'public', especially the end product users. So in order to bring them on board and get feedback, we have recently upgraded our website www.sardaplywood.in which you should definitely check out.
Similarly, we have taken the blogging initiative to address all your issues regarding our products as well as keep you posted on different developments and best practices in the industry.
On our company website, we have also created a sub-menu called 'Veneer Visualizer' under the Product drop down menu, where you can study how different veneer designs would look on different furniture surfaces in various room layouts. This is an interesting addition we have made recently to our website, keeping your interests in mind. We request our readers to check out this amazing and exclusive feature on our website before placing your order.
Hope you would continue to support us as you have for the past 58 years and give us an opportunity to serve you with our constant product innovations.