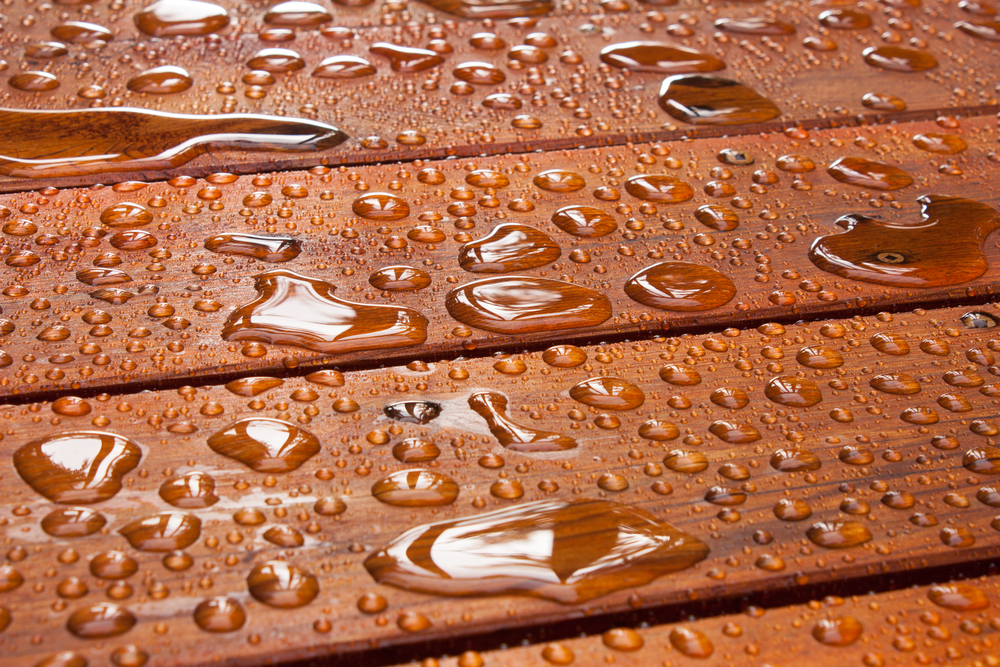 1. Waterproof Plywood at a Glance
A majority of different kinds of wood cannot bear exposure to water for a long time, and eventually get damaged. Waterproof plywood suppliers, however, ensure an improved degree of water resistance by gluing several plies together with a phenolic resin. This resin gives the plywood waterproof properties. Waterproof plywood is marked with BWR grade, which stands for Boiling Water Resistant. This is similar in many ways to Boiling Water Proof plywood or BWP-grade plywood.
2. Suitability for Outdoor Use
Boiling water proof plywood is exterior grade, and can safely be used in applications which have a chance of being exposed to natural weather changes such as sun and rain. According to the Indian grading system, indoor use calls for moisture resistant (MR-Grade) plywood, and outdoor use waterproof (BWR or BWP-Grade). It is up to you to decide the more suitable plywood for outdoor construction, based on the intended application. MR grade will be more apt, for instance, for shaded furniture purposes.
3. Suitability for Household Furniture
You can pick out the grade most suitable for yourself based on your requirements, preferences, and tendency to spend. Generally, MR plywood is sufficiently appropriate for furniture that will remain dry, and waterproof plywood for those which will be somewhat exposed to water, such as kitchen furniture. Do remember that the plywood in home furniture is mostly laminated, or veneered, preventing water from contacting the plywood core, and increasing the water resistance.
You are relatively equipped now to contact Waterproof Plywood Suppliers, and choose the right waterproof furniture.