How to Build a Durable Dog Ramp from Plywood?
Dog owners have to buy dog ramps for a large number of reasons. When a dog starts getting older, it often begins losing its mobility and needs a ramp to get onto the car, sofa, bed or a chair. In various cases, a dog might also need a ramp after surgery while in the recovery phase.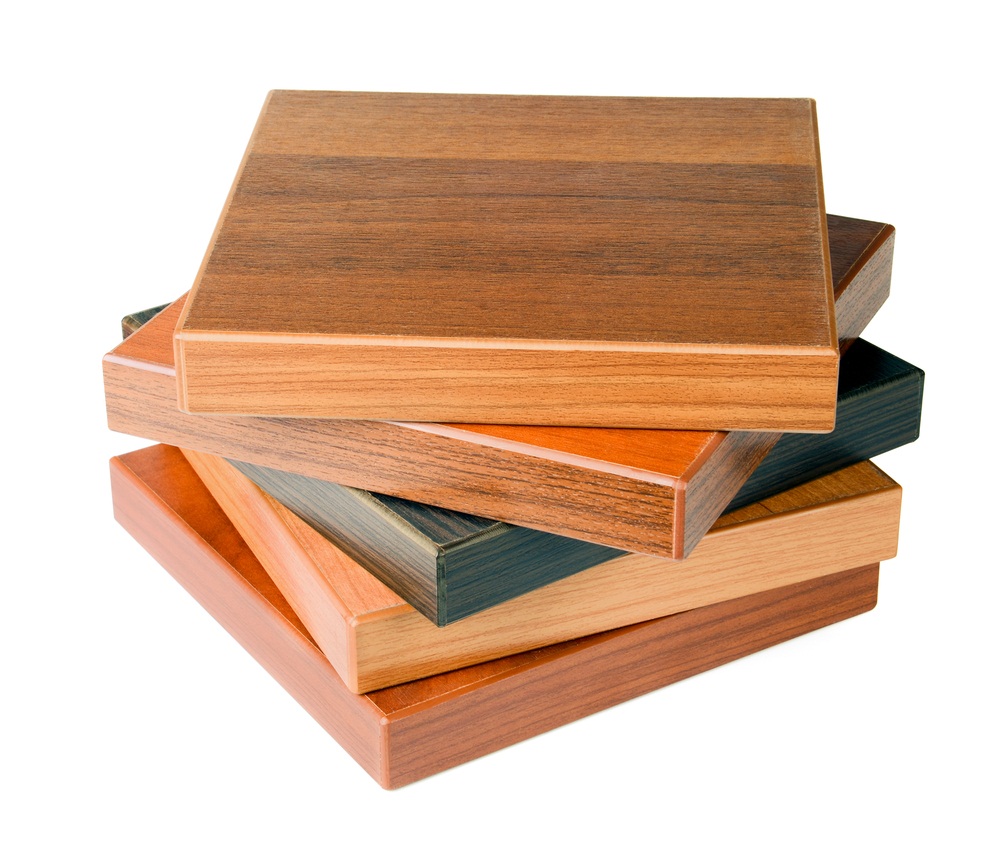 Tiny breed dogs are often unable to jump high and need a sophisticated ramp to be where they want to be – for instance, your bed! Dog owners might also have to buy a ramp for young puppies for protecting their joints and hips from the unreasonable impact while they jump down from high beds, chairs, beds or vehicles.
Herein you will find a detailed disclosure about how you can get a durable, sophisticated, lightweight and an ideal dog ramp built using the best quality plywood in India-
Before you start, consider the following:
How heavy and big is your dog?
How many times in a day will you need to move the ramp?
How much wide do you want the ramp to be?
Is there any possibility that humans will also make use of it?
How many ramps exactly do you need?
For a dog or even humans over 100 lbs, choosing 3/8 or 1/2 inch plywood is a great idea; otherwise, you can go for 1/4 inch plywood made by the best plywood manufacturer in India. If you need to move the ramp frequently, keep the ramp as light as possible. The recommended width under such situation is between 16 and 24 inches.
Materials Required
Plywood as per the aforesaid description
Wood or drywall screws
4 strips of a wooden lathe following the ramp's width
Indoor-outdoor carpeting for covering one side of the plywood
You can instruct your carpenter about your specific requirements while he carries out the job right at your doorstep. One of the most crucial factors in the entire process is the choice of plywood that you make. A little research on the internet will help you approach the plywood manufacturer in India to serve your purpose.