How you Can Choose the Right Plywood for Different Application Areas
Plywood has been around for enough decades now to be labeled as an indispensable natural wood product. Other than being a stylish and elegant option for your home décor, plywood is a timeless classic, when it comes to constructing furniture, floors, ceilings, and wood paneling of walls. It is a wood-based item made by gluing together multiple layers of veneer with each sheet pressed onto another in an alternating-grain fashion. This structural alignment is the reason behind the high durability and longevity of plywood over other wood products. This widespread popularity of plywood is accredited to its manifold application and flexibility. 
The process of selecting and purchasing plywood for your home can be a difficult task if you have no prior knowledge and experience of this industry. You will come across numerous ranges of plywood in the market such as BWR Plywood, MR Plywood, and BWP Plywood. These are the various grades of plywood and each has specific utilities. One needs to have the fundamental knowledge of each grade to select the right one for their application area. 
Types of Plywood and their best-possible Applications
Let's have a look at the most commonly used varieties of plywood, their specifications, and their uses. Plywood is generally differentiated on the basis of the resin used, its qualities, and the type of wood used. First, we have the MR Plywood or commercial plywood.
MR Grade Plywood
MR Grade Plywood or more commonly known as Commercial Plywood is one of the leading choices for indoor furniture and flooring due to its suitability to low humidity areas. Although it's moisture resistant, it is most equipped for places that are less exposed to the environment such as drawing rooms, offices, bedrooms, etc.
MR stands for moisture-resistant and this grade of plywood is manufactured by using the urea-formaldehyde resin. This resin is weaker compared to other synthetic resins and therefore the commercial-grade plywood has a lower weight-bearing capacity because of the lesser strength of the glue used.
It comes in various thicknesses such as 3mm, 4mm, 6mm, 8mm, 12mm, 15mm, 18mm, 21mm, and 25mm. This plywood is moisture-resistant but not water-proof and therefore shouldn't be used in areas that stay damp or wet for long periods of time. 
BWR Grade Plywood
BWP Grade or Boiling water Resistant Plywood is a superior grade of plywood that can endure high humidity and prolonged moisture exposure. As the name suggests, it is also resistant to boiling water due to the high-quality resin used for gluing its layer together. It has a very high screw holding and bonding capacity and can remain for as long as 72 hours without fragmenting into layers. It has a very high tolerance to delamination and is glued together with either melamine or phenolic glue, with the latter being superior. 
BWP plywood can be used to build outdoor furniture, kitchen and bathroom cabinets, and almost anything you can think of. The thickness of BWP plywood ranges from 4mm, 6mm, 9mm, 12mm, 16mm, 19mm, to 25mm. 
Marine Grade Plywood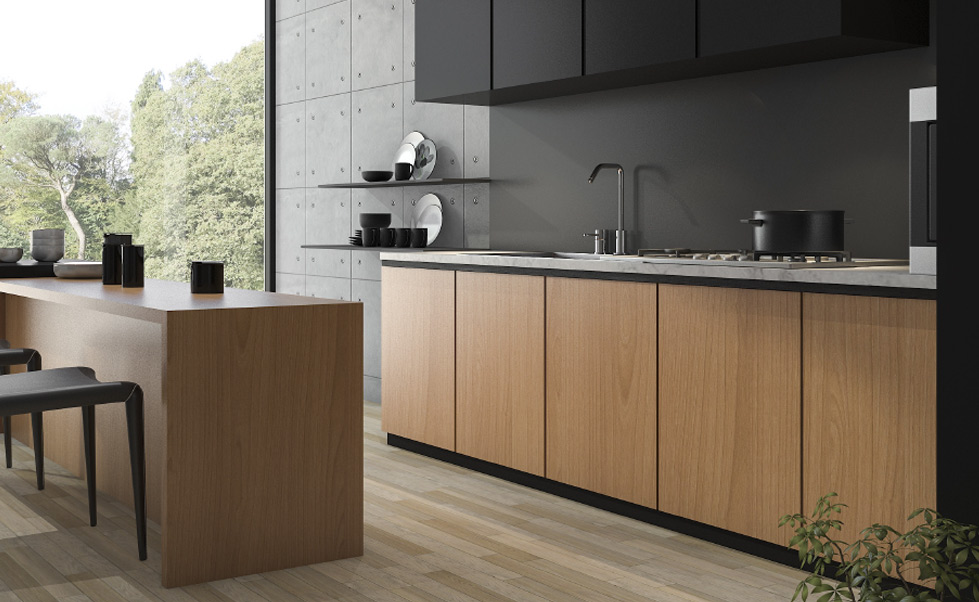 Marine-grade plywood is one of the superior plywood varieties and has high durability and quality than both MR and BWR grades of plywood. They are preferred for bathroom and kitchen applications where exposure to water is high. This plywood is great for places where the weather is highly unpredictable and the moisture content of air is high causing a lot of humidity. It has a quite remarkable threshold for water exposure and is an ideal material for building a bathroom and outdoor furniture.
The thickness of boiling water grade plywood is 6mm, 9mm, 12mm, 16mm, and 19mm.
Flexible Plywood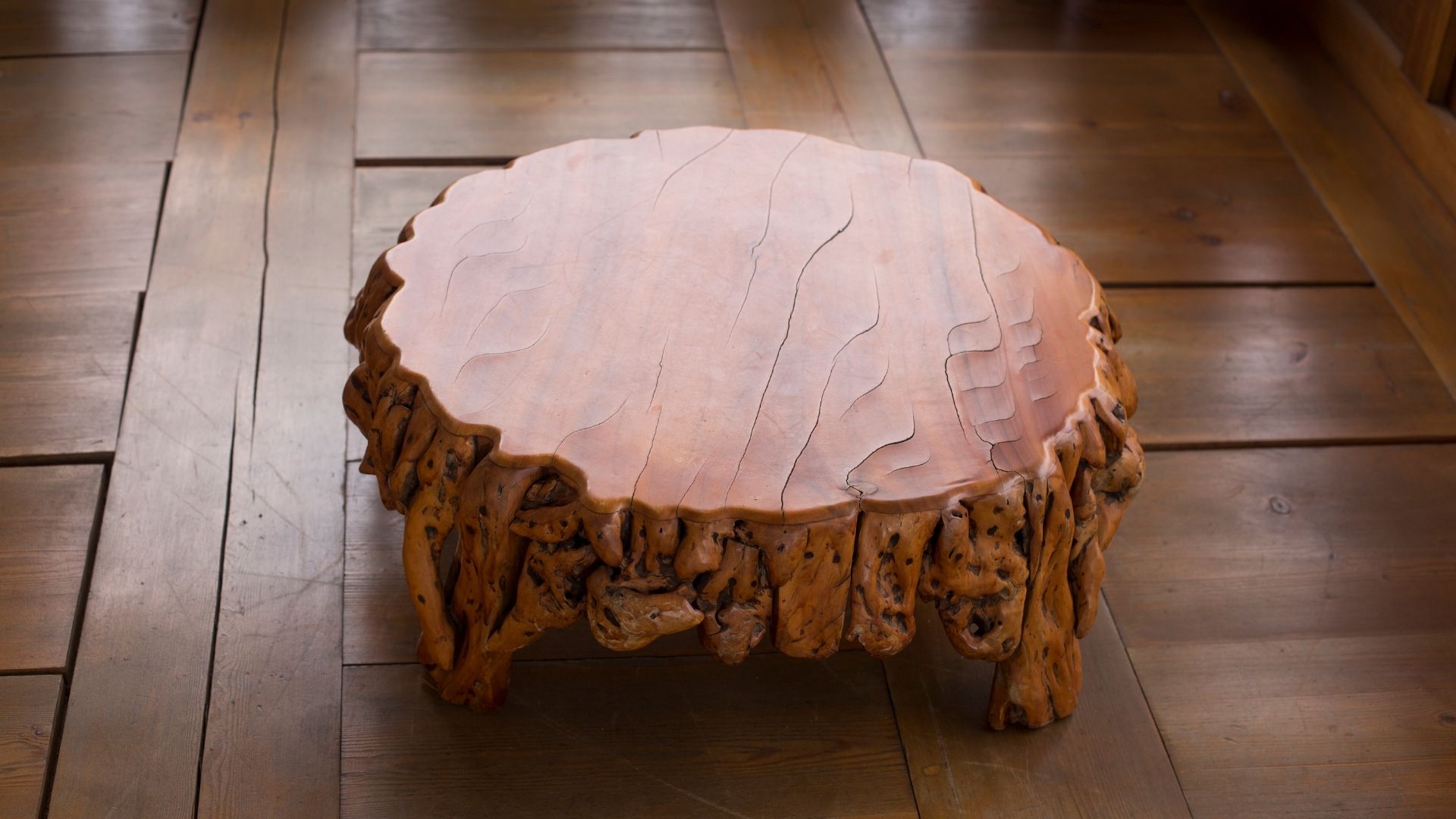 This plywood is also known as Flexi Ply and it's known for its ability to bend easily in many shapes and forms. It can be twisted or curved into any shape without chipping, cracking, or peeling, which is not possible with regular forms of plywood. Its thickness comes in the range of 3mm, 5mm, 7mm, till 12mm.
Fire Retardant Plywood
 This plywood, as the name suggests has a high fire-resistance capacity compared to wood and other plywood. Fire-retardant plywood is chemically treated to change its combustion-related properties. In case of an emergency,  Fire Retardant Plywood will provide you those lifesaver extra minutes to escape the site of fire since it takes 30-35 minutes to catch fire and further 20 minutes to burn, thus allowing crucial time to escape. This makes it a very desirable option for schools and malls and other public places where safety is immensely important and the stakes are quite high.
So these were the most commonly used grades of plywood and their appropriate application for homes, offices schools, and universities. Plywood is an essential part of the construction of living spaces today and its application is growing quite swiftly. If you need assistance in selecting the right plywood for your personal haven then the experts at Duroply are more than happy to instruct you. 
Get in touch with your plywood expert at– https://www.duroply.in/