The world of interior design is continuously evolving, with new materials and techniques constantly emerging. While some trends come and go, others stand the test of time, and blockboard is one such material that has showcased its diverse application over time.
Blockboards are made up of a core of wooden strips that are glued together and sandwiched between two layers of plywood. They are a popular choice for furniture, partition walls, doors, and even flooring, owing to their stability, strength, and resistance to warping and bending.
Whether you are looking to add warmth to a room, create bespoke furniture, or partition a space, blockboards can do it all. In this blog, we will guide you through everything that you need to know about using blockboards in design, from their composition to their various applications.
Choosing a Blockboard
When it comes to using blockboards, there are several factors to consider. The first is the thickness of the board. Typically, blockboards come in 19mm, 25mm, and 30mm thicknesses. The thicker the board, the sturdier it will be. However, thicker boards can also be heavier and more challenging to work with.
Another factor to consider is the quality and brand of the board. Higher quality blockboards are made of carefully selected hardwood strips and have a minimum number of voids or knots. They are also less prone to splitting and warping, making them more durable and long-lasting.
In terms of finish, they can be painted, stained, or laminated with veneers to give a more natural look. Blockboards can also be carved, routed, or CNC-machined to create intricate designs and patterns.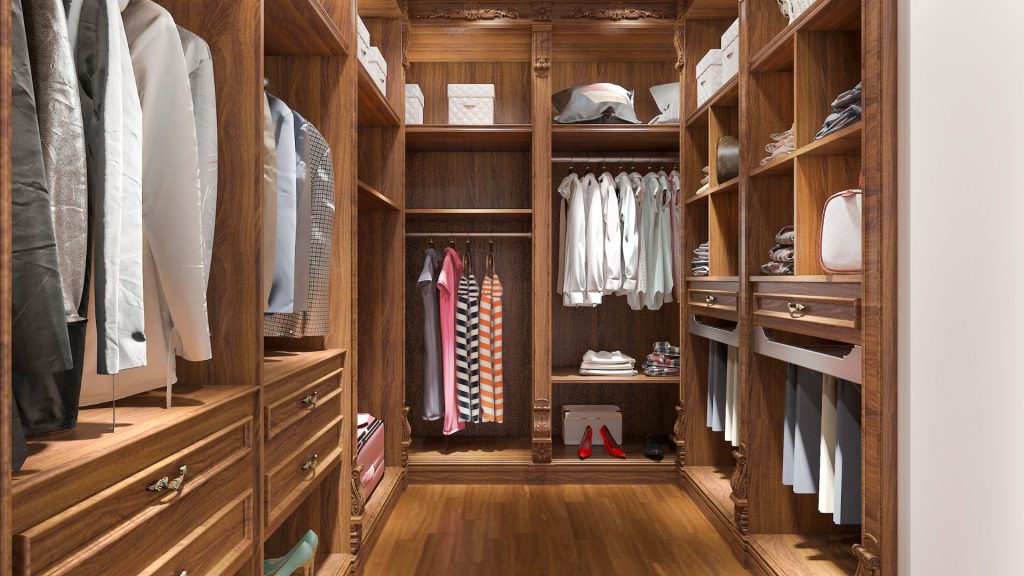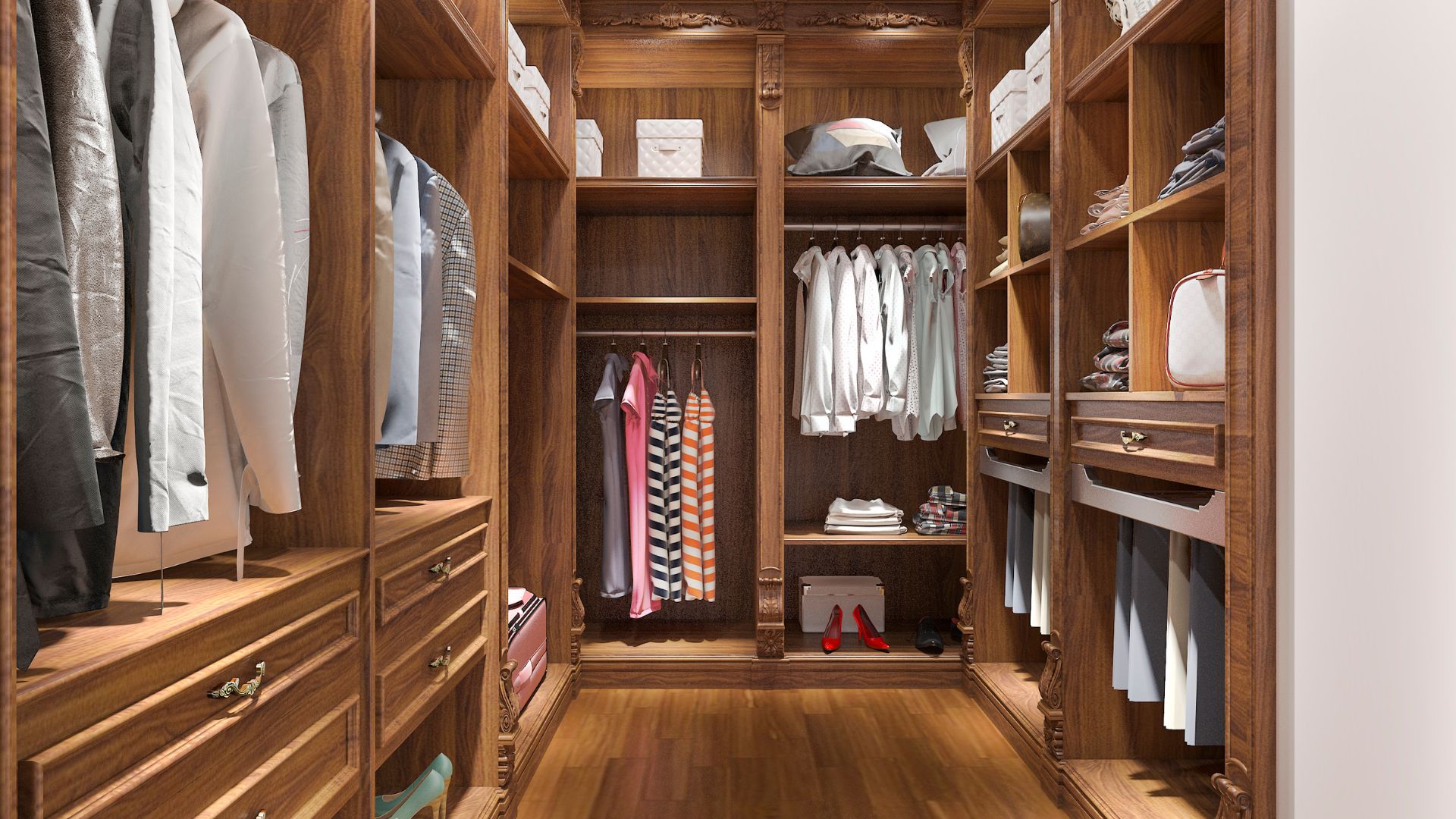 Design Applications of Blockboards
Durable, sturdy and versatile, blockboards enable myriad design possibilities. They are commonly used for creating high-quality furniture pieces, such as tables, chairs, and cabinets, due to their strength. They are also popular for creating partition walls, room dividers, and built-in shelving, and their sound-insulating properties make them ideal for creating quiet workspaces or home theaters. In addition, blockboards are a preferred choice for doors due to their stability and resistance to warping or twisting, making them easy to install and maintain.
Why Blockboards? 
Blockboards are a sustainable, efficient, and cost-effective material. From furniture to partitions to doors, blockboards offer a stable, strong, and attractive solution that can transform any space into a work of art. As a versatile and environmentally-friendly material, blockboards can help designers and builders create beautiful and long-lasting structures that meet high standards of quality and sustainability.