Explained: How Modular Kitchens have Transformed Cooking Experiences
The concept of modular kitchens has completely transformed the cooking experiences. Modular kitchens not only beautify the surroundings inside the kitchen but also profusely contribute to the overall design and style of the entire home. This is the reason most people these days are opting for modular kitchens regardless of the scale of their budgets.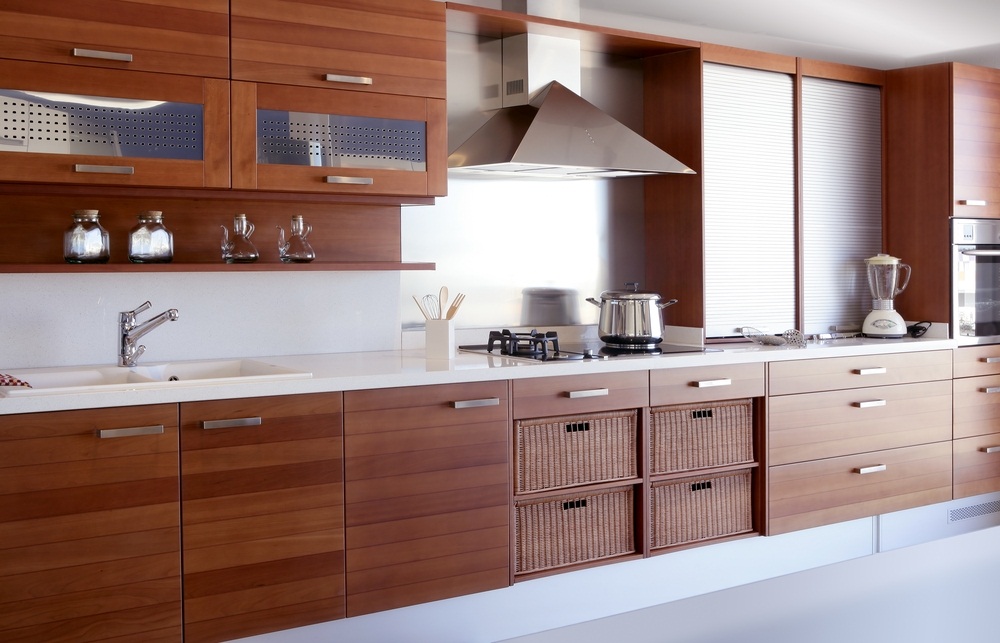 Below are the factors that have escalated the popularity of modular kitchens:
Best possible utilization of space
Modular kitchens are not only popular for style and convenience but also offer the best possible utilization of space. It is a well-planned designed and well- thought approach in modular kitchens that make it possible to use every inch of space offering maximum utilization both for functionalities and storage facilities.
Easy cleaning and maintenance
Proper cleaning is what both modular and even ordinary kitchens require most. The cleaning job might be a little bit difficult task in ordinary kitchens, but it's a light effort task when it comes to cleaning a modular kitchen. As for maintenance, modular kitchens never go hard on it too.
The way modular kitchens are made and the material for construction is chosen offers lifelong durability. For instance, if the best quality plywood for kitchen cabinets is chosen, complete peace of mind is guaranteed as the top plywood manufacturers in India such as Duro offer lifetime guarantee on its products.
Beautiful and stylish appearance
Modular kitchens are created using a comprehensive range of contemporary designs and styles. Right from sleek, modern, chic and refined designs, one has a choice of hundreds of things to be chosen as per preference and choice. All this when put together flaunts an extremely elegant and stylish appearance.
The bottom line
Although almost all the accessories and components are readily available in the market to make a modular kitchen, the idea of choosing the construction material of your own is a great idea. This is exactly where plywood produced by the best plywood companies in India comes into play.