Eclectic Farmhouse Décor: an Offbeat Celebration of Life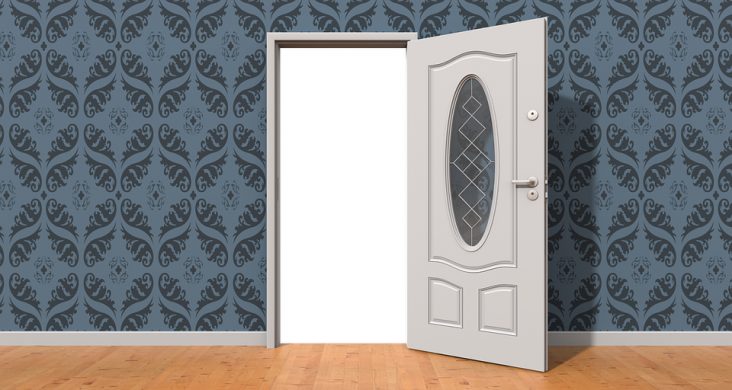 Eclectic farmhouse interiors are well-known to be extremely extravagant, full of intriguing surprises, and a knavish nature that combines a large number of design styles as well as cultures. The design elements in most eclectic farmhouses tell a lot about your offbeat personality and a different taste.
Every design style in an eclectic farmhouse denotes the celebration of life in the form of-
Aristocratic brass doors
Carved peacock door armoire &
Long sideboard with attractive teal green chakra
Various reclaimed woods and symbols of nature etc.
The furniture in most eclectic farmhouses takes inspiration from age-old pieces of royal furniture that have a fantastic history. There is no dearth of people who get the replicas of these royal pieces made using plywood procured from the best ply manufacturer. It is the glorious rich history behind all these pieces that make them truly eclectic and wonderful.
When it comes to the living room furniture of an eclectic farmhouse, this area often has a custom-made dining table and grass green upholstered chairs elevating the wood tones. Rustic wood furniture is considered to be a unique combination of eclectic and farmhouse impressions supported by extremely illuminating textures.
The overall mood of the room remains warm and cozy with the wall décor having some carvings in the natural wood tones.
In most eclectic farmhouse halls, people often have some sculptures either of Gods or any other character of historical importance. The walls in the hall area have some oil and watercolor paintings while creating an aesthetically pleasing ambiance. Be it an eclectic farmhouse or a regular home, it tells about who you are – free-spirited, nature and adventure-loving, and of course, prosperous.
The décor of an eclectic farmhouse is to a large extent a subjective matter. Some people even might like flush doors for bathrooms along with custom barn doors and other rustic pieces of eclectic furniture. If you are also an eclectic farmhouse enthusiast, then plywood and allied products produced by the best plywood manufacturer in India can be of immense support to you in actualizing your dream and living your offbeat passion.