The Institute of Indian Interior Designers (IIID), Hyderabad Regional Chapter (HRC), hosted the fourth edition of its prestigious flagship event, IIID Showcase Insider X 2022.
The much-awaited event was held at the Hitex Exhibition Centre from 3rd to 5th June after a two-year hiatus. The theme of the event was Telangana art and craft.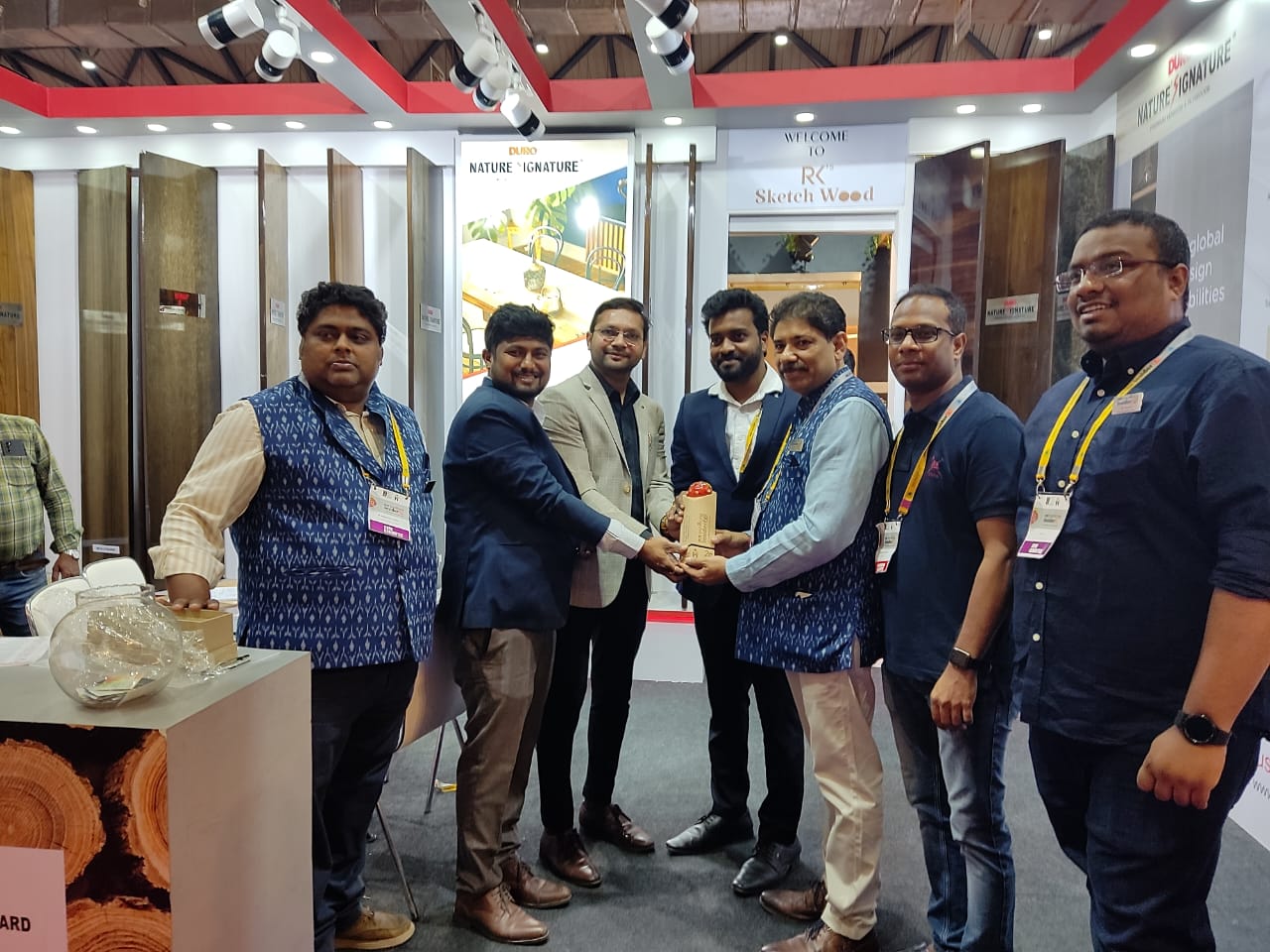 The event focused on reaching out to a maximum number of designers. The exhibition showcased the best and latest trends in interiors with active participation from 120+ exhibitors and 500 brands across 50 categories.
The hosts, IIID Hyderabad, demonstrated the latest trends, thoughts and innovations in the design industry. Another exhibition highlight was design members sharing their professional journeys and displaying their works with the students.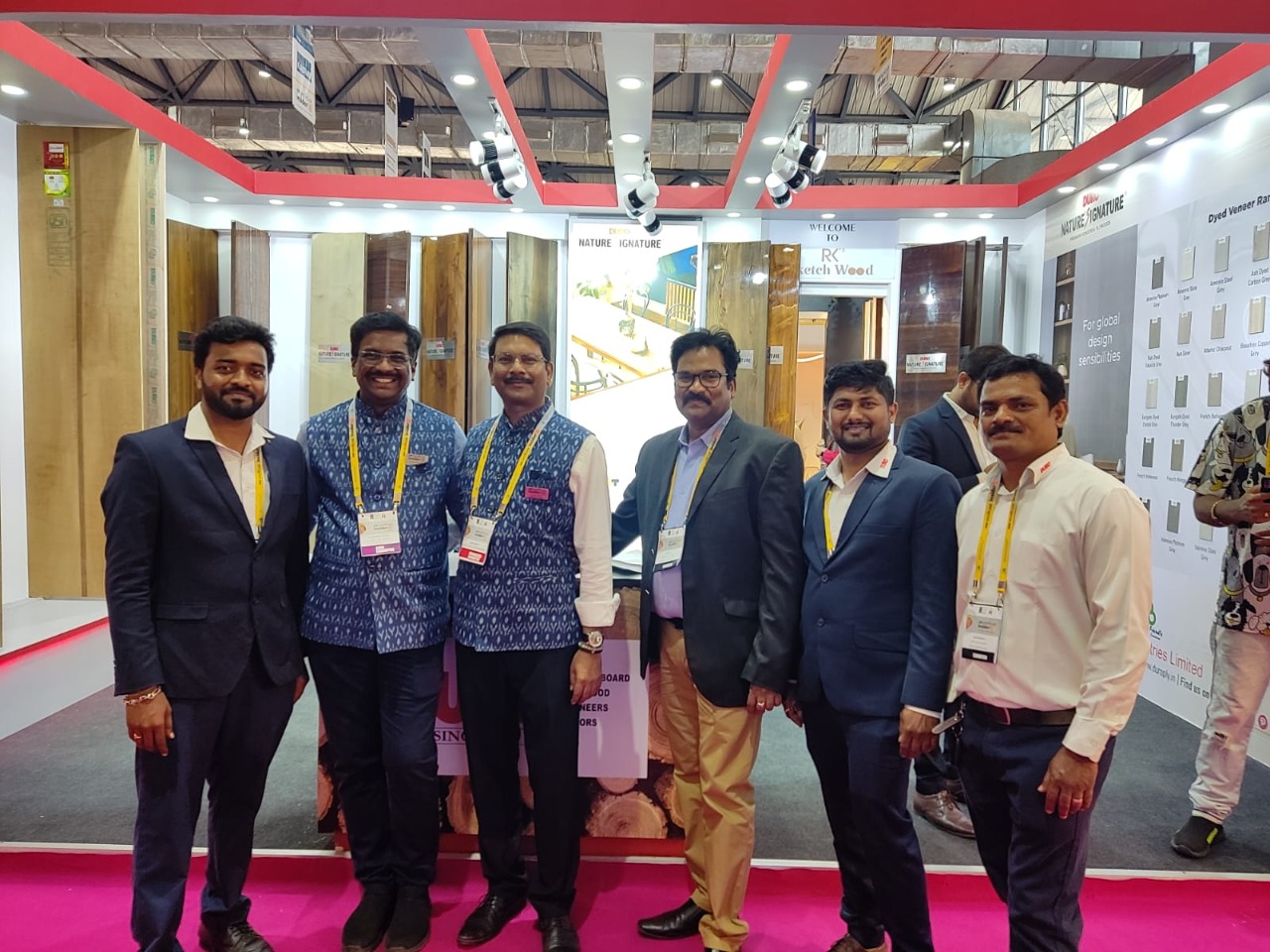 Team Duroply made its presence felt by exhibiting its most innovative, stunning and premium range of dyed wood veneers. Our versatile species of wood veneers generated a lot of appreciation and interest amongst the visitors, architects and designers alike.
The event offered a fantastic opportunity to engage with an entire community of architects and designers under one roof. It helped us build mutually beneficial, lasting relationships in the interiors industry.
The response was overwhelming, and the exhibition proved to be a grand success.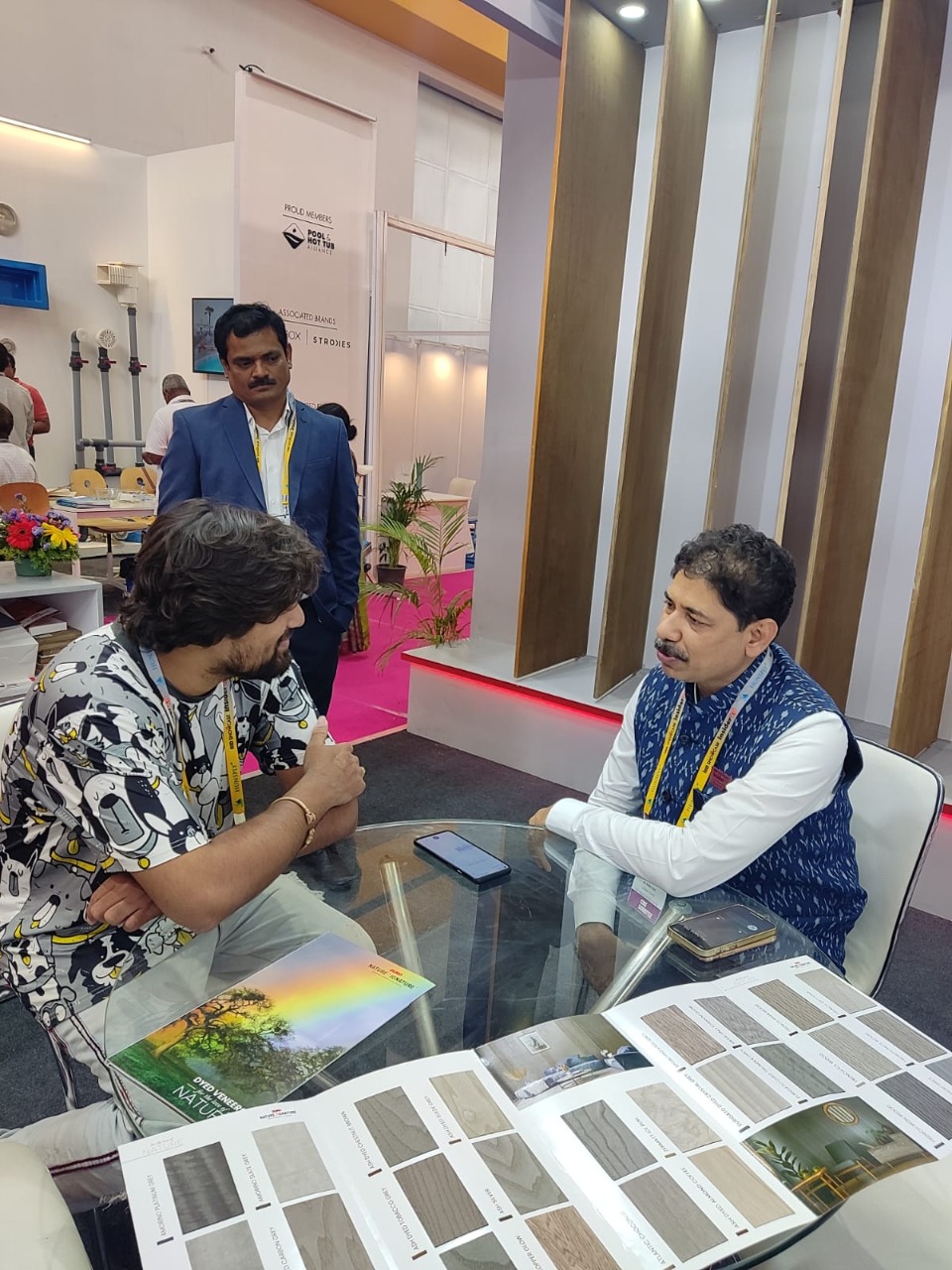 Closing Thoughts
If you are looking for a world-class wood veneer range for your home, then Duroply Industries is the perfect answer, They help to get a unique personality to a home's interiors and are about paying attention to the details and installing high-quality products that stand out for their class and sophistication. We offer a vast range of Plywood, Blockboards, Flush Doors & Veneer that can be fully customized to help you turn your design concept into a reality.
For more details, contact the team at DURO today.