Decorate More, Spend Less – Here are 4 ways!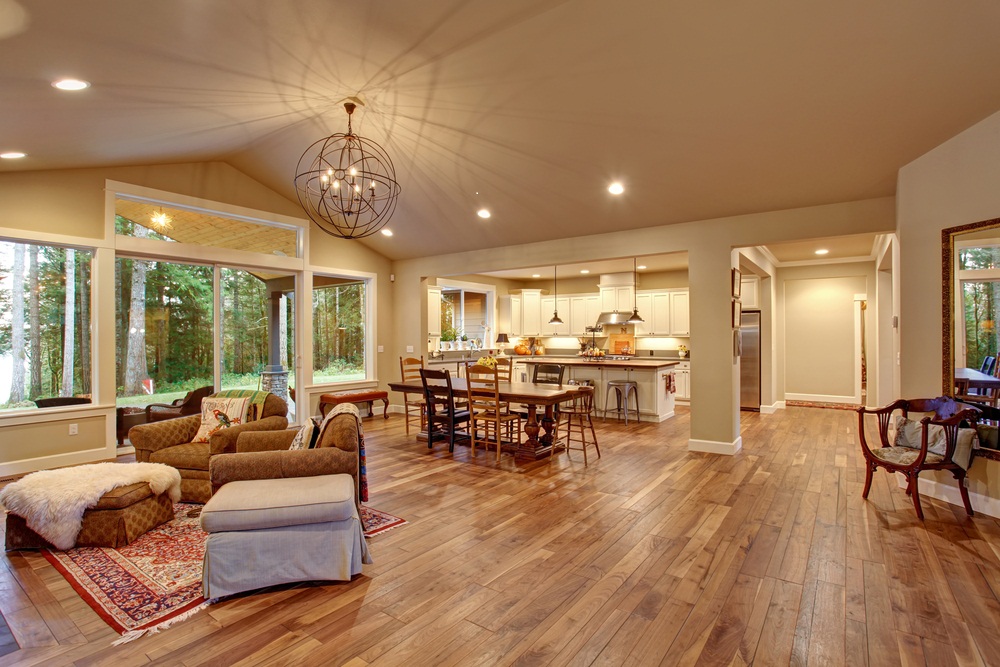 Even though decorating your home always costs you fortunes, there is no dearth of ways acting upon which you can serve your purpose even on a shoestring budget. The ideas discussed in this post will not only help you save money but also provide you with great satisfaction of having a beautifully decorated structure-
Apply creativity as much as you can
If the pictures hanging on your walls are giving a stale look and feel, then replace them immediately with the newer ones. Creativity is what matters a lot. What you hang and where you hang is yet another factor that affects your décor very much. Pictures when framed with an artistic and creative touch leave an everlasting impression, even without a big-fat investment.
Get rid of old and irrelevant items
There is a strong possibility you have some old, irrelevant and unusable items in the house. Just put them in the sale and fetch some money. This exercise will help you remove the unnecessary clutter, and bring you money that you can use to buy some newer things. For instance, old and unappealing pieces of furniture can be of great help to you to install some new customized pieces of furniture made from the best quality plywood in India.
Rearrange the furniture
Rearranging the existing pieces of furniture can be one of the most effective ways to give your home an all-new look and feel. Doing big experiments on the placement of furniture is also strongly advisable here.
Buy furniture in a selective manner
If your home décor demands some new pieces of furniture, avoid buying them randomly. Buy furniture that you can use as desired and required, and move around as and when needed. Placing customized furniture made of plywood sourced from the best ply manufacturer can be a fantastic idea to give a new decor lift to your home.