8 Ways to Convert a Particular Section of Home into Office
With the massive boom in different technologies, a large number of new professions have also come to the surface pouring countless opportunities which you can grab by working from home only.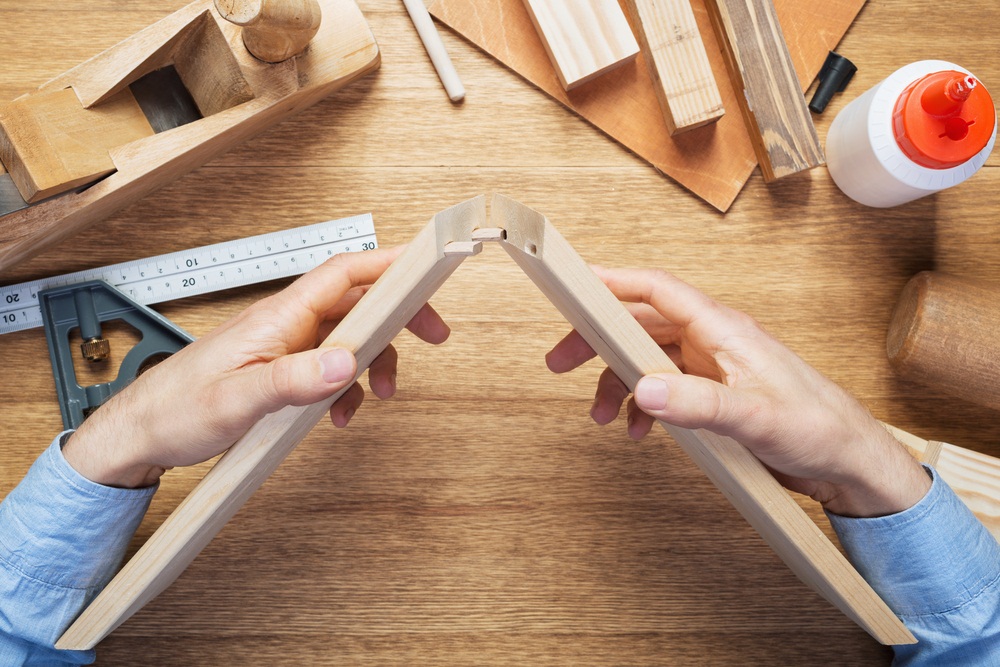 These jobs and professions can give a big boost to your income. All that you need to start a 'work from home job' is an office which you can create by converting a particular section of your existing home into an office.
Converting a section of your home into an office might seem to be an easy task, but in practicality, it is very challenging to create an environment in which you can carry out your professional activities with ease and complete peace of mind.
The following tips can help you achieve your goal:
As per the space available inside your home, measure the portion which you want to convert into an office. It will help you have a better idea about the layout and the basic drawing.
You must install practical and user-friendly furniture made from high strength plywood sourced from the best plywood companies in India.
Make sure that the furniture which you are going to install in your home-based office accommodates all your work requirements.
Having an estimation or idea (at least rough) about shelves and drawers would prove to be helpful in better arranging all the set-up as well as furnishings.
No doubt, functionality of furniture plays a pivotal role in any official settings, but at the same time, aesthetics are also equally important, and should never be overlooked.
Visual appeal has the power to transform the entire look and feel of your home-based office, therefore, make sure the furniture is coordinating well with another office décor.
Since home-based offices are created in a particular section of your home amidst space crunch, readymade furniture is never recommended to serve the purpose. You must opt for custom-made furniture made from the best plywood for furniture in India.
And last but not the least important is the need for a professional and well-skilled woodworker who can accomplish your job exactly the way you want.
We, at Duroply, manufacture India's most premium variants of plywood to serve diverse purposes. You can explore a wide range of our engineered wood gems for your home-based office right here.