7 Impressive yet Inexpensive Ways for Amazing Wall Decor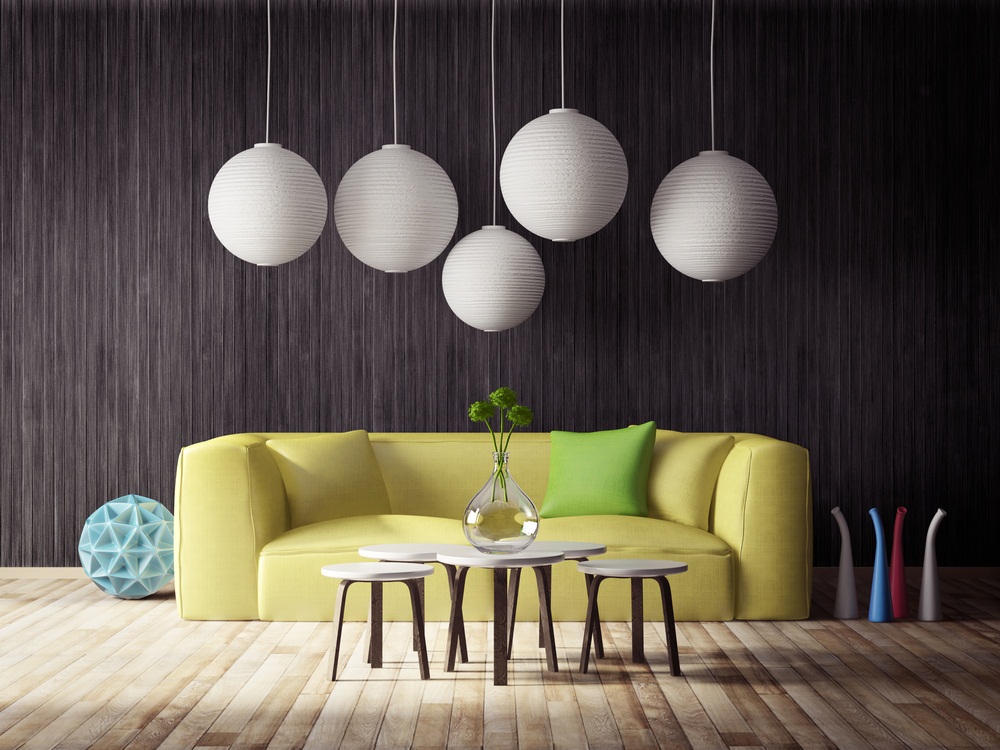 The way you decorate or even revamp your home is something that reflects your personal choices. Through your décor work, you always want to enjoy an eyeful of delight every time you have a look at your structure.  You always keep finding newer ways to incorporate style, elegance and grace in your home, but still, you miss a few things. And the walls are one of them.
Walls are an important part of any interior décor regime where there are numberless possibilities to go decorative and creative. But as a matter of fact, figuring out things for wall decor can be a very tricky affair.
This post simplifies the same for you in the following pointers:
In case your interiors are oriental by appearance, then an Indian wall tapestry can very easily merge into the atmosphere in a very nice way.
If you are an ardent admirer of modern décor theme, then you can opt for some contemporary art paintings to place along your walls.
In case you have an inclination for classical elegance, then choosing a wall clock with a wooden frame or placing a wine shelf is also a great idea.
Wall art should never be the central theme of the regimen, instead, it should be considered as merely a portion of the entire project – essentially very significant, but not as a whole.
In case your walls are half-decorated or left without any décor touch up, you will miss a lot in the overall ambiance. In such a case, the art form to decorate it should be chosen very contemplatively.
Painting your wall using the color you love is a great idea, but the chosen shade must complement other areas of the home décor well.
With some fantastic DIY wall art pieces made from high-quality plywood for the wall, you can make your wall not only beautiful but also aesthetically appealing. The oversized triptych having extremely bold geometric patterns hanging over the sofa will change the entire ambiance.
You can do a lot of things other than wall art from plywood produced by the best plywood companies in India.  The plywood variants offered by Duroply are simply a one-time investment, be it wall art or any other activity. You can explore all the plywood variants produced by Duroply right here.