6 Ways to Master the Art of Bedroom Accessories
This exclusive post talks about some essential accessories that will make your bedroom a cut above: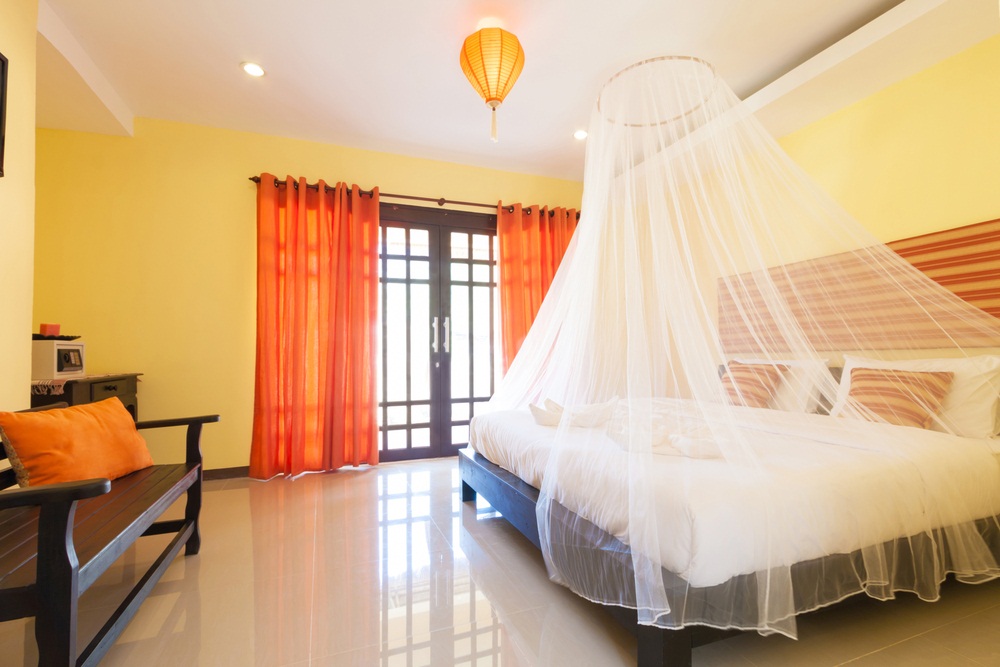 1. Invest in premium quality mattresses
Almost 35% of your life is spent in the bedroom, and hard mattresses out there might give you sleepless as well as restless nights. Therefore, always keep your focus on comfort and invest in some premium quality mattresses to take your comfort experience to the next level.
2. Pillows help you have a heavenly sleeping experience
As for pillows, you should invest in plush and soft ones so that they can soothe your head when sunk in. Good pillows always act as an epitome of superior comfort offering you an ultimate sleeping experience.
3. Wallpapers wipe out the drudgery
Great wallpapers having natural designing elements wipe out all the drudgery of your bedroom while driving your focus towards the bed. It would be better if you bring your bedroom wallpapers exactly matching the other décor elements of your bedroom.
4. Use curtains made from a lighter fabric
Never allow harsh sunlight to steal the coziness of your bedroom. Use light fabric floor-length curtains to have natural light when needed, and give a fresh look and feel to your bedroom.
5. Bed end Bench
A bed end bench made from high quality plywood proves to be very useful in not only keeping the bed untroubled but also for carrying out various everyday activities therein. You can opt for a customized bed bench as per the availability of space.
6. Plan an informal seating arrangement
If the space in your bedroom permits, next to the window you can plan an informal seating arrangement using high strength plywood as your construction material. It will be a perfect arrangement for enjoying the seasonal pitter-patter of the rainfall or when your mood is off soaking in the sun.