5 Sunroom Basics Everyone Would Appreciate and Implement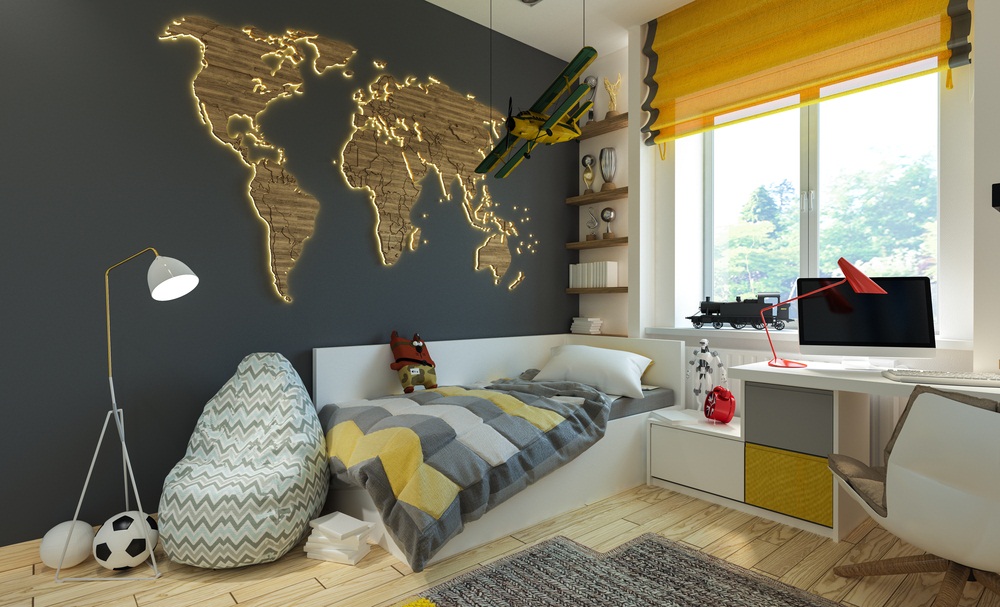 At the very outset, let's define sunroom structures. Sunroom in homes is a structure sitting wherein you can have pleasure of outdoors. However, these structures keep you safe from the harshness of the weather outside, and therefore proving themselves an ideal place for all seasons and occasions.
Besides, sunrooms are also considered to be a great place for relaxing, having fun with family and friends, going through a novel or even having a nap in the mid of the day.
In the light of its significance, including a sunroom is always a great idea in your home settings. In case you have missed it in your existing home, then also there is no reason to mourn over the fact as sunrooms can easily be integrated or attached into an already built home.
Here's how you can make your sunroom more functional, more enjoyable and an ultimate place to do what you want to do:
Due to its minimalism and simplicity, the sunroom themes have become really very popular today.  You can go for a theme according to the availability of space, and more importantly, your taste. 
As you settle on the theme and make a go-ahead, give a serious thought to the furniture because it plays a crucial role out there.  
The furniture to be placed in a sunroom must be capable of surviving in the harshest conditions, as the area receives direct sunlight in more amount than any other part of the home. Choosing the best plywood for furniture in India to construct furniture for your sunroom is strongly recommended.
If you are going other way, and choose conventional wood as your construction material, then you have to be ready for staining, varnishing and colouring each and every piece just like you do to outdoor furniture. And of course, it's going to be a tedious task for you. 
To achieve extremely elegant look and feel, place chick sofas, chairs and tables. Choosing monochromatic designs with variations in colours, patterns and bright accents is a great idea to flaunt contemporariness.  
The end note:
Needless to say, plywood is the most preferable material for making any kind of furniture, including furniture for sunrooms; but you must have some idea about which variant would work best in serving your purpose.
Duro Ply is one of the leading plywood manufacturers in India that offers specific variants of plywood for specific purposes – plywood for kitchen cabinets, 19mm waterproof plywood, and boiling water proof plywood among many others. You can explore all of them right here.