4 Unique Features of Marine Plywood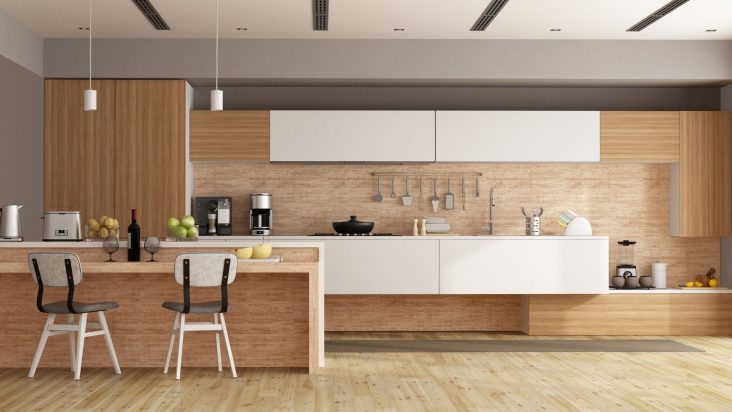 Plywood has been the first choice for construction and home woodwork purposes, because of its sturdy and strong properties. Plywood is often preferred over natural woods for making furniture and other construction-related work.
Plywood comes in different grades, and these grades are based on how free the plywood is from defects, which is another reason why plywood is preferred for home furnishings. One such grade of plywood is Marine Plywood.
What Is Marine Plywood?
Marine plywood is waterproof plywood, made with the highest quality materials. To be categorized as a Marine Grade Plywood, the product has to undergo stringent tests, including a 72 hours boiling water test to determine its real strength, water-resistant capabilities, and ultimate durability. They are perfect for interior work too.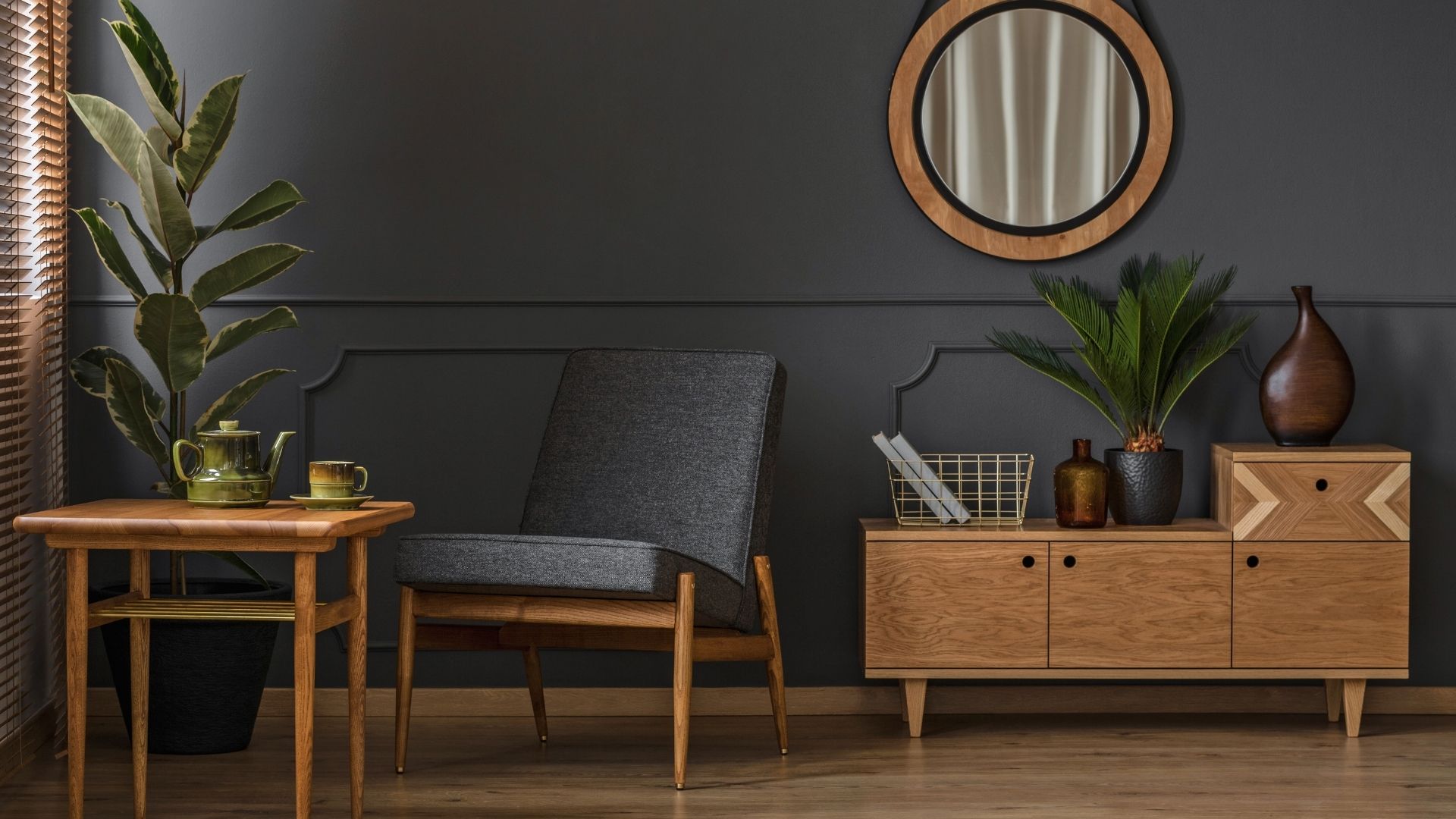 Making marine-grade plywood, manufacturers make use of only the highest quality wood. Noted here are the 4 unique features of marine plywood:
They are uniquely water-resistant and in fact, Water Proof
With any normal plywood, water can get inside and cause damage by rot, but in the case of marine plywood, it is manufactured 100% waterproof, hence can be used for such applications. It is built with special layers of glue and raisin on its surface to prevent any moisture from getting into it and damaging it. Moreover, the surface is made pore-less to avoid any chances of water sipping it. This unique quality of marine-grade plywood makes it an ideal choice for building all structures that are exposed to moisture.
The unique flexible nature of marine plywood
Another unique feature of marine plywood is its highly pliable nature. They can be used to build anything. Marine plywood is easy to give shape as compared to all other plywood grades. One of the best and unique features of marine plywood is that it would retain its structural integrity matter how you bend and shape it. It can withstand a high amount of pressure as compared to any other grade of plywood.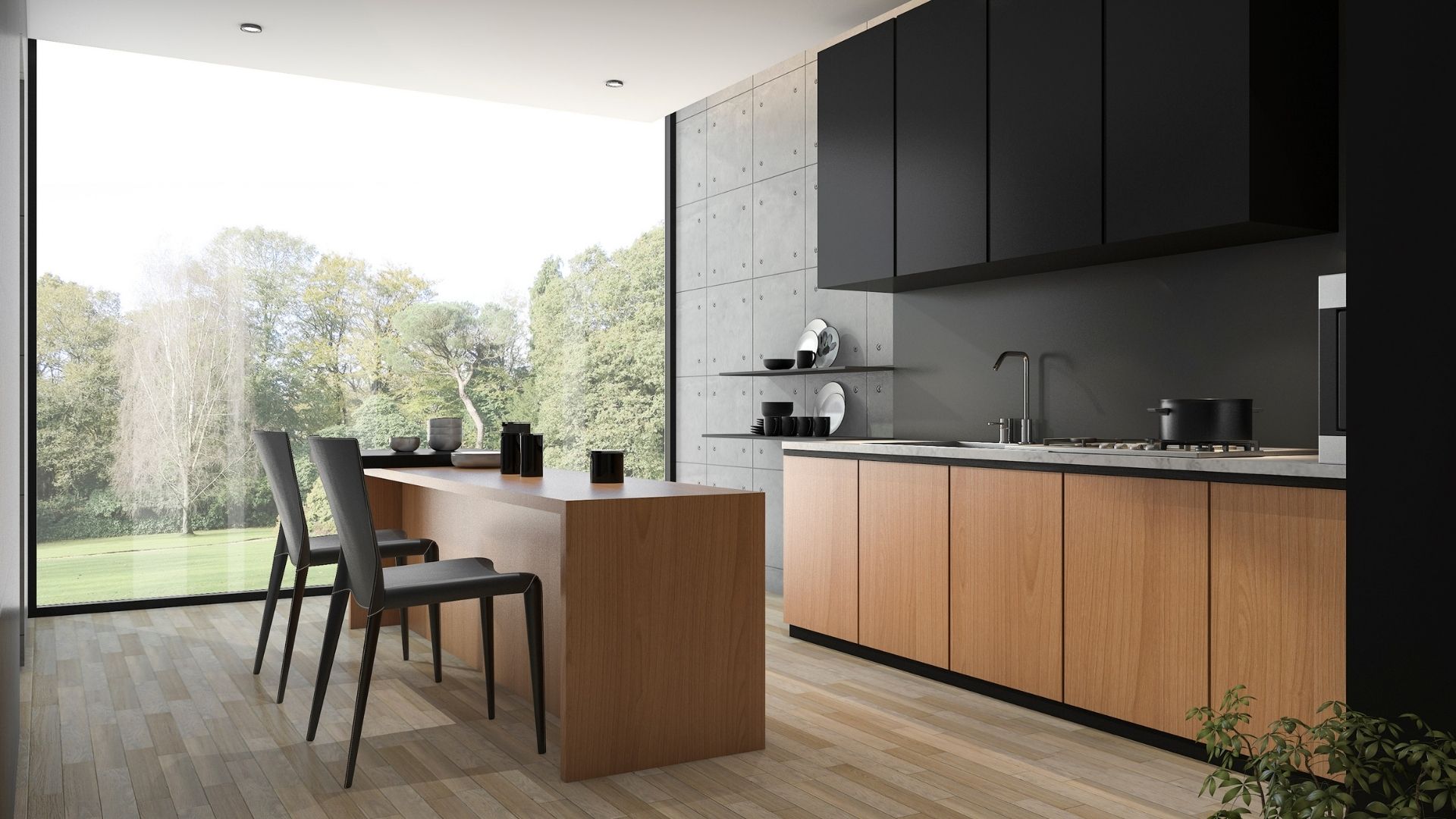 Strength of Marine Plywood
Marine plywood can withstand tremendous wear and tear over long periods of time. They are tough and can deal with weathering quite easily, therefore, giving unmatched longevity. The key to this is the super-strong, specially crafted adhesive that is used for bonding the ply together. In addition, as an added protection, Marine Plywood goes through a unique vacuum pressure treatment that further enhances its strength.
Marine plywood is borer and termite-resistant
Another unique feature of marine grade plywood is its capabilities of being completely borer and termite-resistant This is because of the anti-termite treatment that the plywood is treated with during its manufacturing process, both during gluing and the vacuum pressure impregnation.
If you are planning to do woodwork in areas like your bathroom, kitchen, pool area, or any other place, where humidity and moisture levels are high, Marine Plywood is the best answer.
You will not have to worry for years and do not ask for maintenance and can handle high degrees of assault.