4 Things to Consider before Choosing Seating-oriented Furniture
Be it a couch, sofa or a chair, the first and foremost purpose of them is to offer premium comfort, mod style, and optimum functionality. This post explains how to choose the furniture that can provide you with all the above-said peculiarities-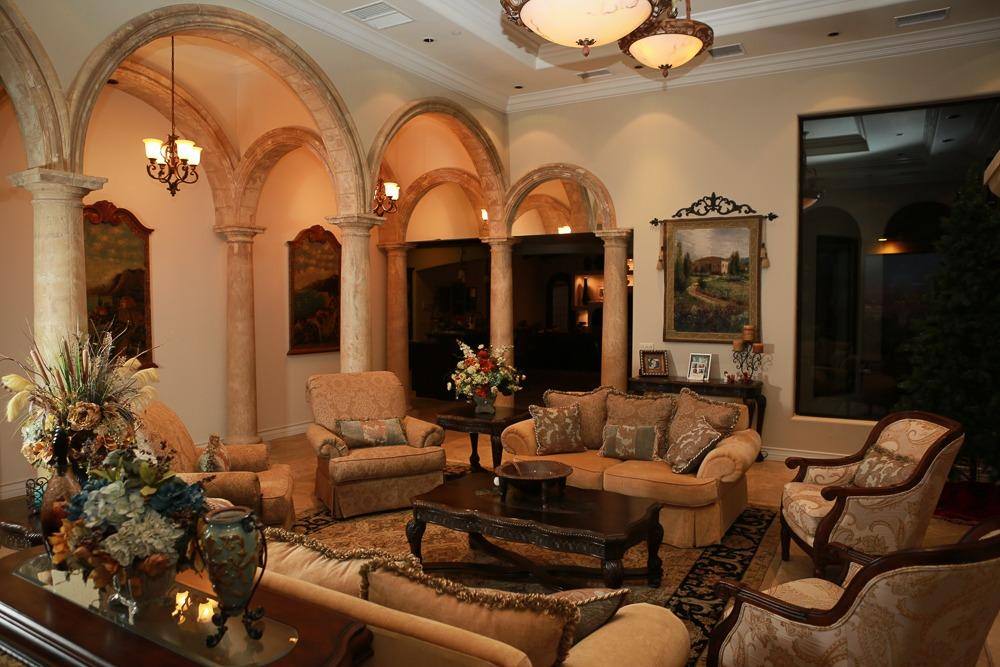 Functionality
Choosing any kind of furniture gets easier when you have a specific plan in your mind. You must select seating-oriented furniture strictly based on the footfalls inside the space. Have a count of the number of people expected to use the space as well as the activities to be done out there. This way, you will be able to better focus on specific pieces of furniture to serve your purpose.
Proportion and scale are considered to be the most challenging task when it comes to buying the seating-oriented pieces of furniture. Proportion is all about sizing of different pieces of furniture relative to each other. For instance, two chairs positioned together offer the best aesthetics looks when both of them are of the same size, sharing an ideal proportion with each other. On the other hand, the scale is all about the relationship between space and furniture to be installed in. For instance, a small-sized chair placed in a huge space will never look aesthetically pleasing because of being out of scale.
When it comes to the installation, begin the venture with the largest piece that typically includes a loveseat or sofa. With the beginning this way, you will have a good foundation for appropriate arrangement of your furniture. Keep sufficient distance between certain pieces of furniture as the seats placed 6 to 8 feet make the things effortlessly audible with no need of shouting. In the same way, a 2 feet walkway makes the pass easily between the chairs.

In terms of functionality, proportion, scale, and even arrangement, custom-made furniture made from plywood manufactured by the top plywood brands in India is simply outstanding. When you make up your mind for custom-made furniture, you have complete freedom of settling over everything in your own way. For the best custom-made pieces of furniture, you can explore a large number of high-quality plywood variants by Duroply – a top plywood manufacturer in India.